Qatar National Library (QNL) recently participated in the 81st IFLA World Library and Information Congress in South Africa to showcase Qatar's array of state-of-the-art information services.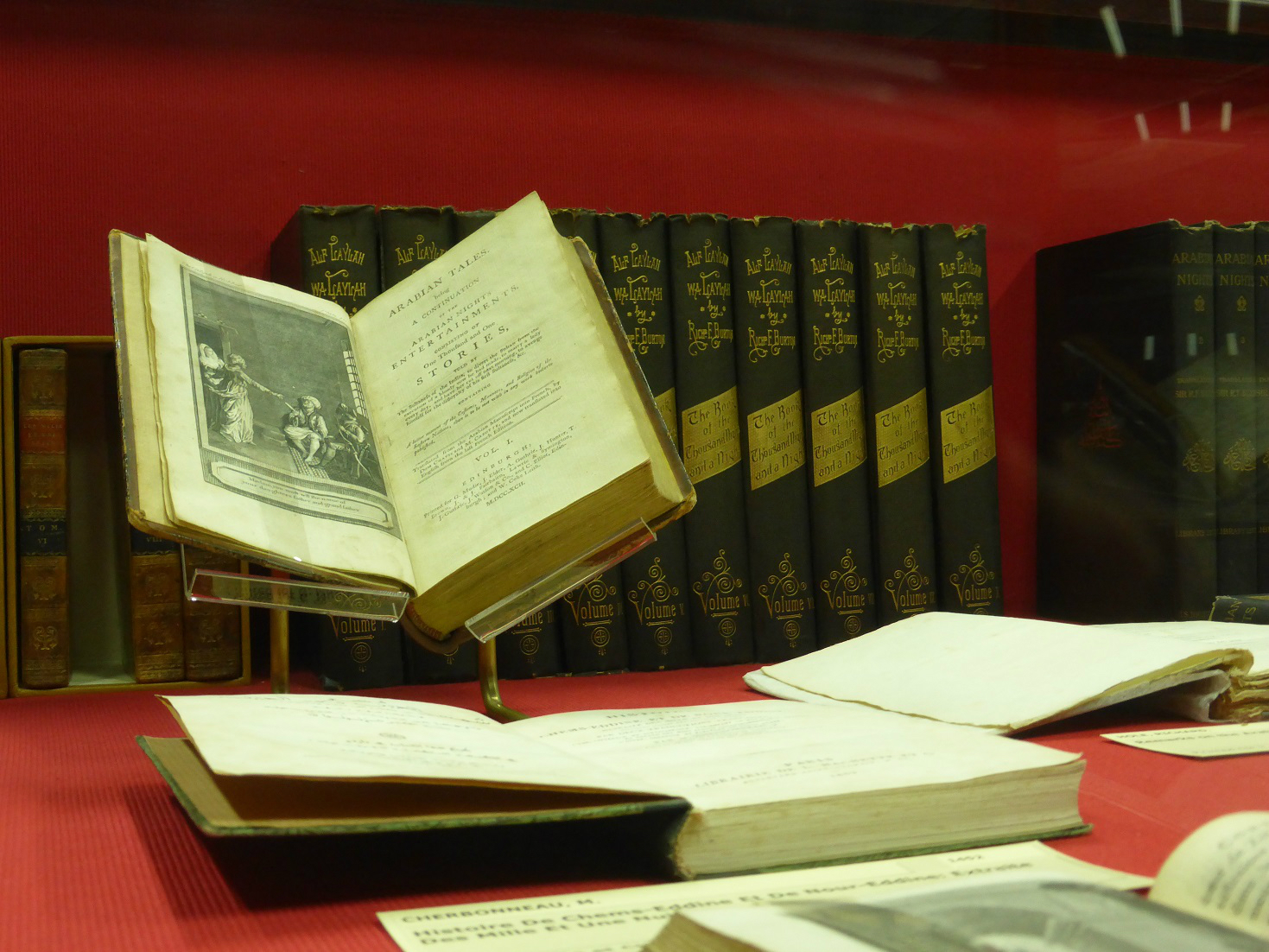 Hosted at the Cape Town International Convention Centre (CTICC), the Congress is a flagship professional and trade event for the library and information services sector. It is organized by the International Federation of Library Associations and Institutions (IFLA), which represents the global voice of the library and information profession.
The library was also recognized as the Regional Arabic Speaking Preservation and Conservation Centre (PAC) at the Congress. The QNL-PAC regional center will utilize state-of-the-art technologies at its laboratories aimed at preserving precious heritage and culture archive materials available in Qatar and the wider region. Through this announcement, QNL will represent the 25 Arabic speaking countries in the Middle East and North Africa.
Eng. Saadi Al Said, QNL's Associate Director, Administration and Planning, said: "QNL is collaborating with other stakeholders in Qatar and the region to preserve rare historical materials about the wider region. QNL's announcement as the regional PAC center will enable the library to reach out the wider region and greatly assist in preserving precious historical resources available in the various libraries."
Qatar National Library is currently offering free online access to a vast collection of online resources, including the latest bestsellers, classical works, top academic journals and documentaries.
Anyone who lives in Qatar and has a valid Qatari ID/Residence Permit is eligible for free library registration.
For the full story, please
click here
.