Qatar National Library (QNL) continued to raise its global profile during the IFLA World Library and Information Congress held in the French city of Lyon.

The week-long'Citizens, libraries and communities: Knowledge Forum' gathered librarians, publishers and database firms from all over the world, with the aim to enhance mutual cooperation, and promote international best practices in the libraries sector.
The event, which ended on 22 August, presented QNL with another opportunity to keep abreast of the latest advancements and practices in the library world and share its own experience.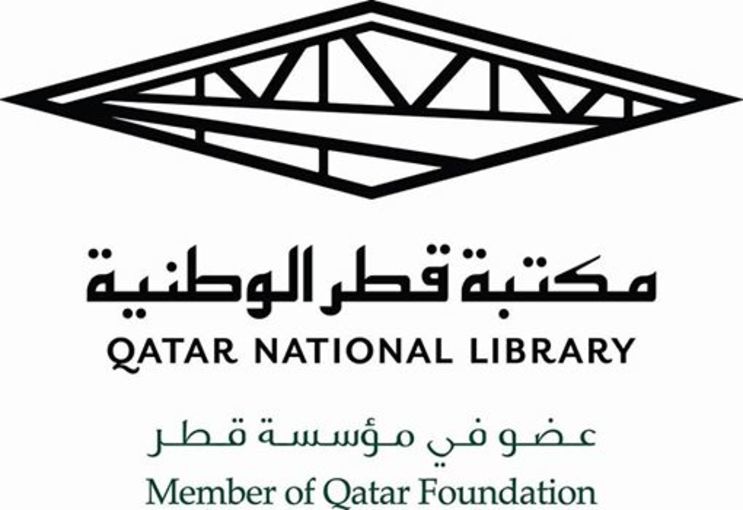 The International Federation of Library Associations and Institutions (IFLA) is the leading international body representing the interests of library and information services and their users. With more than 1,600 members in approximately 150 countries, it is the global voice of the library and information profession.
The Congress included a number of sessions that focused on key areas relevant to QNL's increasingly popular services. These included Acquisition and Collection Development, Libraries Serving Persons with Print Disabilities, Cataloging, Rare Books and Manuscripts, Document Delivery and Resource Sharing, Government Information and Official Publications, and Libraries for Children and Young Adults, in addition to many other specialized themes.
QNL's participation benefited by a group of Qatari staff members attending the event to gain knowledge and a better insight into the profession.
For the full story, please
click here
.