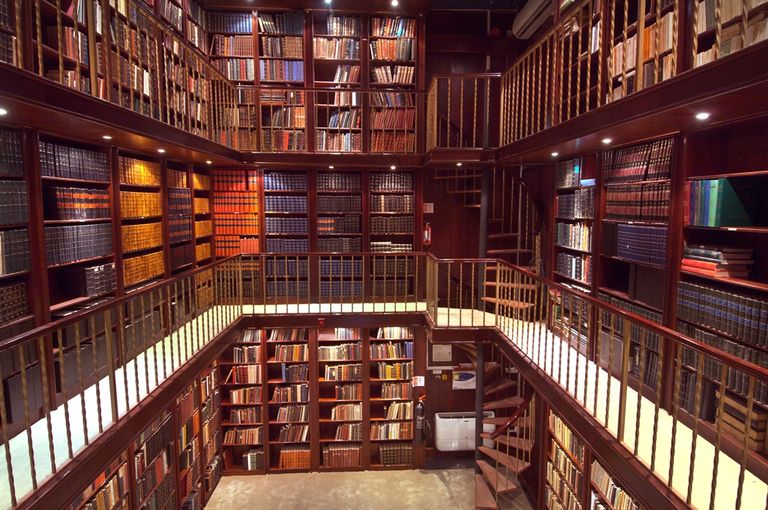 Qatar National Library (QNL) recently organized a public lecture entitled, 'Global Outlook: Focus on Middle East and Africa' delivered by the Economist Intelligence Unit's (EIU) Director of Country Publishing, Mr Robert Ward.
The lecture took place at the Student Center of Hamad Bin Khalifa University (HBKU) and provided an insight into the economic and political situations and forecast for the different World regions. It also shed light on the business environments for opportunities related to growth and investments in the Middle East and Africa.
Mr Ward currently leads the Country Analysis team at EIU, which boasts some 60 country and industry analysts. He helps shape companies responses to changing economic and political trends. With nearly 25 years of experience in the Asia region, Mr Ward is also one of EIU's leading Asia experts.
The lecture was well-received by the participants who came from different backgrounds but were all interested in the global economic outlook. The lecture offered an indepth analysis of the current and forecast global economic situation based on extensive research and allowed for a clear review of the opportunities and challenges facing the World economy ahead. The lecture also had a Q&A session between Mr Ward and the participants.
For the full story, please
click here
.