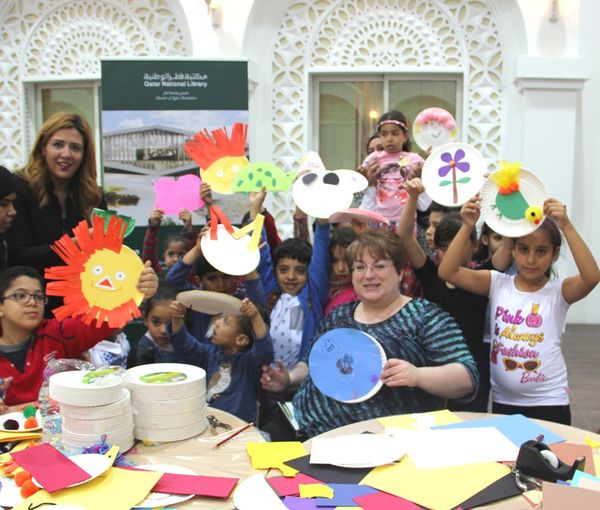 Qatar National Library (QNL) recently organized the 'Puppet Maker' event in collaboration with Qatar Foundation Community Services and Qatar Museums Authority (QMA) Family Programmes. The event was held for children aged between 4 - 11 years old.
The 'Puppet Maker' event was part of the 'Makers' program organized by QMA Family Programmes.
The event was aimed at teaching the children the basic ways and principles of puppet-making from simple materials to portray their fantasy story with their favorite characters and create their own puppet shows, allowing the children to push their creative and imaginative boundaries and experience immense pleasure and joyousness.
Carol Mitchell, Head of Children's Services at QNL, said, "Giving children the opportunity to make their own puppets and then create puppet shows is not only fun, it also builds their narrative skills."
For the full story, please
click here
.