Qatar National Library (QNL) organized a successful series of events and training sessions for members of the public throughout September 2014.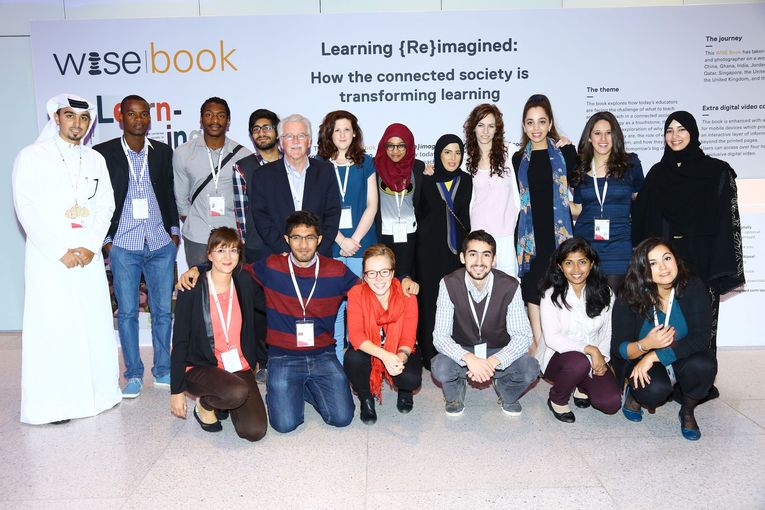 QNL's latest programs included an Arabic book discussion and practical training sessions about taking advantage of the online databases currently offered free to all residents of Qatar through the QNL website.
QNL's 'Qatari Voices' Arabic book discussion highlighted concerns and aspirations of the young Qatari generation illustrated in essays and stories. The book is a collection of intimate glimpses of the past and photos that show the concerns of a challenging present and aspirations for the future. Qatari Voices is the first anthology that represents 25 young creative Qatari authors.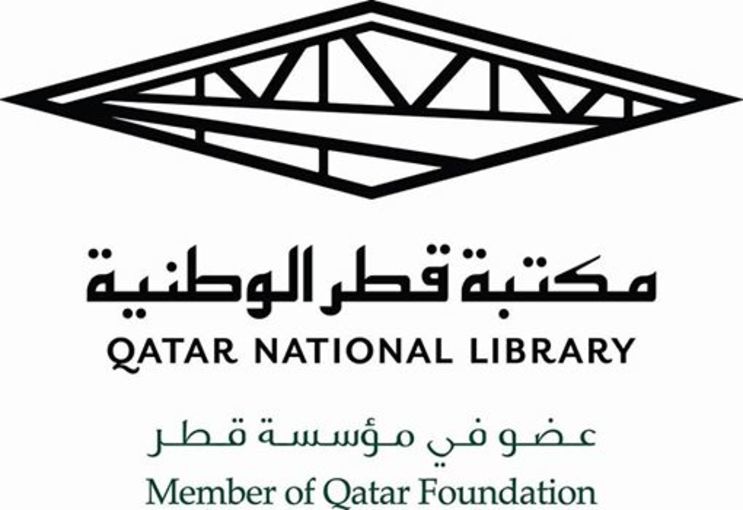 A series of interactive and practical training sessions also helped residents familiarize themselves with general science and health sciences online databases, including 'ScienceDirect', 'Springer', 'OVID - Wolter Kluwer', 'Nature' and 'Scopus'.
The 'ScienceDirect' is a leading full-text scientific database that offers articles from journals and book chapters. The 'SpringerLink' online database represents a primary resource destination for all academic researchers and students interested in scientific, technical and medical eBooks and journals.
Training sessions also focused on the 'OVID - Wolter Kluwer' database, which provides access to a large collection of full-text peer–reviewed journals and multimedia on behavioural and social sciences, and medical sciences.
Other sessions looked at the 'Nature' electronic resource presenting scientific journals that publishes peer-reviewed research in all fields of science and technology, as well as the 'Scopus' online database; the world largest abstract and citation database.
For the full story, please
click here
.