Throughout October Qatar National Library (QNL) is encouraging children of all ages to unlock their potential by reading, through offering free training programs on the Scholastic children's databases, one of the biggest publishers for children's books in the world.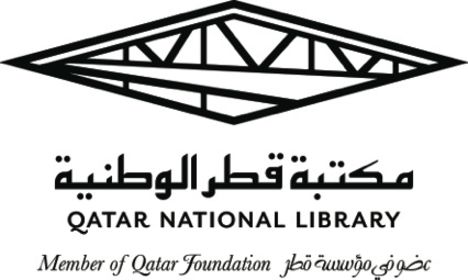 The Scholastic collection includes the 'BookFlix',a great interactive literacy resource for pre-K to Grade 3;'TrueFlix', an informative program, which presents science and social studies for students in Grades 3 – 5; and 'Grolier Online', the most comprehensive source of non-fiction content for children from the age of eight years old.
The QNL children's section is also offering a range of free training sessions, including how to use the 'Edutechnoz' online database, which helps children learn Arabic in a fun way through playing games. Other training sessions focus on the 'OneClickDigital' that provides digital audio-books of diverse content in English, and the 'Zinio', which offers access to the full version of hundreds of popular magazines, such as 'Zamoof' (kids education), and the 'Junior Reference Collection', which delivers access to authoritative and relevant reference content in various areas.
Included in QNL's brand new state-of-the-art facilities will be a variety of collaborative and individual learning spaces, a Children's Section, which will offer early literacy programs, story times, craft activities, summer reading programs, exciting performers and much more.
For the full story, please
click here
.