Qatar National Library (QNL) has launched its new branch in the Hamad Bin Khalifa University (HBKU) Student Center in Education City; further spreading knowledge, nurturing imagination, cultivating creativity, and preserving the nation's heritage for the future.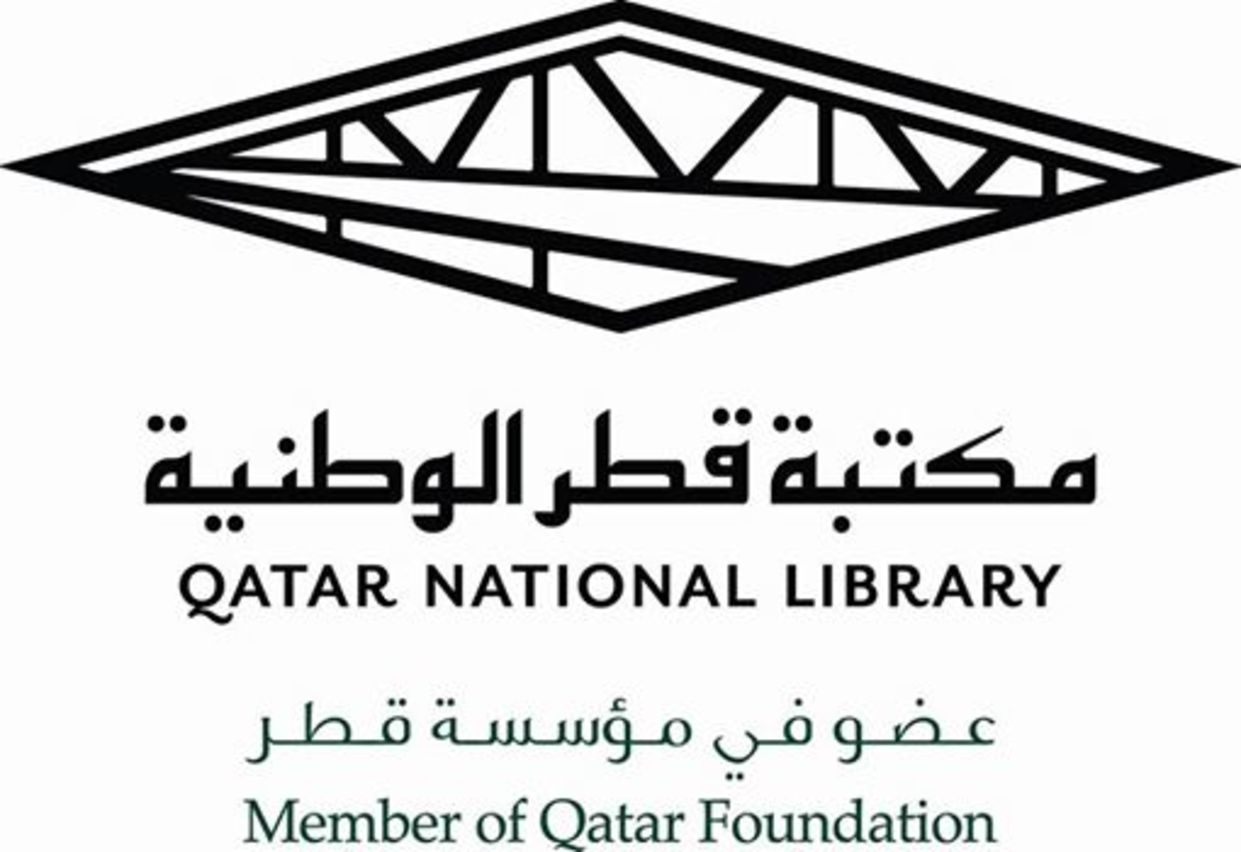 The QNL team is onsite, Sunday through Thursday, 10:00am - 6:00pm, offering free registration to the library`s online resources, showcasing the advanced digital learning resources, and featuring the new Qatar Digital Library that provides unrivalled collection of precious heritage material.
To celebrate the World Heritage Day18 April 2015, QNL will organise its third Heritage Collection Open Day under the theme 'Wagten Geda' ('Times Gone By'). The Heritage Collection Open day will highlight Qatar's precious heritage items available in the Heritage Collection Building. Visitors will also be able to view the recent Arabic Cinema acquisition.
Qatar National Library is currently offering free online access to a vast collection of online resources including the latest bestsellers, classical works, concerts, top academic journals and documentaries. Anyone who lives in Qatar and has a valid Qatari ID/Residence Permit is eligible for free library registration. To register, please visit: www.qnl.qa and to access the complete list of online resources, please visit:
http://www.qnl.qa/find-answers/online-resources
.
For the full story, please
click here
.