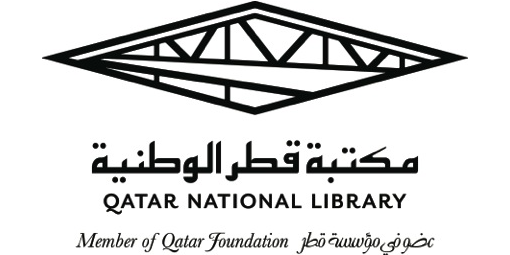 Qatar National Library held its first board of trustees meeting at the Arab and Islamic Heritage Collection building. This is in keeping with the directives of Her Highness Sheikha Moza bint Nasser, Chairperson of Qatar Foundation for Education, Science and Community Development, to establish Qatar National Library as a member of Qatar Foundation based on Decision No. 19 of the year 2013, and to appoint a board of trustees for it.
During the meeting, the board discussed the national library's strategic and business plans, in addition to reviewing its collection development strategy, which has been set up to meet the needs and interests of a diverse audience. Also on the agenda was an overview of the construction phases of the new library, which plans to open in 2015.
The Qatar National Library board is comprised of six members and led by His Excellency Sheikh Hassan Bin Mohammed Al-Thani, Chairperson of the Board of Trustees and Cultural Advisor of Qatar Foundation.
During the first board meeting, Dr Claudia Lux, Project Director of Qatar National Library presented an overview of the vast collection of valued online resources that QNL is currently providing freely to the entire state of Qatar.
The online resources includes the latest bestsellers, classical works, concerts, top academic journals and documentaries. Anyone who lives in Qatar and has a valid Qatari ID/Residence Permit is eligible for free library registration and registration is available for public through the library's website;
www.qnl.qa
For the full story, please
click here
.