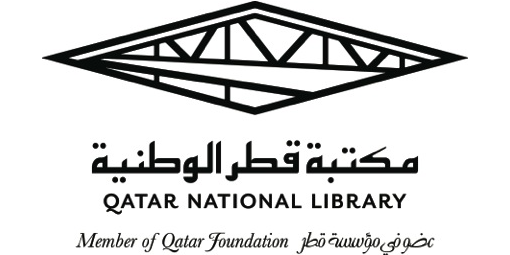 Qatar National Library (QNL) has teamed up with ASTM International in a unique and groundbreaking agreement to provide online access to ASTM standards and technical information across the whole of Qatar.
Running since May 2013, this is the first countrywide license agreement between QNL and ASTM International, the globally recognized leader in the development and delivery of international voluntary consensus standards.
Now that QNL has integrated and migrated previous ASTM paying subscribers into the new Qatar National Library's national license, access is freely providedto the ASTM Standards & Engineering Digital Library (SEDL) for employees of all government departments, to the students and teaching staff of all academic institutions, and to the staff of all State-owned and private corporations working in Qatar.
There is no limit to the number of simultaneous users or to the number of documents that can be downloaded. Anyone who lives in Qatar and has a valid Qatari ID/Residence Permit is eligible for a free library registration and can then access the ASTM standards.
Available online and updated weekly, the ASTM Standards & Engineering Digital Library (SEDL), contains all 13,000+ ASTM standards, 114,000 pages of peer-reviewed journal papers, over 1,500 ebooks (STP's) and other technical information such as manuals and videos. So far, more than 160 companies in Qatar have registered; gaining access to the technical information.
ASTM standards are used extensively in Qatar; within the carbon industry, widely cited in the Qatar Construction Specification (QCS), and commonly referred to in academic institutions. ASTM is also helping to develop national standards in Qatar following the signing of a Memorandum of Understanding with Laboratories and Standardization Affairs (QS), part of the Qatar Ministry of Environment.
The ASTM MOU program supports open dialogue with national standards bodies worldwide, facilitates standards development, and where possible, it helps to avoid duplication of work.
For the full story, please
click here
.