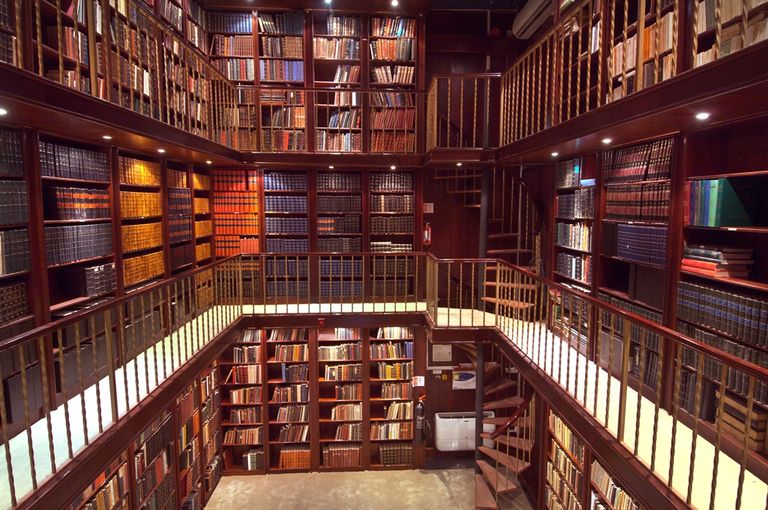 The Qatar National Library (QNL) marked Qatar National Day with a special tour of its cherished Heritage Collection for Aspire Academy students. The visit offered the youths a unique opportunity to explore Qatar's rich history.
During the tour at QNL's Heritage Collection Building, students gained first-hand insight into the rare archive, learning about the significant contributions Arab and Muslim scholars made, not only to world history but to human thought as well. One item that particularly interested the students was Ptolemy's
Geographia
, printed in Rome in 1478. It is the oldest printed map showing the name of Qatar, referred to in Latin as Catara.
The Heritage Collection was founded by Sheikh Hassan Bin Muhammad Al Thani in 1979 as part of an unprecedented initiative to showcase the wealth of historical sources about Qatar, including writings by travellers and explorers who visited the Arabian Gulf region.
Preparations are underway to relocate this collection to its own purpose-built site in QNL's new location at Qatar Foundation. The new spectacular library building was designed by renowned architect, Rem Koolhaas and is planned to open in 2015.
QNL's current Heritage Collection Building is open for public tours every Sunday and Tuesday from 10.00am to 11.30am.
To register for a tour, please visit:
www.qnl.qa/visit-request-form
.
For the full story, please
click here
.