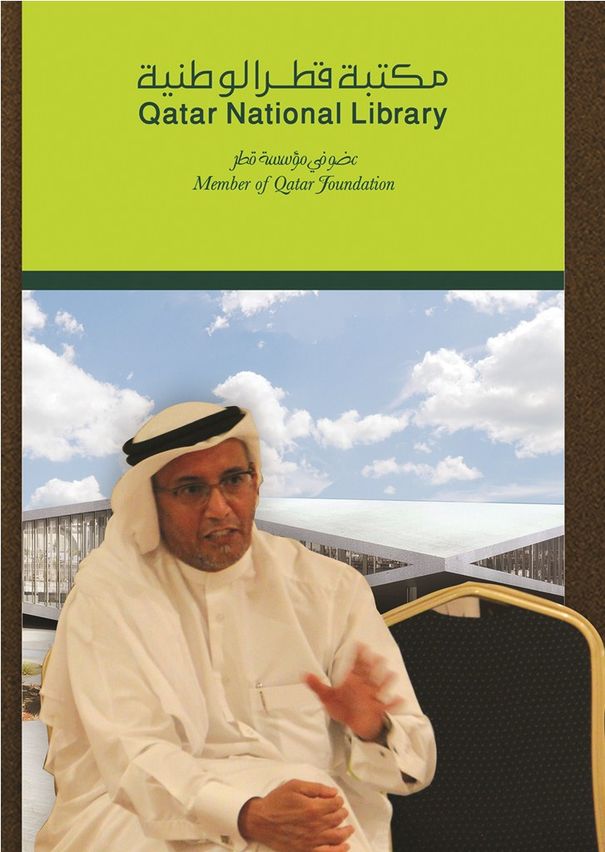 Qatar National Library (QNL) organized a book discussion event to mark International Literacy Day. Members of Qatar Foundation, the general public, QNL registered members and librarians in Qatar attended the gathering at Qatar Foundation's Clubhouse to discuss 'The Corsair' novel.
Those present were given an overview of the book and then invited to participate in a Q&A session with the author, Abdulaziz Al Mahmoud, a local Qatari engineer and journalist who previously worked as editor-in-chief of Alsharq and The Peninsula newspapers and also Aljazeera.net.
Abdulaziz Al Mahmoud's book is a thrilling and engaging novel set in the early nineteenth century during one of the most important periods of history in the Arabian Gulf. The groundbreaking story unfolds against the backdrop of the brutal struggle between the British Empire and the Arab tribes of the Gulf for control of the area.
It is based on the tale of Erhama bin Jaber, a historical character feared and hunted as a brigand by the British, and yet remembered today in the Gulf as a folk hero.
Following the success of the book discussion event, QNL is planning similar events in the future.

For the full story, please click here.