Participants in the World Digital Library (WDL) Arab Peninsula Regional Group Symposium 2015 commended the efforts Qatar National Library (QNL) is making to bring regional libraries together to work on heritage preservation and sharing.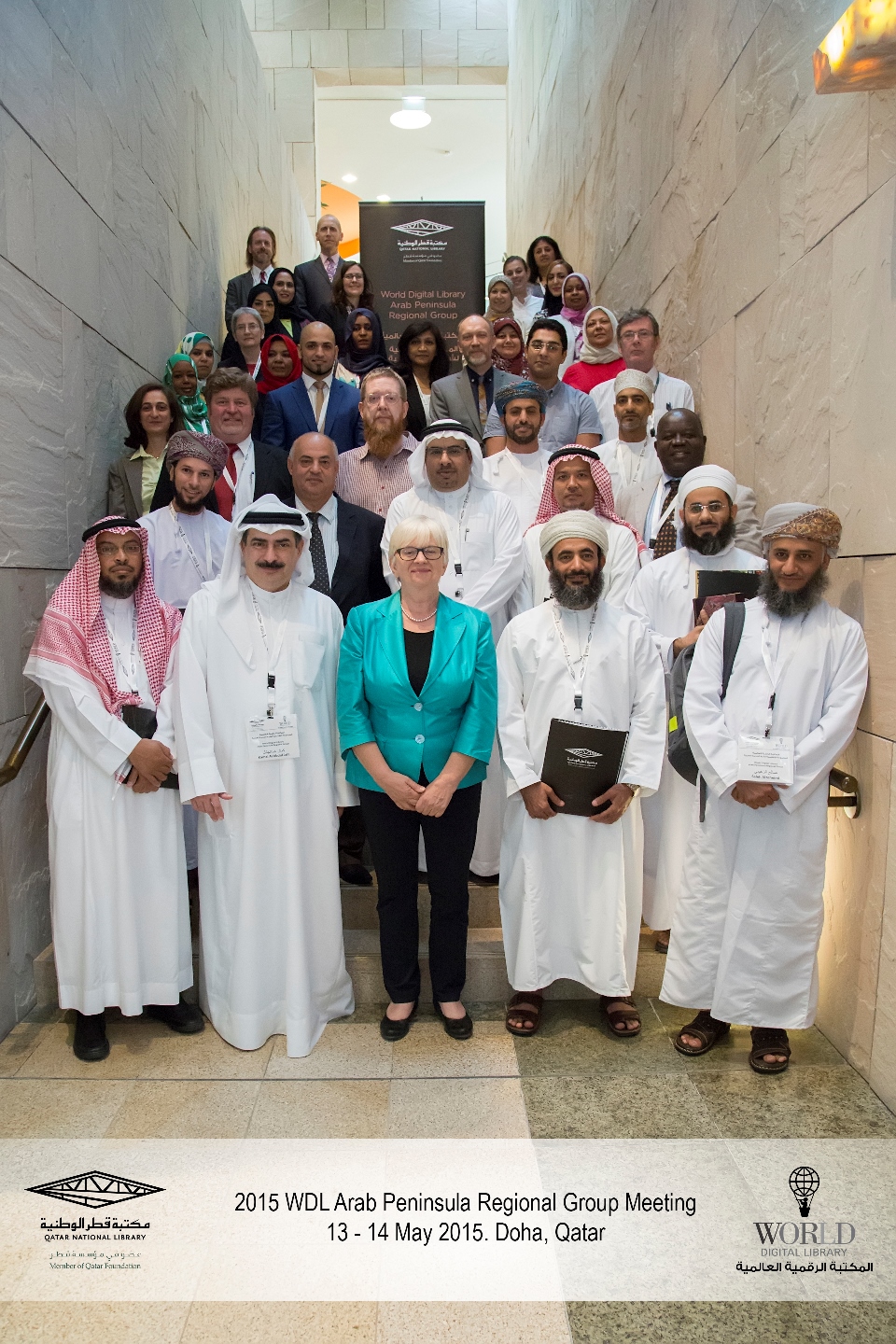 The WDL Arab Peninsula Regional Group Symposium 2015 was organized by QNL in collaboration with the WDL. The two-day symposium, which builds on the great success of the training workshops in 2013 and 2014, this year focused on Arab Authority Control - how library catalog and bibliographic information can be organized in Arabic. The symposium took place at the Hamad Bin Khalifa University Student Centre within Qatar Foundation's Education City, and attracted more than 40 attendees.
Delegates included senior representatives, professors and librarians from a number of libraries, heritage centers and universities including Qatar, Oman, Kuwait, Iraq, Jordan, Saudi Arabia, Sudan, Bahrain, Yemen and the USA.
The symposium provided the participants with information, tools and resources that can be used for cataloging in their respective libraries, as well as to develop a common understanding of the concepts and tools among the contributors to the WDL so that the records they contribute are better and useful for all.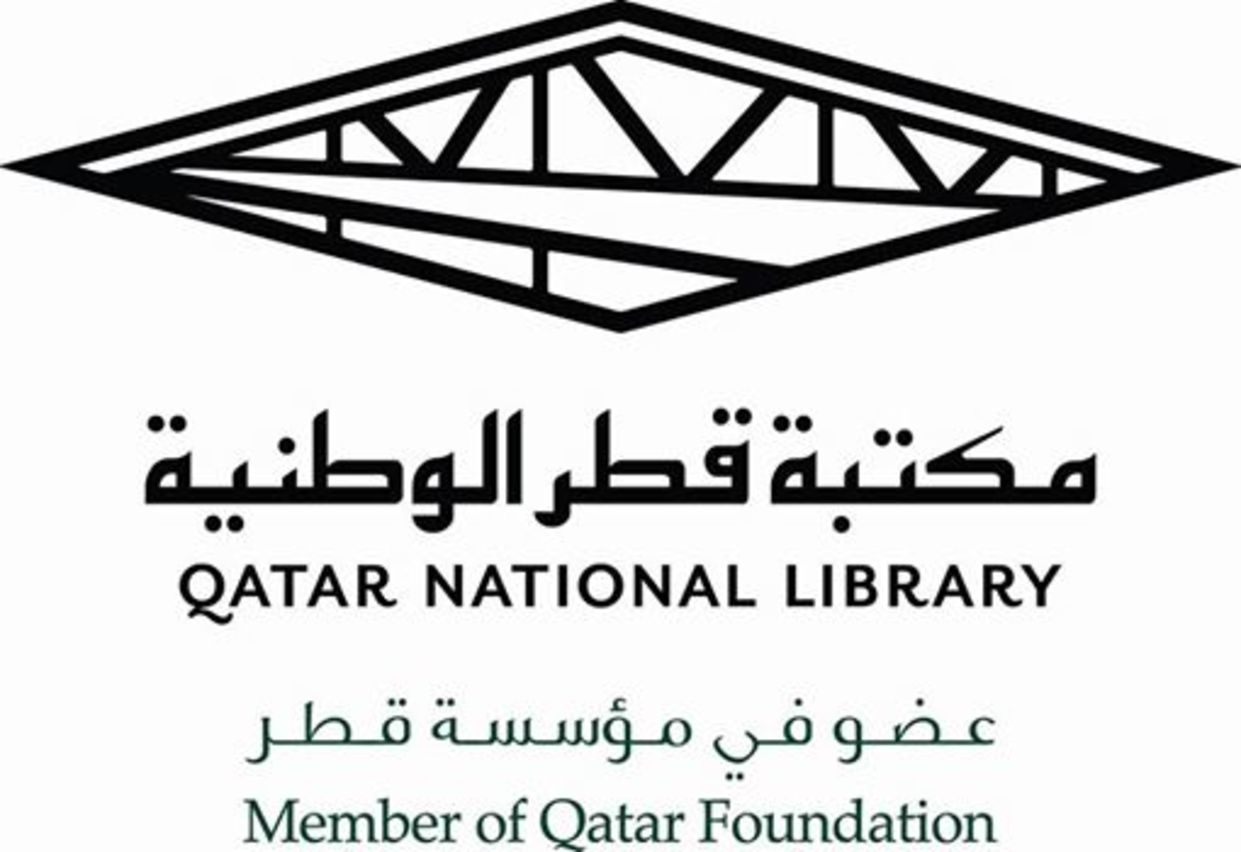 WDL was created by the Library of Congress, and reinforced by the United Nations Educational, Scientific and Cultural Organisation (UNESCO) and the International Federation of Library Associations and Institutions (IFLA).
Libraries and cultural institutions from around the world contribute to WDL, led by the Library of Congress, by sharing their cultural treasures to create a digital fountain of knowledge. Information contained within WDL is available in seven languages, including Arabic.
For the full story, please
click here
.