The Qatar Nanny Training Academy (QNTA), a member of Qatar Foundation (QF), has welcomed more than double the number of students in its second batch of childcare training.
Following the success of the initial 10-month program in which 14 students underwent training and successfully graduated last month, 34 are taking part this academic year.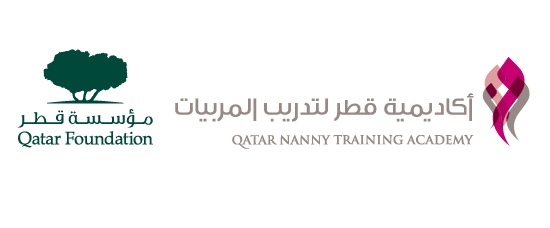 The Academy is in line with Qatar Foundation's aim of fostering a progressive society and enhancing Qatar's cultural life and heritage, and one of the initiatives under the patronage of Her Highness Sheikha Moza bint Nasser, Chairperson of QF.
This is part of QNTA's vision to enrich the lives of Muslim Arab families by supporting Arabic-speaking nannies to impart Islamic values in the home. Being the first of its kind in the region, the Academy educates and trains nannies in the field of early childcare.
The students enrolled this academic year are from Arab countries, specifically from The Comoros and Djibouti. The training program includes specialized courses in all aspects of childcare, including first aid, nutrition, hygiene, education, Arabic, Islamic and cultural studies. The Academy also offers world class facilities, including accommodation, health club, training center, and fully equipped classrooms for all students.
The first batch of students has already been placed with families across Qatar.
For more information about QNTA, please visit:
www.qnta.qa
For the full story, please
click here
.