QMDI, a joint venture with Qatar Foundation (QF), invites families and friends this week to attend the first Mini-Golf For Everyone event promoting sports, integration and well-being in the local community.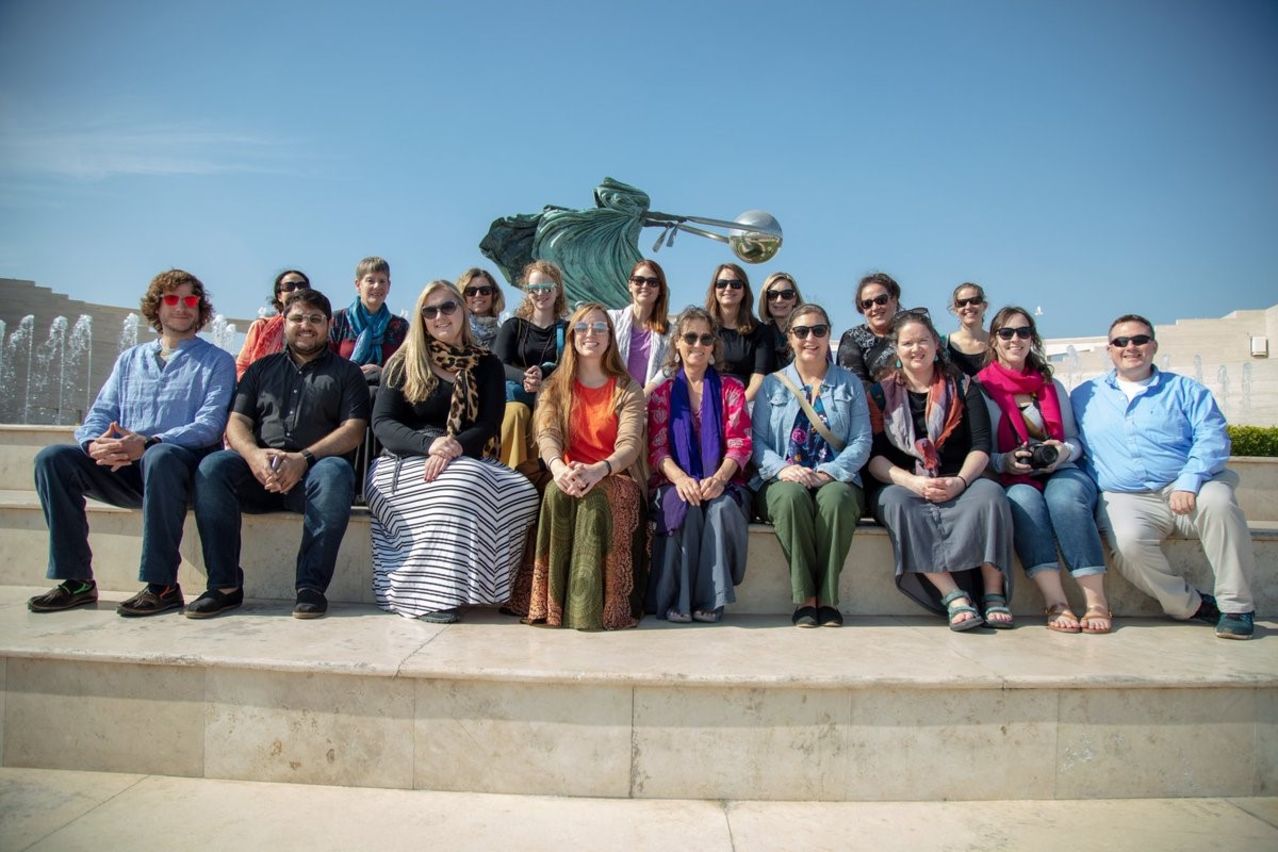 Held on Thursday 5 and Friday 6 February, the event will take place on a bespoke 9 hole course at Katara Cultural Village in front of the iconic amphitheater between 3pm and 7pm. The initiative is led by inspirational local sports figure Yasmian Al-Sharshani and managed by QMDI. Yasmian is the first Qatari professional golf player to play competitively in both local and international tournaments, and acts as an ambassador for encouraging golf in Qatar across all nationalities and abilities.
Local schools and universities will attend the event alongside key advocates of sports in the community, including Qatar Sport Police Federation and Qatar Paralympic Federation. This is the first event of its kind, the program will be varied to engage adults and children of all ages and abilities, in educational, cultural sporting activities. The initiative is united with H.H Emir of Qatar, Sheikh Tamim Bin Hamad Al Thani, and his encouragement and vision for 'Sports for All.'
Miniature golf, also known as mini-golf or crazy golf, is an offshoot of the sport of golf focusing solely on putting. It is played on courses consisting of a short series of holes with artificial obstacles such as tunnels/tubes, ramps, concrete/metal/fiberglass forms, and moving obstacles, such as windmills. Mini-Golf For Everyone seeks to include all sectors of the community in a fun and socially inclusive sport.
For the full story, please
click here
.