Qatar Green Building Council (QGBC) is set to launch a new season of its highly popular premier sustainability education program.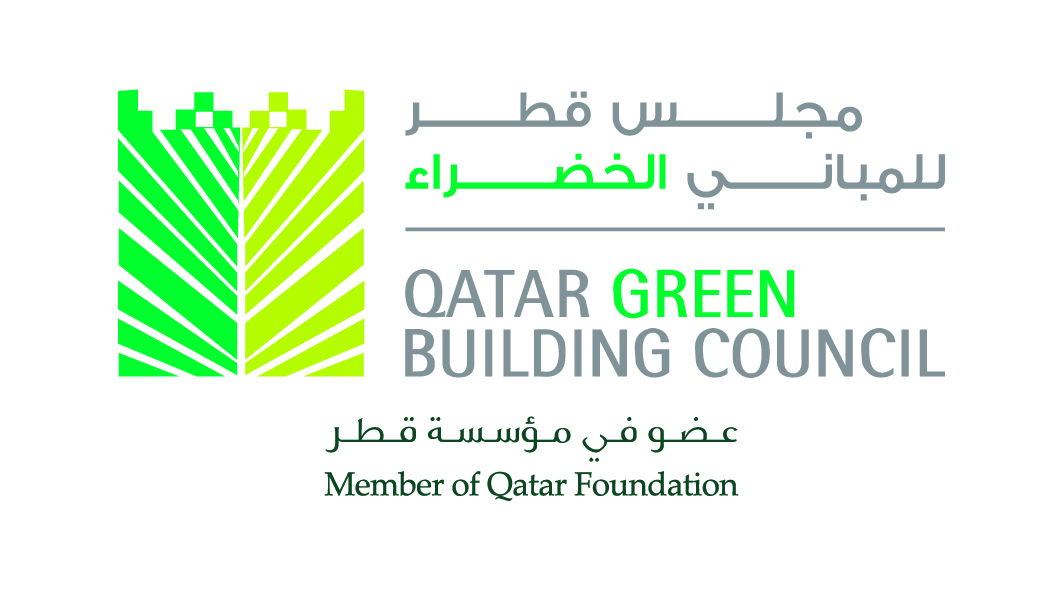 Aimed at enhancing the quality of green building and sustainability education in Qatar, the first season of the comprehensive professional training program proved a huge success with more than 800 construction professionals, school teachers, university students, and sustainability activists enrolled on the courses.
Examples of the different training modules featured in the program include Sustainability Practices During Construction in Qatar, LEED V4 Core Concepts, Green Building Core Concepts For Teachers, Passivhaus Design, Carbon Measuring and Life Cycle Assessment, Green Building Information Modeling, Building Analysis, and Understanding WELL Building Standard.
The new season of the program is now open for registration with an array of new courses, which have been designed by experts at QGBC during the summer.
These courses are available for registration at QGBC's newly developed website:
http://www.qatargbc.org/courses
.
For the full story, please
click here.