Qatar Green Building Council (QGBC) recently hosted a 'Welcome to QGBC' public event to raise awareness about greener initiatives.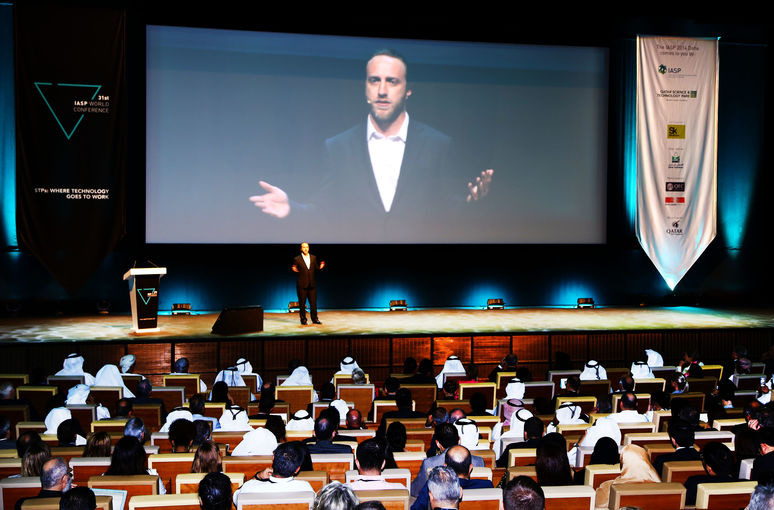 More than 100 experts and green activists from across various sectors of Qatar's economy attended the event, which highlighted the organization's contributions to achieving sustainability ambitions as outlined in Qatar National Vision 2030 (QNV2030).
QGBC has a growing base of volunteers and members forming a number of interest groups, such as Water, Solid Waste, Energy, Healthy Building, and Facility Management Interest Groups, which were represented at the event.
QGBC has developed a relatively large network of members, with 160 individual members and 20 organizational members who work on various projects and programs of national interest.
Dr Alex Amato, Head of Sustainability at QGBC, said, "Some projects currently being completed by our expert members and volunteers will soon be launched and include the 'No Paper Day' Campaign, 'Stay Green' Campaign and the 'Qatar Greet Product Directory'."
Later this year, QGBC members and volunteers will also be undertaking the analysis of results from QGBC's recently launched 'How Green is Your Home?' e-survey and will develop a collection of best practices.
The e-survey aims to gather information from Qatari citizens and expats living in Qatar about how they use electricity, gas and water, in addition to their behaviors in using regular household appliances such as air conditioners, washing machines and televisions.
For the full story, please
click here
.