Qatar Green Building Council (QGBC) has launched a comprehensive professional training program aimed at enhancing the quality of green building and sustainability education in Qatar and the region.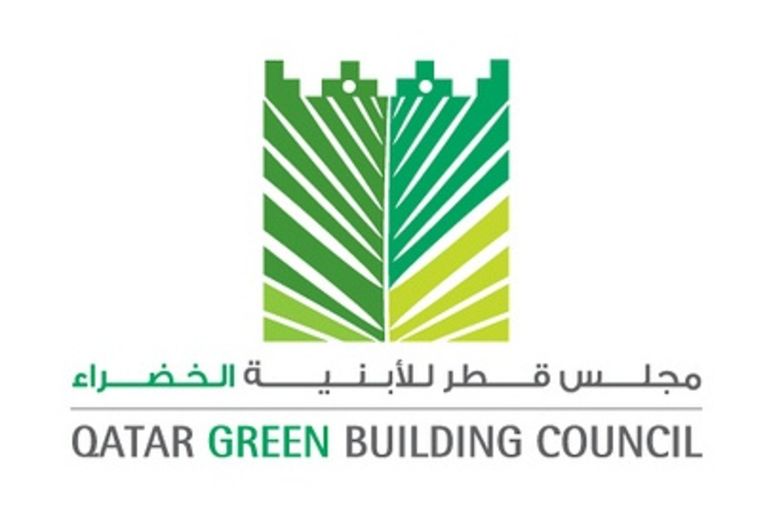 The comprehensive training program aimed at construction, green building and sustainability practitioners, is one way to help achieve this.
"QGBC strives to raise awareness about green building and environmental sustainability by offering standardized educational courses as we continue to work with our partners, in Qatar and around the world, to ensure that QGBC provides material that is on par with international standards," said Engineer Meshal Al Shamari, QGBC Director.
"The training program caters to construction, green building and sustainability practitioners who seek to engage in interactive, debate-like development sessions with QGBC's leading experts," he added.
QGBC's professional development training courses, offered as part of the program, will provide participants with Continuing Education (CE) hours associated with several international educational partners.
The upcoming training program will feature various modules including, Building Energy Modelling; LEED training and exam preparation course as LEED V4 Core Concepts for LEED Green Associates; the Designers Guide to Green Sustainable Material; LEED V4 Building Design and Construction for LEED accredited professional "AP" BD+C; and LEED V4 Interior Design and Construction for LEED AP ID+C, in addition to tailor made sector focused courses such as sustainability in facility management.
For the full story, please
click here
.