Qatar Green Building Council (QGBC) has announced its upcoming inaugural annual conference.
The two-day event will take place on 27-28 April 2015 at QF's Qatar National Convention Centre (QNCC).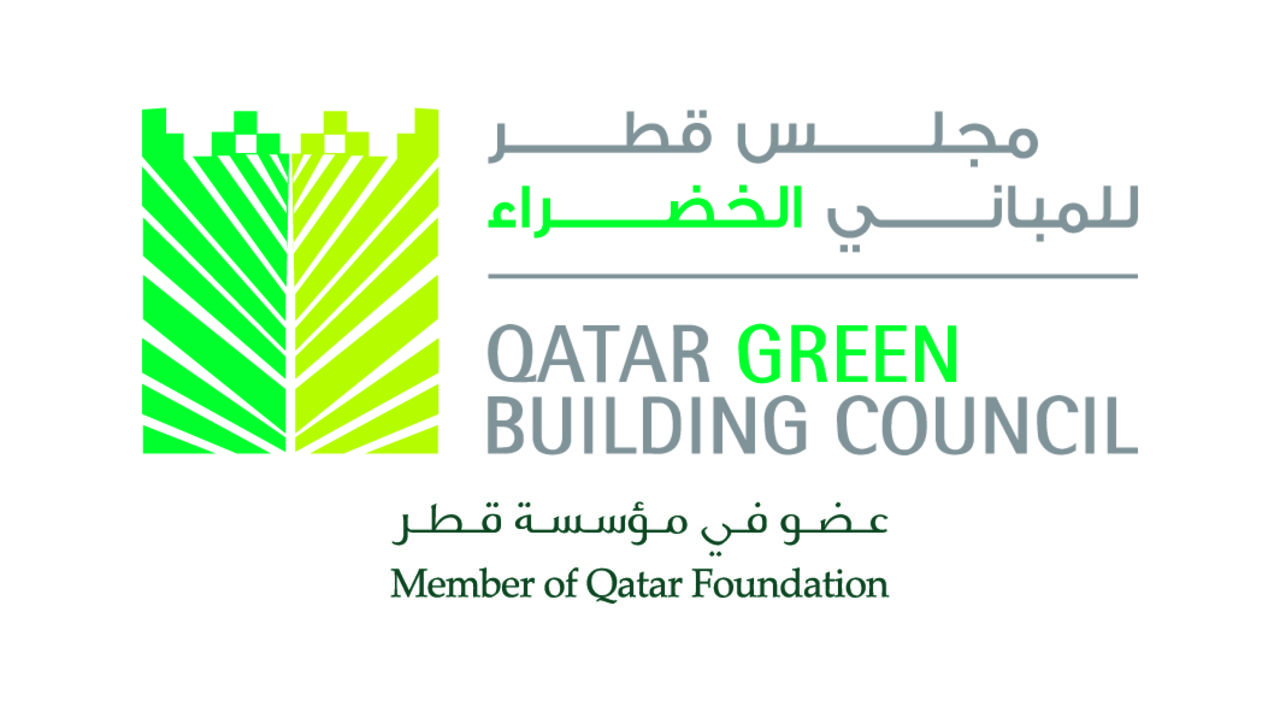 Upcoming needs for growing metropolitan areas will be addressed by the 'Future Sustainable Cities' sessions, and maximizing use of existing buildings under the 'Retrofitting Doha' theme.Cutting edge sustainable technology will be the focus of discussion in the 'Passivhaus in the MENA Region' session, with 'Carbon Footprint and Qatar's National Vision' presenting a valuable examination of tackling emissions.
Engineer Saad Al Muhannadi, President of Qatar Foundation, highlighted QF's role in fostering sustainability in Qatar, by saying: "Qatar Foundation is committed to supporting delivery of the sustainability goals set out in the Qatar National Vision 2030 by raising awareness and promoting best practices in Qatar's green building sector.
"Qatar Green Building Conference will set the benchmark for green building and sustainability research in Qatar and the region, which is an addition to Qatar Foundation's thorough efforts to help the nation meet its sustainability challenges.I look forward to the conference's productive outcomes providing solutions to the environmental challenges of the years ahead."
Academic researchers and industry practitioners, including property consultants, urban planners and landscape architects from Qatar and beyond are encouraged to attend the conference which will be addressed by leading national and international sustainability and green buildings experts.
For details about the Qatar Green Building Conference, please visit:
www.qgbcconference.com
For the full story, please
click here
.