One of the leading international organizations in the green building movement, the US Green Building Council (USGBC), has signed up as a partner to next month's Qatar Green Building Conference.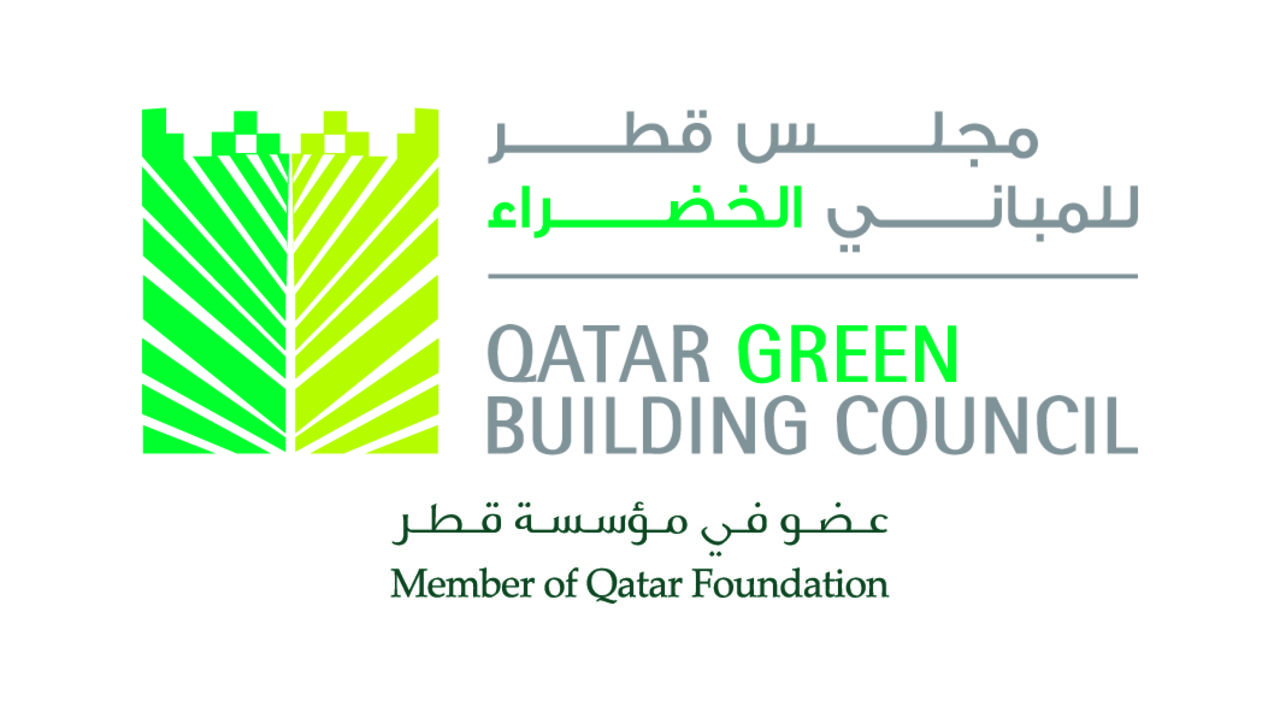 A number of other high profile local and regional institutions will also attend the conference which is taking place on 27-28 April at the Qatar National Convention Centre (QNCC).
The two-day conference, which is being organized by Qatar Green Building Council (QGBC), a member of Qatar Foundation for Education, Science and Community Development (QF), is committed to achieving Qatar's sustainability and green buildings aspirations through a collaborative and integrated approach with participation from leading national and global institutions.
The US Green Building Council is transforming the international building landscape in a number of ways, with one of its most recognized green building programs being LEED, which certifies 1.5 million square feet of building space every day in 135 countries.
Through a series of professional workshops at the conference, experts will address key sustainability topics around four themes including Future Sustainable Cities, Retrofitting Doha, Passivhaus in the Middle East North Africa Region, Carbon Footprinting and Qatar's National Vision.
Applicants are encouraged to seize the early bird registration opportunity until 31 March. Registration for the conference is open at
www.qgbcconference.com
.
For the full story, please
click here
.