The Qatar Genome Programme (QGP) appointed Dr Said Ismail, an award-winning industry expert, as Qatar Genome Programme Manager, continuing efforts to improve the health of Qatar's future generations.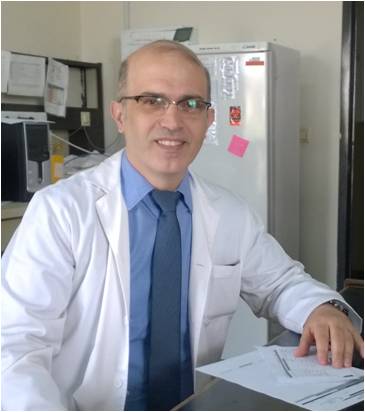 Incubated by Qatar Biobank, QGP was announced in 2013 by Her Highness Sheikha Moza bint Nasser, Chairperson of Qatar Foundation and Vice Chairperson of the Supreme Council of Health during the World Innovation Summit on Health (WISH) 2013.
The Qatar Genome Programme, currently in its pilot phase, differentiates itself from other disease-based research organizations in the region in that it is a population-based initiative using specimen and population samples gathered by Qatar Biobank. Managed by the Qatar Genome Committee, QGP uses expertise and equipment from Sidra Medical and Research Centre.
Dr Ismail, a PhD graduate from the University of Oxford, brings over 20 years of experience in molecular biology, biotechnology, genetics and a focus on the screening and characterization of disease related mutations in the Arab population, with specific emphasis on cancer and drug response to different types of the disease.
Dr Ismail is also an editorial board member across multiple international journals including
Nucleic Acid Therapeutics
,
Journal of Molecular and Genetic Medicine
and
Frontiers in Chemical Biology
.
For the full story, please
click here.