Qatar Foundation (QF) showcased its Young Innovators Program during the seventh annual World Innovation Summit for Education (WISE), highlighting how the program is attracting bright young minds and talent from around the region.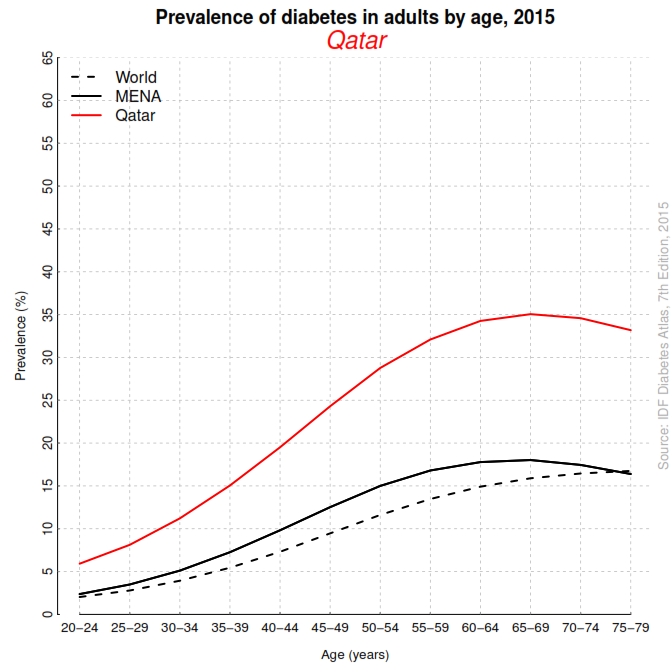 The Qatar Foundation Young Innovators Program strives to support exceptional young men and women, who may not otherwise have the opportunity to develop their talents. Through the provision of scholarships and mentorship, it encourages gifted youth to reach their full potential, in alignment with QF's overarching mission.
At a press conference held in Doha, Qatar Foundation's President, Engineer Saad Al Muhannadi, was joined by the latest addition to the Young Innovators Program, Ahmed Mohamed, the 14-year old clock-making teenager from Texas, United States.
Explaining the importance of the home-grown initiative, Engineer Saad said: "The Young Innovators Program is a specially designed grassroots initiative, which recognises that a nation's greatest asset is its people. It aims to empower young men and women by fostering, nurturing, and developing talent. And, in doing so, it encourages the unlocking of human potential, which is at the very heart of Qatar Foundation's vision and mission."
Engineer Saad continued by describing the unique education cycle on offer and how students benefit from the initiative, "Qatar Foundation has successfully created an academic environment that engages students at every stage of their academic lives. The Young Innovators Program gives students the opportunity to study at one of QF's state-of-the-art secondary schools and partner universities, and to take advantage of its world-class education system."
Ahmed Awad Zayed is 14-years-old, and is a student in the Young Innovators Program. Born and raised in Gaza, Ahmed's family first became aware of his intellect when he started speaking at nine months old. After being filmed speaking on the rough conditions of the war, footage of which went 'viral' on the internet, he was invited to meet His Highness Sheikh Hamad bin Khalifa Al Thani, the Father Amir, and Her Highness Sheikha Moza bint Nasser, Qatar Foundation's Chairperson.
Ahmed has now been in Qatar since 2009, and is currently studying at Qatar Academy. "I like this country a lot. I also really enjoy my school. It's a great school, it follows the International Baccalaureate system. It has opened up a lot of opportunities for me, to improve my education. When I was younger, I never thought that my English would be at this level. I like my teachers as they are always trying to improve us. I also like my subjects – my favourites are science and film. And the students are also very friendly."
Also part of the Young Innovators Program is Abdulaziz Al Marri. From Qatar, Abdulaziz is 13 years old, and is also studying at Qatar Academy. "I have been given many opportunities since I started studying at Qatar Academy. I have been able to visit many countries such as Malaysia, Turkey, and Switzerland. Qatar Academy is different to other schools; it really focuses on helping innovative young minds, and it focuses on bringing up the new generation of students who can help lead this country."
There are also a number of distinguished alumni of the Young Innovators Program, including Raji Al Hammori who was born with a disability that severely restricts his physical movement.
Determined to succeed, Raji studied at Carnegie Mellon University in Qatar (CMU-Q), and is now pursuing a career at MIT in the United States in computing research. Additionally, Palestinian Iqbal Al Assaad, who became the youngest ever medical graduate from Weill Cornell Medical College in Qatar (WCMC-Q) in 2013, is completing her medical residency in Cleveland, USA.
To qualify for the Young Innovators Program, potential students need to be citizens of an Arab country, or have at least one parent originating from an Arab country. An admissions committee considers and evaluates all candidates, as well as monitors the progress of all selected Young Innovators during the course of their study, providing support as necessary.
For more information, please visit
www.qf.org.qa/news/qf-young-innovators-program-2015