As part of Ramadan celebrations, QF is launching an Instagram quiz competition. Answer questions about Ramadan for the chance to win prizes.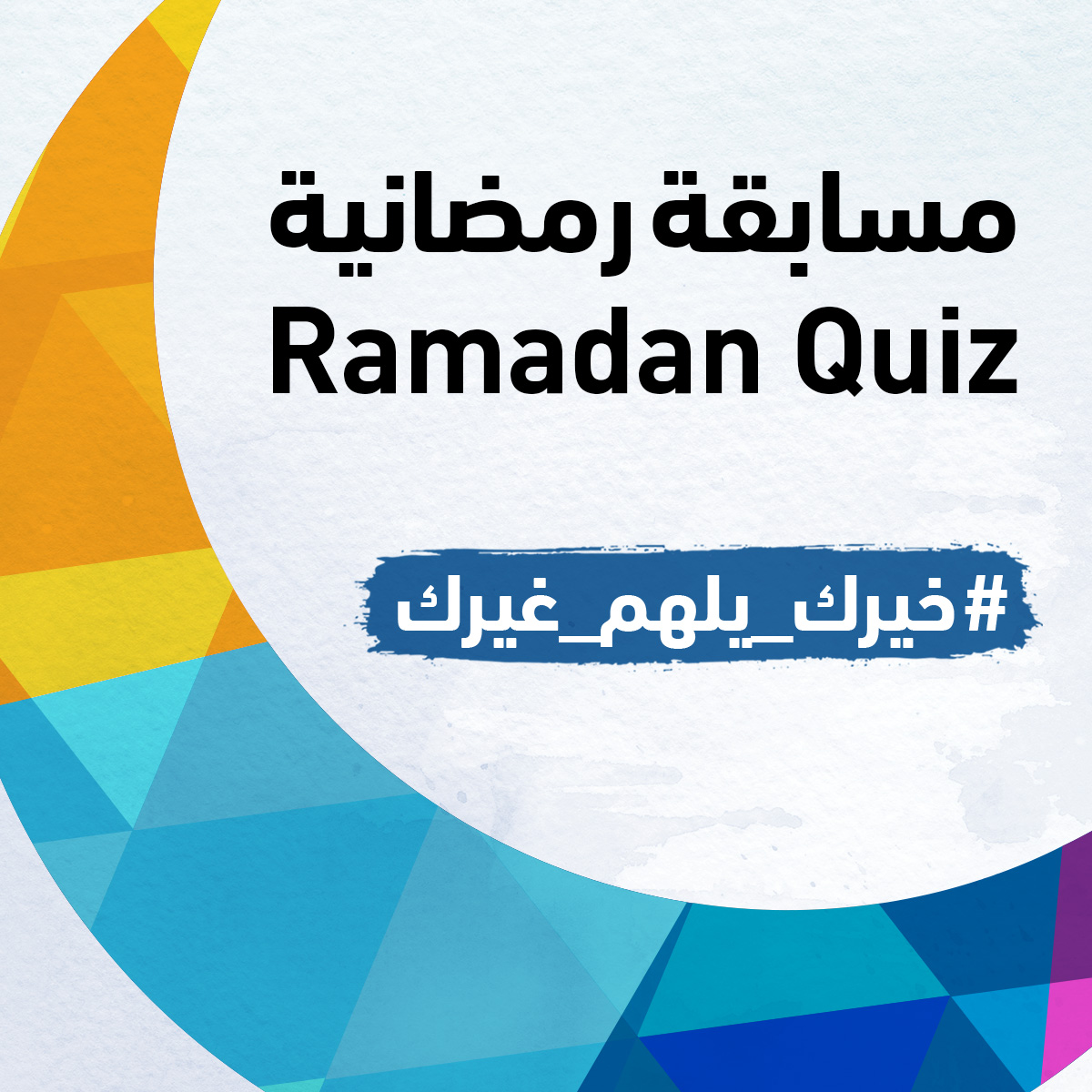 How to participate:
The competition will be hosted on the QF Instagram page from 12 June 2016, for an entire duration of 3 weeks. QF's followers will be asked questions focusing on several topics and stories related to Ramadan.
The quiz will be from 12 to 30 June 2016.
To answer the question, participants must answer the daily question posted on QF's Instagram account (@qatarfoundation). Answers can be given in English or Arabic.
Questions will be posted at 3pm daily from Sunday to Thursday.
The first five followers to comment with the correct answer will be awarded points as follows:
1st answer: 10 points
2nd answer: 8 points
3rd answer: 6 points
4th answer: 4 points
5th answer: 2 points
The correct answers will be posted at 10am the following day.
There will be one winner announced at the end of the week.
Winners will receive prizes and be announced on Instagram.
Click here
 for full competition rules and other information.

Follow QF's Instagram account for announcements of the next quiz (@QatarFoundation).