Qatar Foundation's (QF's) range of activities at its dedicated Darb El-Saai tent during the ongoing National Day celebrations has attracted VIP visitors in addition to huge public appeal.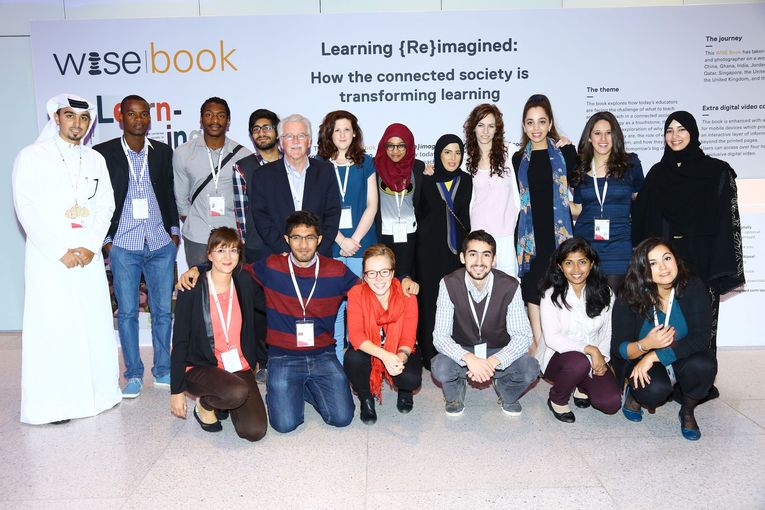 A QF delegation welcomed HE Mr Salah Bin Ghanem Al Ali, Minister of Youth and Sports in Qatar and HE Secretary General of the Gulf Cooperation Council, Dr Abdullatif Al-Zayani.
Thousands of visitors of all ages have been enjoying the diverse range of activities all week, including robotics, horse-riding and horse grooming techniques, reading, demonstrations of medical tests, and arts and crafts, in addition to presentations and live demonstrations of modern pearl farming technologies.
The pearl farming presentations received much attention from visitors, especially due to its close relationship with Qatar's history as many people in the past relied on this prime industry that is now considered a symbol of Qatari pride.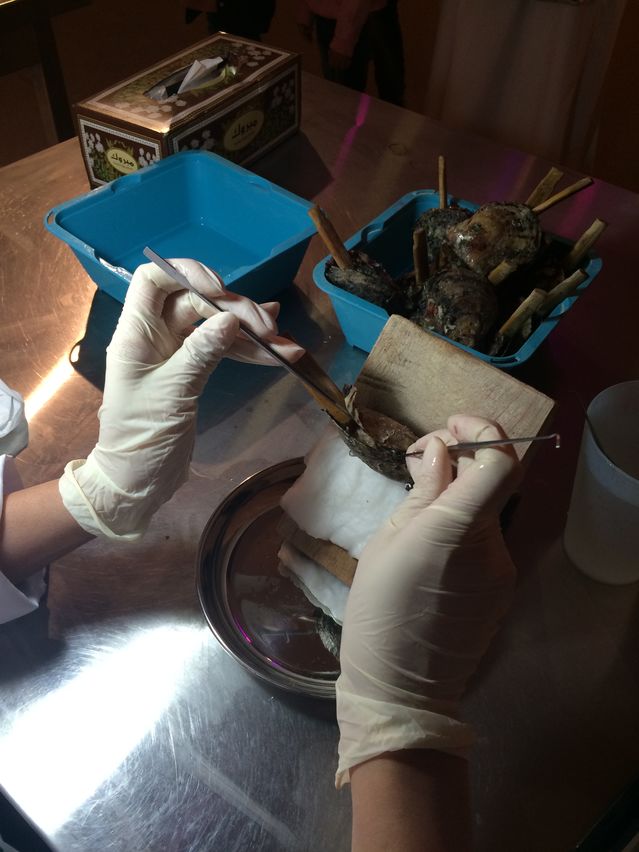 An extensive overview of modern-day techniques and methods of harvesting pearls was provided, stressing that natural pearls rarely occur in nature.
The workshop showed the efforts made to revive this important traditional industry by using the latest techniques. Modern pearl cultivation methods are less labor intensive and offer a 40 per cent increase in the production of high quality pearls.Previously, pearl divers faced many challenges due to currents and storms, so manually gathering pearls has become a thing of the past thanks to the up to date methods.
For the full story, please
click here
.