Stars of Science
, the most unique and thrilling search for the world's best Arab innovator, returns this fall on
MBC4
for its seventh season.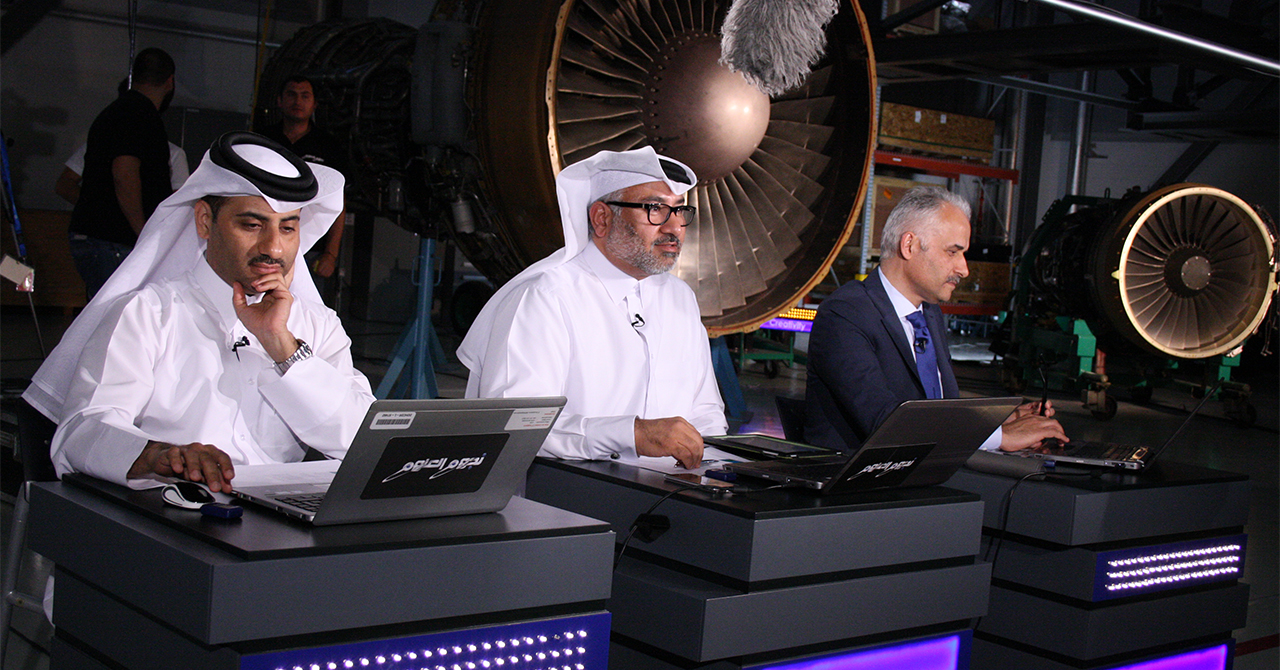 The 'edutainment' reality television program, initiated by Qatar Foundation (QF), will feature its most talented innovators to date due to overwhelming numbers of top-notch applicants.
Since the program's inception, millions of viewers across the region have witnessed inspirational young Arabs embark on a transformative journey, hoping to join the next generation of great inventors. Season 7 will premiere on Friday, 18 September at 7pm KSA / 4pm GMT on
MBC4
.
Twelve young science and technology entrepreneurs are selected in a casting tour that brings them to Doha, Qatar, where they are challenged to develop their project ideas while focusing on critical stages of the innovation cycle, from engineering to design.
Viewers witness a jury comprised of influential entrepreneurs, designers, and tech experts eliminate candidates and their products until only four remain.These finalists' resourcefulness, stamina, and ingenuity are rewarded in the program's live final episode, in which a jury deliberation and public voting determine the winner.
"
Stars of Science
accelerates the development of up-and-coming Arab innovators by sharing with them the resources present in Qatar's thriving technological and research environment," explained Engineer Saad Ebrahim Al Muhannadi, President of Qatar Foundation. "When
Stars of Science
candidates succeed, so do the communities around them.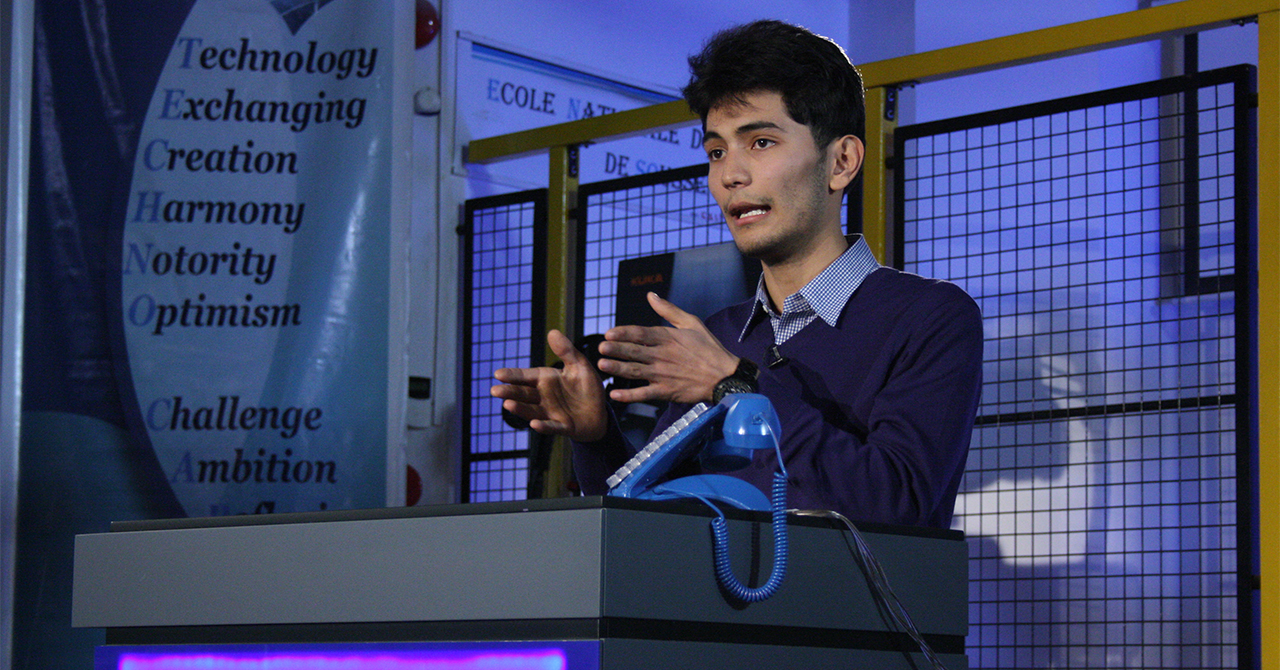 Successful entrepreneurs stimulate economic growth, establish science and technology as viable and attractive academic and professional fields, and, above all, give us hope for our future."
In order to find the region's best and brightest,
Stars of Science
jurors travel around the Arab world on a casting tour during the program's first four episodes. From among thousands of applications, 12 candidates will be chosen to travel to the
Stars of Science
laboratories in Qatar Science & Technology Park (QSTP), within Education City, Doha.
Stars of Science
Season 7 will see the return of Khaled Al Jumaily as host of the program.Viewers will see 12 innovators compete against each other as they develop their ideas from concept to commercialization in 10 prime time episodes.
For the full story, please
click here.