Qatar Foundation (QF) recently hosted a two-day architecture conference, titled 'Learning from Education City'. The event, which took place Hamad bin Khalifa University's (HBKU's) Student Center, was designed to address the inspiration and creativity behind its flagship development.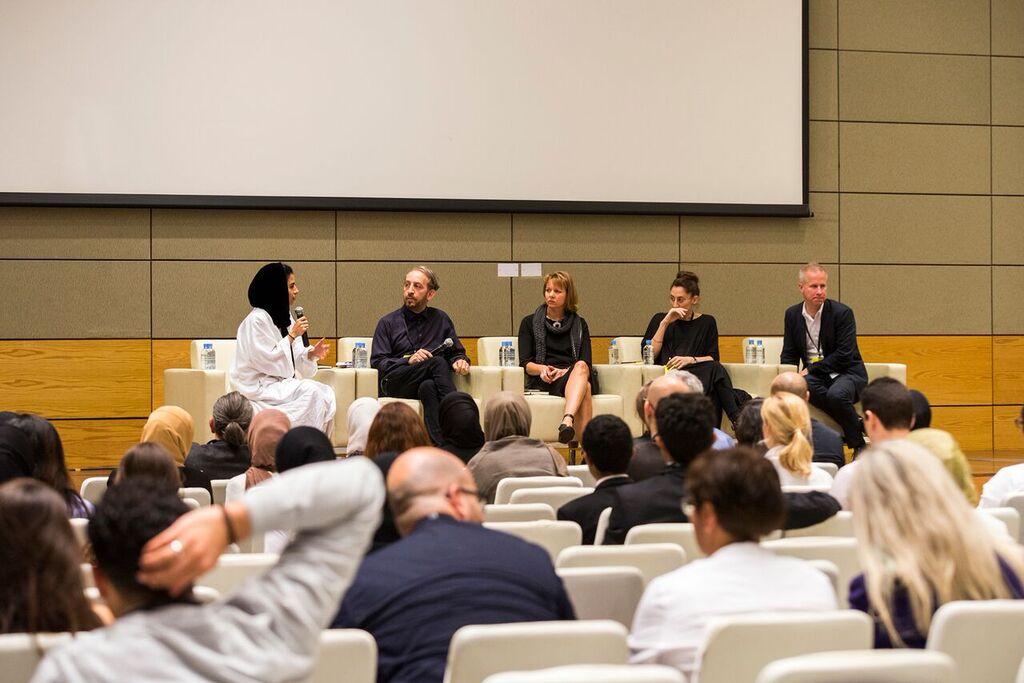 The event brought together a number of internationally renowned thinkers and architects to examine Education City's architecture and showcase some of its state-of-the-art projects. It also served as a platform to discuss and debate the development.
The conference also brought together some of the architects who worked on the structures within Education City. Ali Mangera, designer of the award-winning Qatar Faculty of Islamic Studies (QFIS), discussed his work and his use of 'knowledge and light', while Kelly Hutzell, Associate Teaching Professor in the School of Architecture at Carnegie Mellon University in Qatar (CMUQ), gave a talk titled 'Setting the Scene', where she described Education City as a "Mecca of Architecture."
The conference also featured a comprehensive tour of the Education City facilities. Attendees were given the opportunity to explore a number of the structures, like Northwestern University in Qatar, Qatar National Library, and Carnegie Mellon University in Qatar, as well as speak to some of the architects involved in the projects.
QF partnered with Columbia University's Graduate School of Architecture, Planning and Preservation to organize the conference, which was also offered as learning credits to students of the American Institute of Architects (AIA) Middle East Chapter.
For the full story, please
click here.