As part of the ongoing 20th anniversary commemoration of Qatar Foundation (QF), a two-day architectural conference, entitled 'Learning from Education City', provided an excellent opportunity for QF to celebrate its architectural prowess, as well as showcase its marked progression as a model for international inspiration.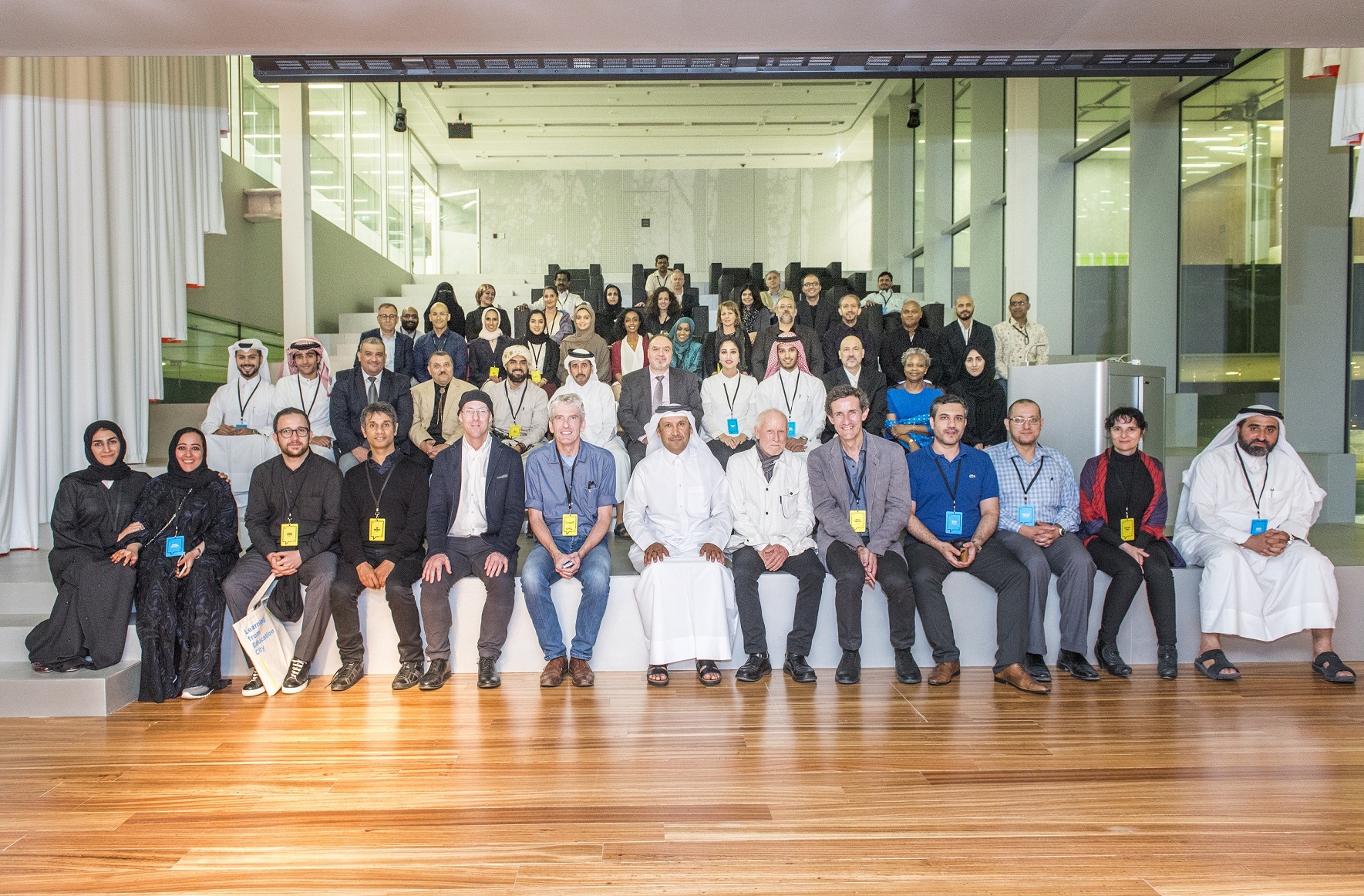 The event, which took place in Hamad bin Khalifa University's (HBKU's) Student Center and attracted 245 conference attendees, including 74 students, illustrated the inspiration and creativity behind many of QF's iconic developments.
Attendees were given the opportunity to explore a number of key campus landmarks, including Northwestern University in Qatar (NU-Q), Qatar National Library (QNL), and Carnegie Mellon University in Qatar (CMU-Q). Several of the tours were led by the signature architects involved in the respective projects, which provided a unique insight into distinguishable structural features and their underlying creative concepts.
Speakers such as Ibrahim Jaidah, who designed some of the first buildings in Education City, and Hiroshi Aoki and Karim Chahal, members of the team who created the first masterplan of Education City, were also in attendance, enriching the nostalgic quality of the event, as well as further celebrating QF's incredible journey from paper to fruition.
The conference was also attended by Pakistan's Ambassador to Qatar, Shahzad Ahmad; the President of Qatar Foundation, Engineer Saad Al Muhannadi; and the Deputy Chief Executive Officer of Qatar Rail, Engineer Hamad Al Bishri.
For the full story, please
click here.