Qatar Foundation's (QF) fun-filled 'Characters' Village' is set to remain open until Monday, 28 November, due to popular demand.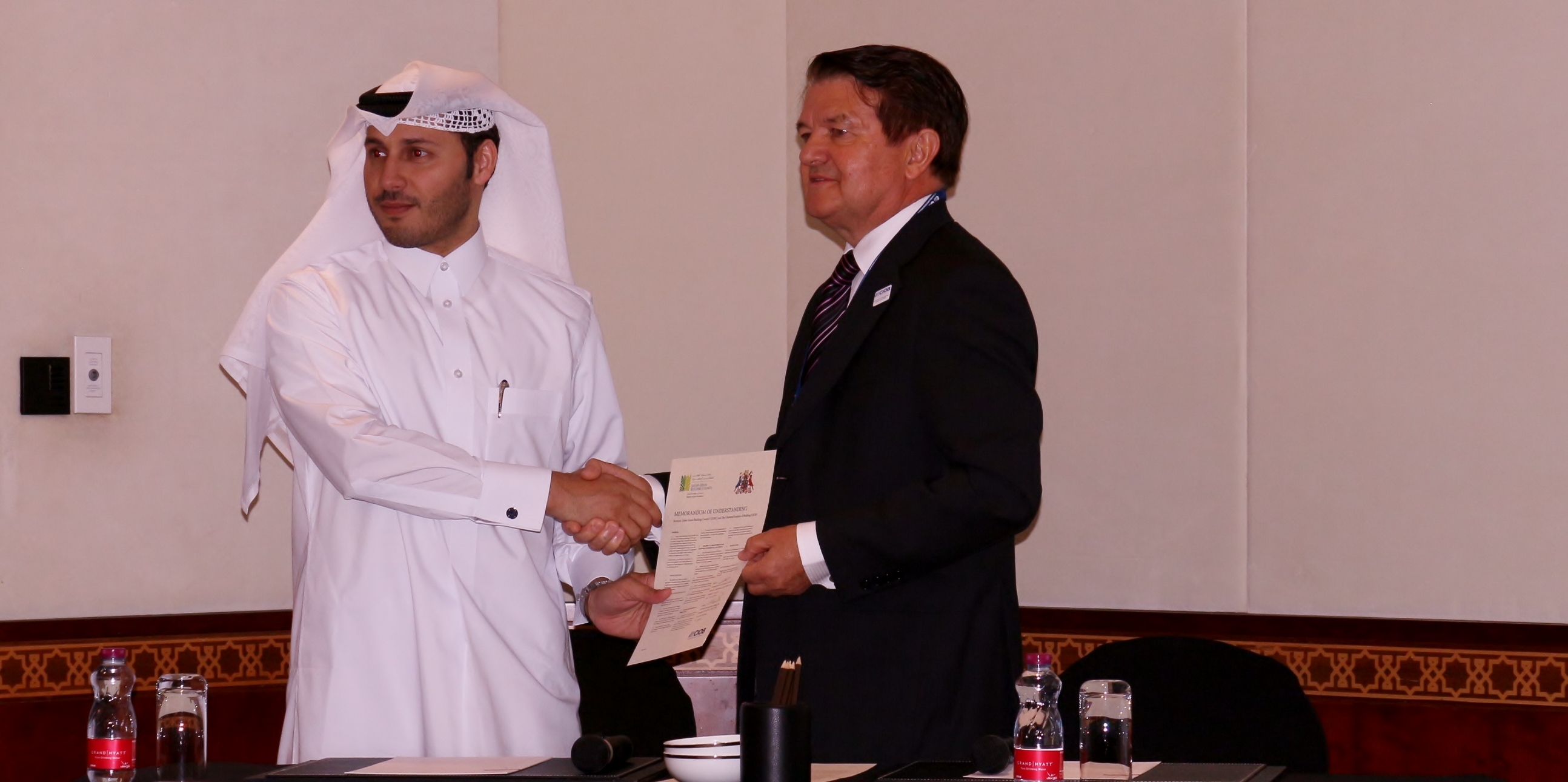 The event, at Education City's Ceremonial Court and Green Spine, has proven to be a huge success among parents and children alike. Based around the National Reading Campaign's six beloved storybook characters: Little Red Riding Hood, Pinocchio, Alice in Wonderland, Joha, Little Lulu, and Sinbad, the activity aims to inspire a new generation of book lovers in Qatar. Boasting a range of colourful 'learning through play' character zones, the event also includes a storytelling area, a book maze, and a series of interactive games.
Championed by Her Excellency Sheikha Hind bint Hamad Al Thani, Vice Chairperson and CEO of Qatar Foundation, the year-round National Reading Campaign strives to cultivate a love of reading from an early age, while fostering a lifelong pursuit of knowledge.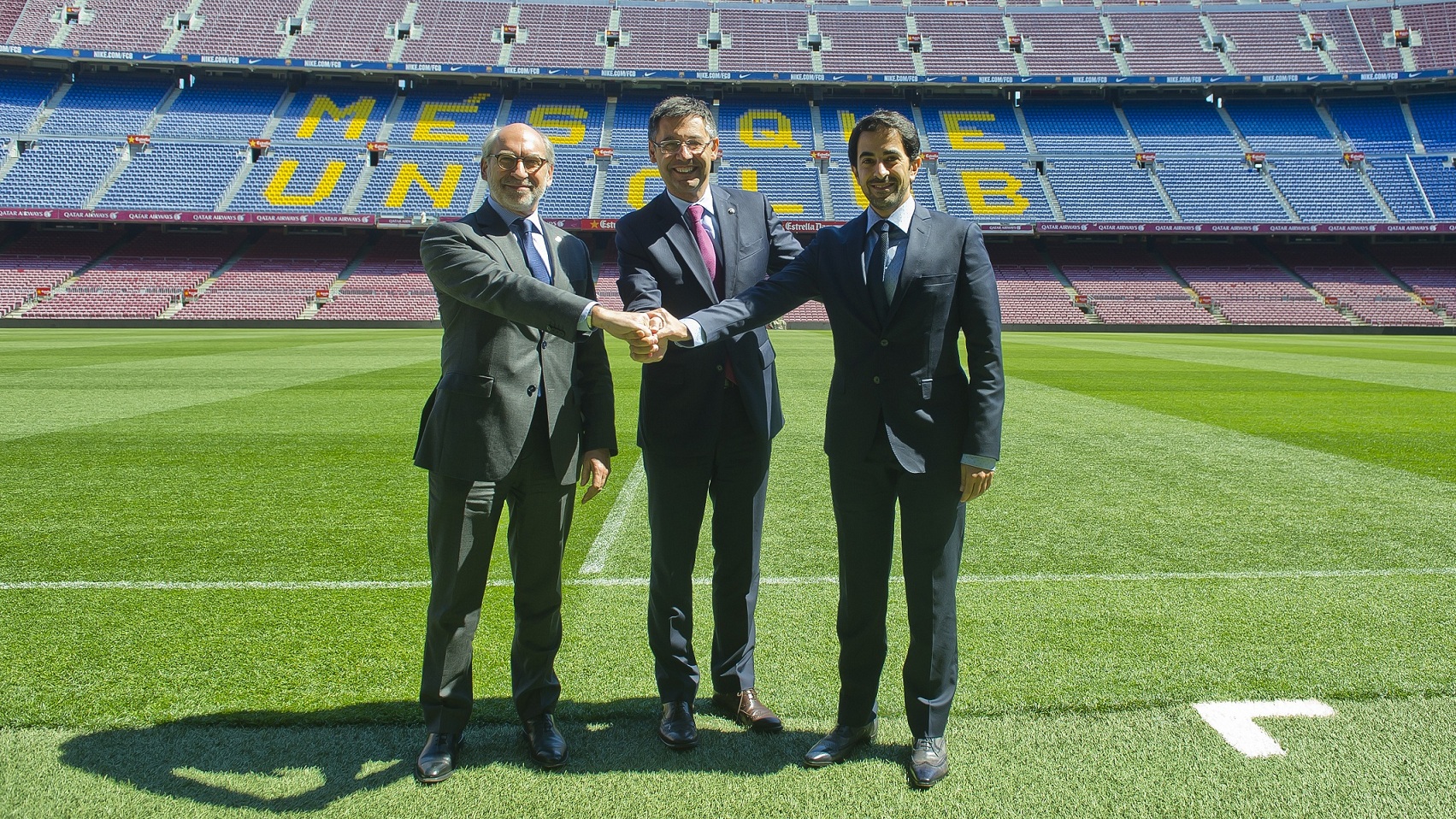 The event will be open on Sunday and Monday to the public from 2pm to 8pm. For more information, please visit the National Reading Campaign website:
www.powerofreading.qa