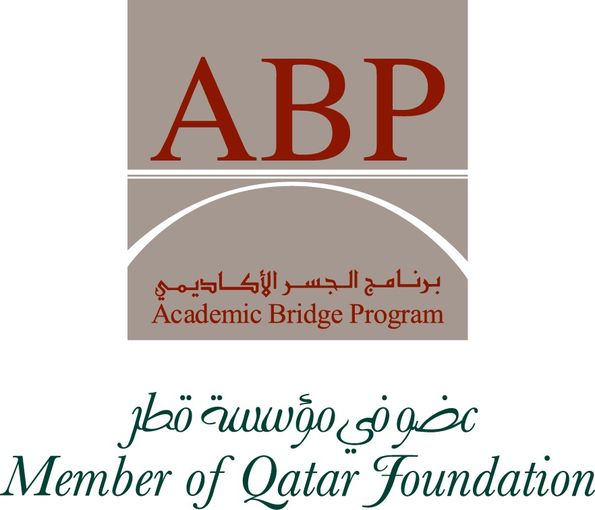 Qatar Foundation's Academic Bridge Program (ABP) and the University of the West of England (UWE Bristol) entered into a partnership on Monday, 28 October 2013.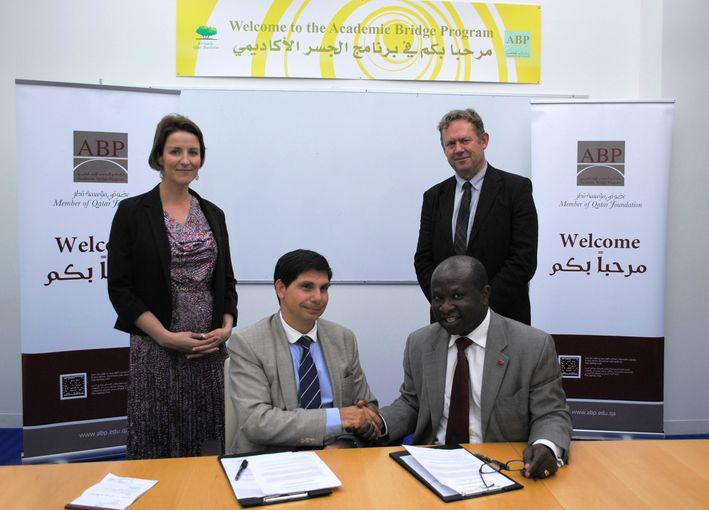 The ABP and UWE Bristol have signed a Memorandum of Understanding, which paves the way for ABP students who meet the required criteria and successfully complete the ABP to progress directly onto the first year of a range of UWE Bristol degree programs.
UWE Bristol is the largest Higher Education Provider in the South-West of England, with over 30,000 students, including 3000 international students from 140 countries. Ranked within the top six of UK universities for graduate employability, the campus-based university is situated just 90 minutes from London. ABP students will be able to choose from a wide range of programs, including Engineering, Business, Computing, Building and Architecture.
An increasing number of Qatari students are seeking opportunities to study in the UK.For instance, last year, over one-third of ABP graduates went on to study at universities in the UK.
This MOU between the ABP and UWE Bristol is the 11th such agreement that the ABP has entered into with foreign universities. UWE Bristol recognizes that the ABP is considered the finest college preparatory academic institution in Qatar and probably in the Gulf. Among the foreign universities with which the ABP has agreed other MOUs are Brunel University, Leeds Metropolitan University, Northumbria University, Swansea University, University of Bradford, East Anglia University, University of Portsmouth, University of South Wales at Newport and the University of York, and Jacobs University, in Bremen, Germany. In Qatar, the ABP also has MOU agreements with Qatar University and the College of the North Atlantic – Qatar
Representatives from ABP and UWE Bristol will be participating in the Qatar International College Fair, which is taking place at the Qatar International Exhibition Center from 4-6 November, 2013 from 9:00am-to 1pm and 5pm to 8pm.
For the full story, please
click here
.