This year, the Academic Bridge Program (ABP) is celebrating 15 years of success. Established in 2001, the pre-university program is designed to provide students with a comprehensive, holistic education that prepares them for a future of success.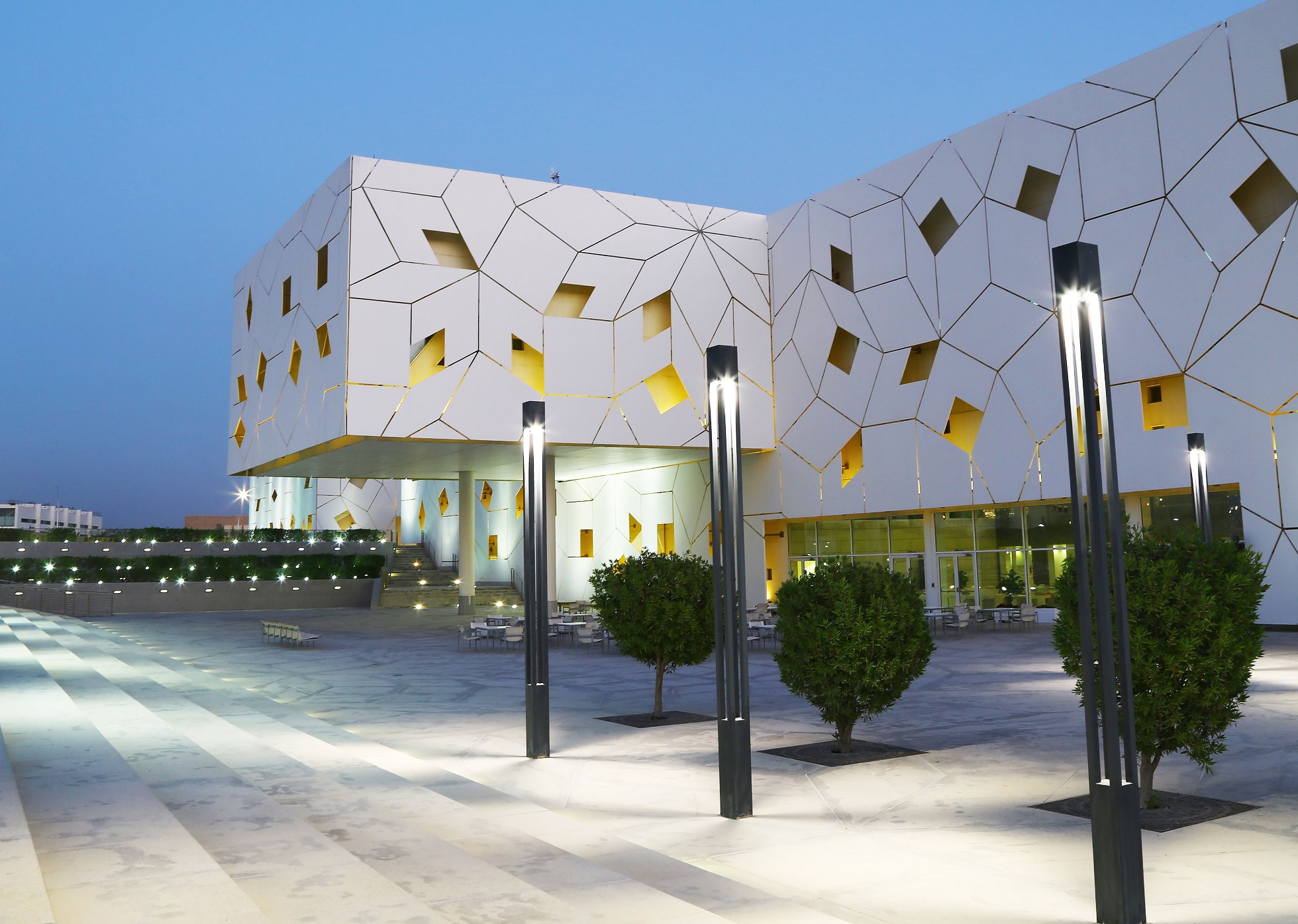 Through the provision of a rigorous two-semester syllabus, which focuses on developing English language skills, maths, science, and computer skills, combined with a plethora of extra-curricular activities, the ABP aims to build skills for life, serving as a bridge to higher education and a gateway to the future. It encourages the unlocking of human potential in order help young men and women succeed, personally and academically.
Abeer Al-Hammadi is an example of a former ABP student that is currently employed within QF Research & Development. She has been with QF since 2008 and is the IP Commercialisation Manager in the office of Intellectual Property & Technology Transfer. She was part of the first class in 2001, and, following graduation,went on to join the pre-medical program at Weill Cornell Medical College in Qatar. Two years later, she moved to Wales to study biotechnology at Cardiff University.
The ABP faculty and staff come from all over the globe and represent over 20 different nationalities, including Qatar. With such a variety of diverse and interesting backgrounds, the program enables the students to be exposed to a range of cultures.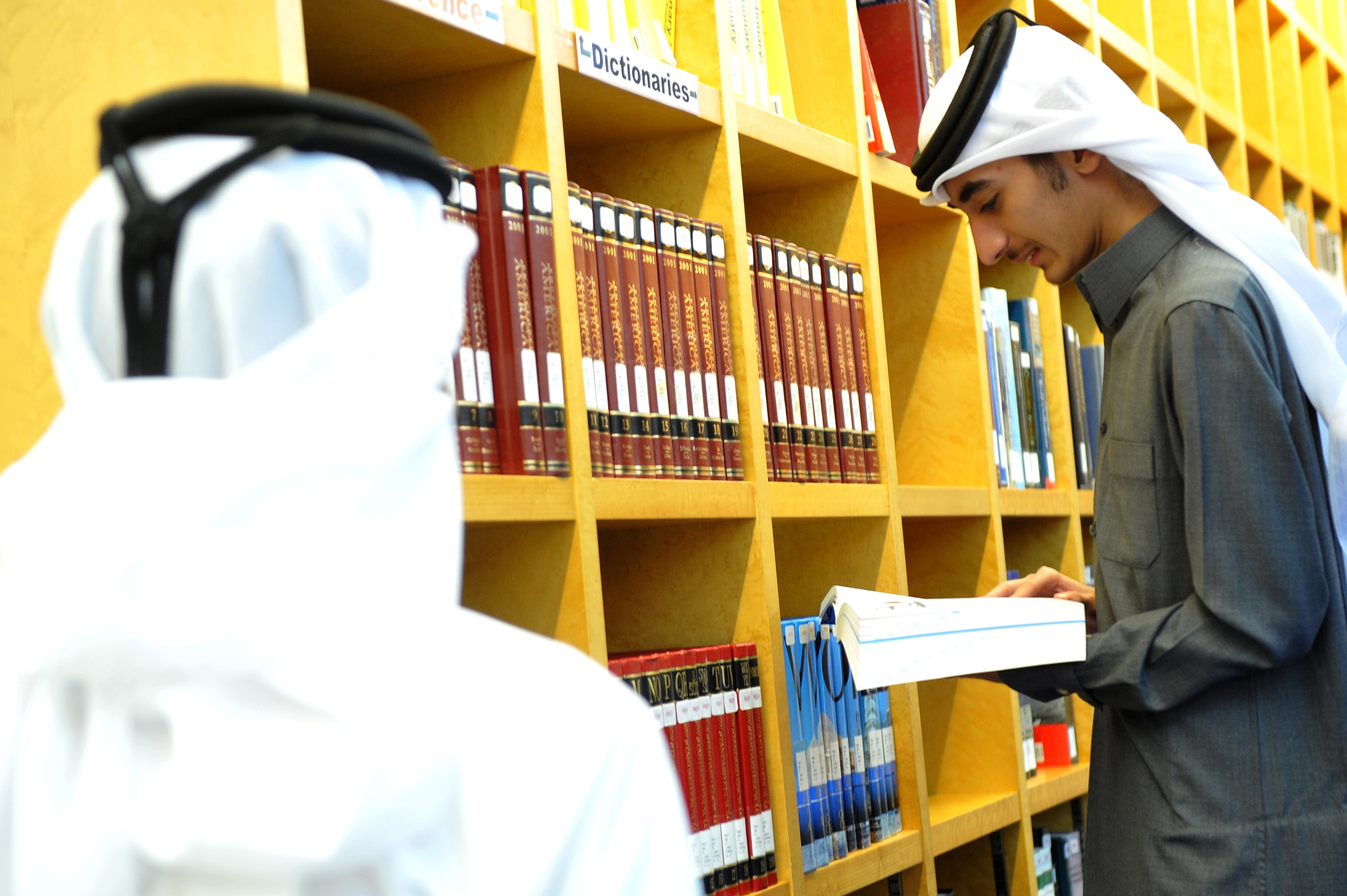 The ABP aims to provide students with a well-rounded experience, and gives them the opportunity to participate in a wide variety of extracurricular clubs and activities, including Model United Nations (MUN) in association with Georgetown University School of Foreign Service in Qatar, Community Service Club, Creative Writing Club, Debate Club, Music Club, Newsletter Club, Photography Club, and Robotics Club, as well as a range of sporting activities, events, and teams. Additionally, the Social Services & Volunteering Club helps to develop students' social and leadership skills, while giving back to the community.
Over the last few years, the ABP has gone from strength to strength, and is now recognized as one of the most successful and well-recognized foundation programs in the region. In May of 2002, 135 students graduated from the ABP, and, since that time, over 2,500 students have graduated.
For the full story, please
click here.