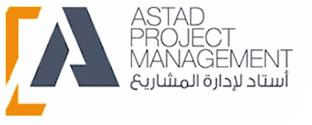 Qatar Foundation has won this year's prestigious Cityscape Award for Emerging Markets in the Residential (Built) project category, for its sustainable Male and Female Student Housing.
The award was presented to senior Qatar Foundation representatives at an exclusive ceremony held in the JW Marriott Marquis Hotel in Dubai.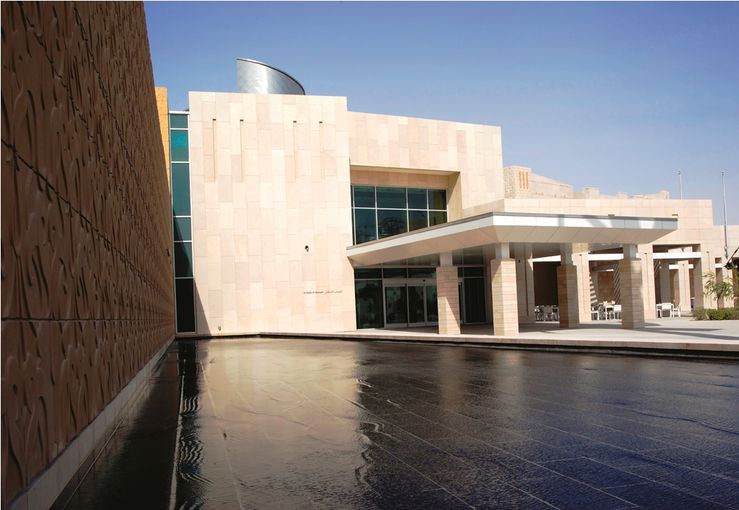 The Male and Female Student Housing project, which is located within the Qatar Foundation campus in Doha, was chosen from amongst a high volume of impressive entries spanning the Middle East, Turkey, Russia, Africa, Asia Pacific, and Latin America.
Engineer Saad Al Muhannadi, President of Qatar Foundation, expressed his delight that the project garnered international recognition and highlighted the importance of implementing more environmentally sustainable designs.
"We are honored to receive this award among such an excellent group of submissions. This is a reflection of the outstanding commitment and teamwork that has gone into making this sustainable housing project a reality," said Eng. Al Muhannadi. "We always strive to effectively integrate green building practices within our developments and this is a true testament to Qatar's growth and advancement in the field. The project will serve as a remarkable tool for students, as it will engage and teach several generations about sustainability and encourage accountability towards our environment."
The student housing – developed by Qatar Foundation and designed by Burns & McDonnell, along with the architectural firm Treanor Architects and green building consultants Vertegy – successfully integrates a highly functional and durable design.
The development comprises two segregated complexes for male and female students, featuring an Islamic motif throughout, as well as state-of-the art sustainable technology and energy-efficient systems. Each complex contains a community centre and five residential buildings in 36,000 square meters of space.
For the full story, please
click here
.