A Qatar Foundation (QF) building has won an award at the World Architecture Festival (WAF), a prestigious global celebration of inspirational architecture, held last week in Singapore.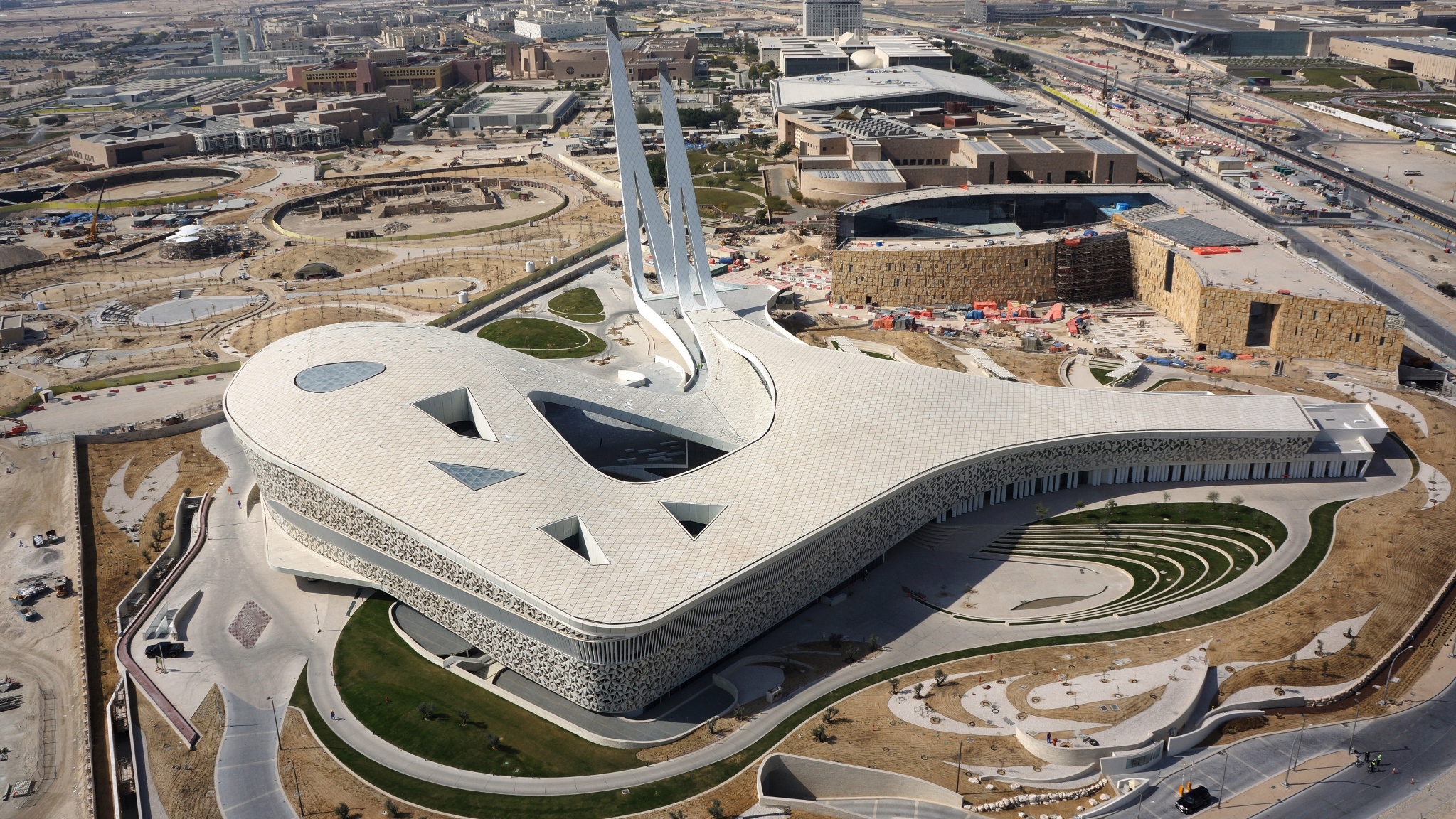 The QF building, which is home to the Education City Mosque and the Qatar Faculty of Islamic Studies (QFIS) won in the category of 'Religion – Completed Buildings', and was the only Islamic building to have been shortlisted.
The building contains many symbolic and poetic references to Islam and its civilisation. The Mosque's structure for example rests on five large columns representing the five pillars of Islam, with each featuring a verse drawn from the Holy Qur'an.
The building reflects the Foundation's commitment to originality and innovation, and the new accolade is testament to QF's mission to promote Qatar around the world and to foster an engaged society appreciative of its Islamic and Arabic heritage.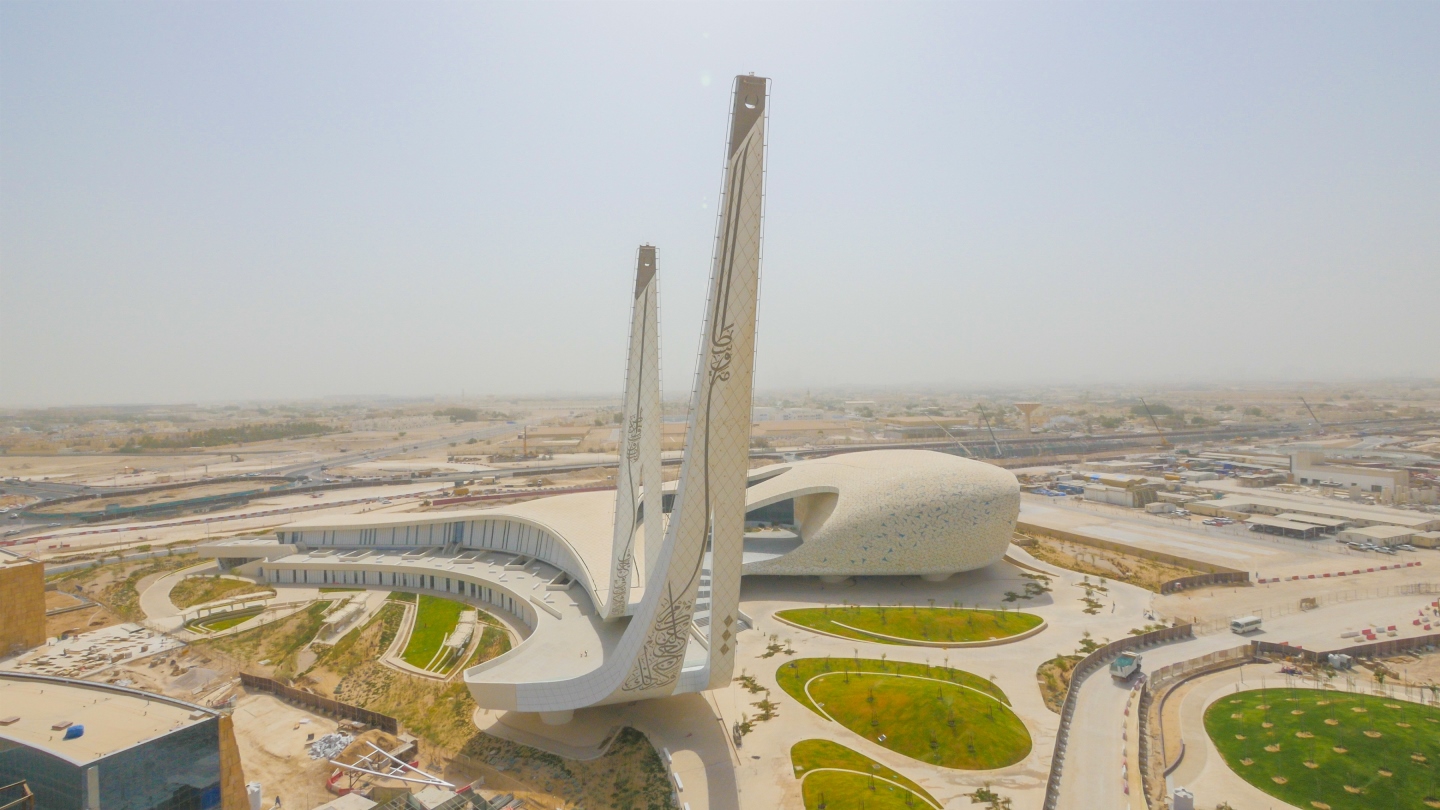 The building is a reinterpretation of the traditional model of the madrasa found in old Islamic Cities, where both education and worship are combined in one premise. The college also represents one of many institutions contributing to the comprehensive educational cycle offered by QF that provides quality learning to students to unlock their potential and foster a progressive society.
The judges praised the QFIS building, designed by Mangera Yvars Architects (MYAA), as a project representing "a cultural breakthrough where client and architect have produced a remarkable building."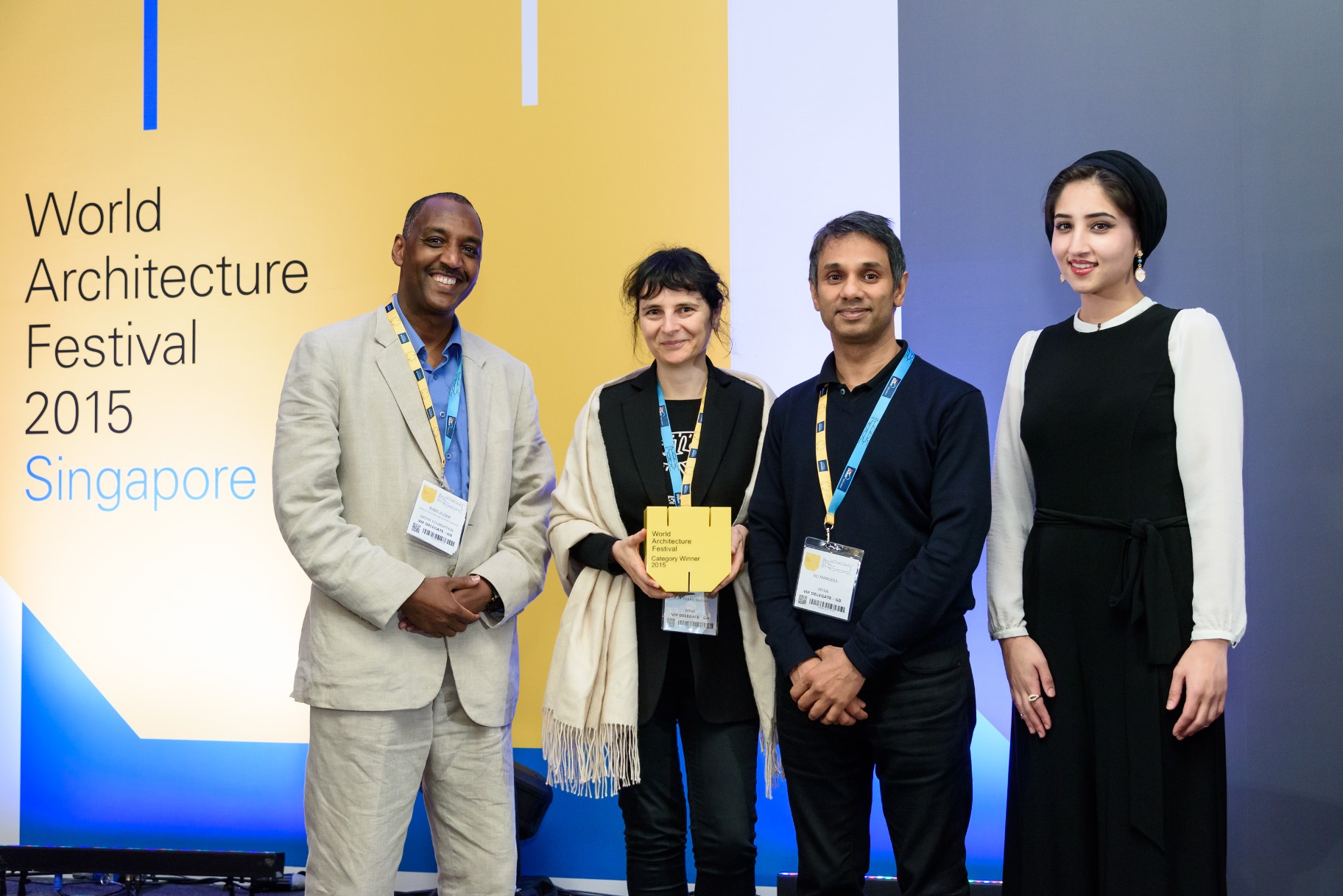 The QFIS building, officially opened in March 2015, was among 338 projects from 47 countries shortlisted in a range of categories. It was one of three projects in Qatar, and 10 throughout the GCC, to be shortlisted at the awards.
For the full story, please
click here.