Qatar Foundation (QF) is welcoming visitors to a special tent at Darb El-Saai as part of Qatar's Central National Day Celebrations taking place over a period of almost two weeks.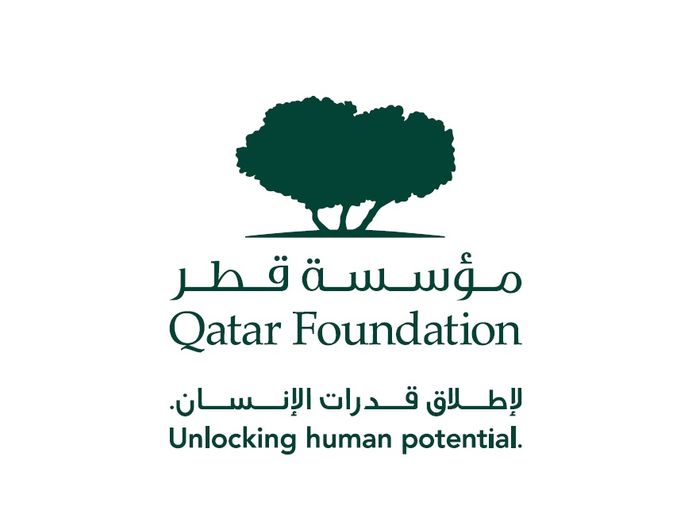 The tent will feature various activities and events showcasing Qatar Foundation's pride in supporting the national identity and nurturing a sense of belonging in Qatar.
From Monday 8 December until Saturday 20 December, Qatar Foundation's tent will include exciting and creative activities while promoting QF's continuous mission to build a knowledge-based economy and develop human and social capabilities in line with the Qatar National Vision 2030.
Event highlights include a large number of interactive activities presented by QF's various members and centers for young people. The activities are color-coded to demonstrate the purpose of each activity.
There are also knowledge-based visual exhibits and musical shows, highlighting the Foundation's entire cycle that starts with instilling the love of learning in young people. This holistic approach to education continues to put students on the right path to creating a culture of knowledge-seeking. It also creates a scientific research platform among young people to develop their skills for key industries in Qatar and, in turn, contribute to the nation's progress.
The activities at Qatar Foundation's tent at Darb El-Saai include a reading corner for young people, introducing them to Qatari heritage in order to create a powerful bond with Qatar's culture and history.
QF member Al Shaqab will give special riding and grooming lessons as well as horse healthcare tips outside the tent in an interactive and educational setting. This activity will allow visitors to explore the world of horses, which is deeply rooted in Qatari heritage.
For the full story, please
click here
.