Qatar Foundation (QF) welcomed three Ministers during day five of its 2015 National Day celebrations at Darb El-Saai.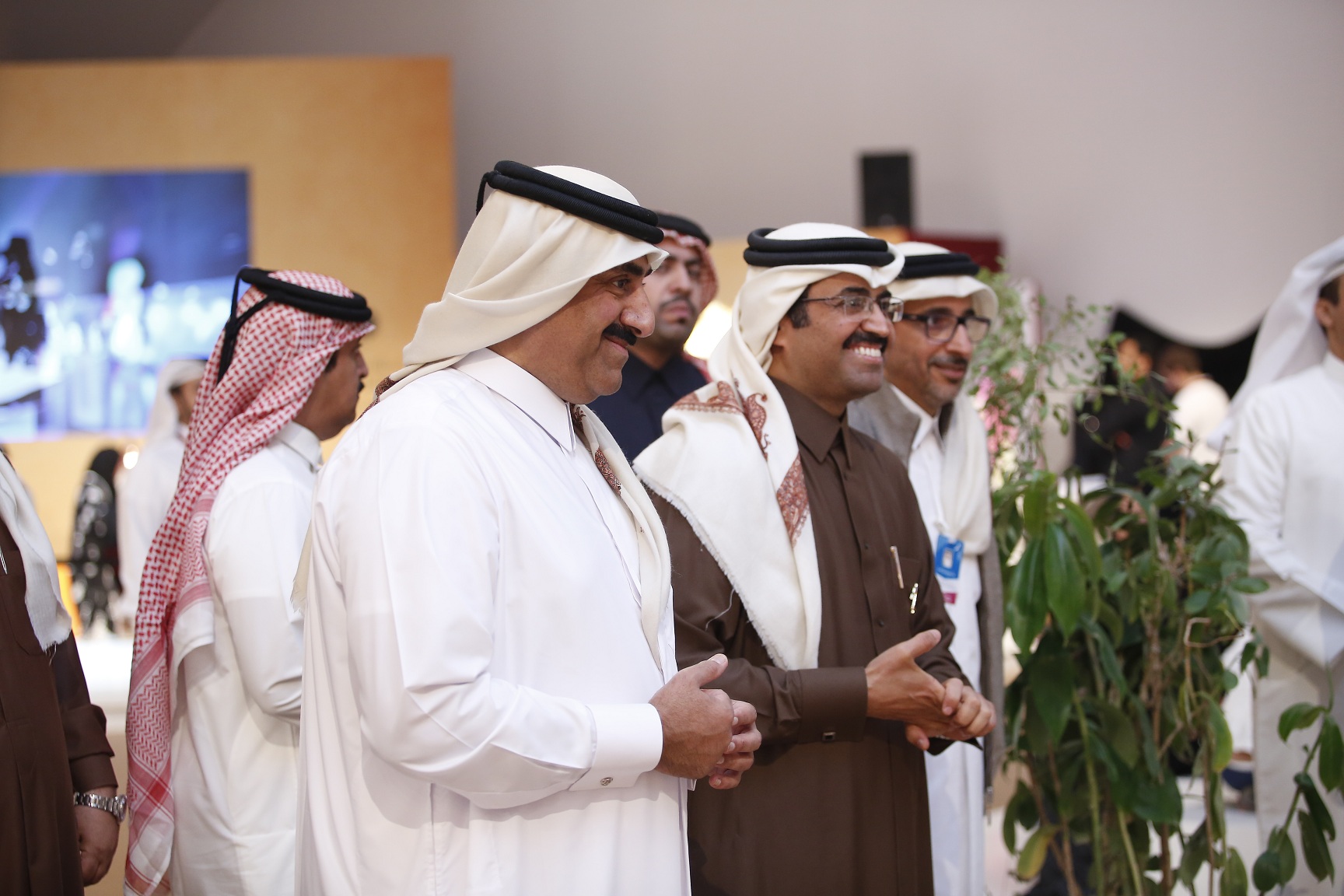 The QF tent, the largest at this year's festivities, welcomed His Excellency Major General Hamad bin Ali Al Attiyah, Minister of State for Defence Affairs; His Excellency Dr Mohamed bin Saleh al Sada, Minister of Energy and Industry; and His Excellency Mr Salah bin Ghanem Al Ali, the Minister of Youth and Sports, who is also the head of the organising committee for National Day.The dignitaries were given a special presentation about QF's various activities and witnessed families enjoying all the different themed games at this year's event.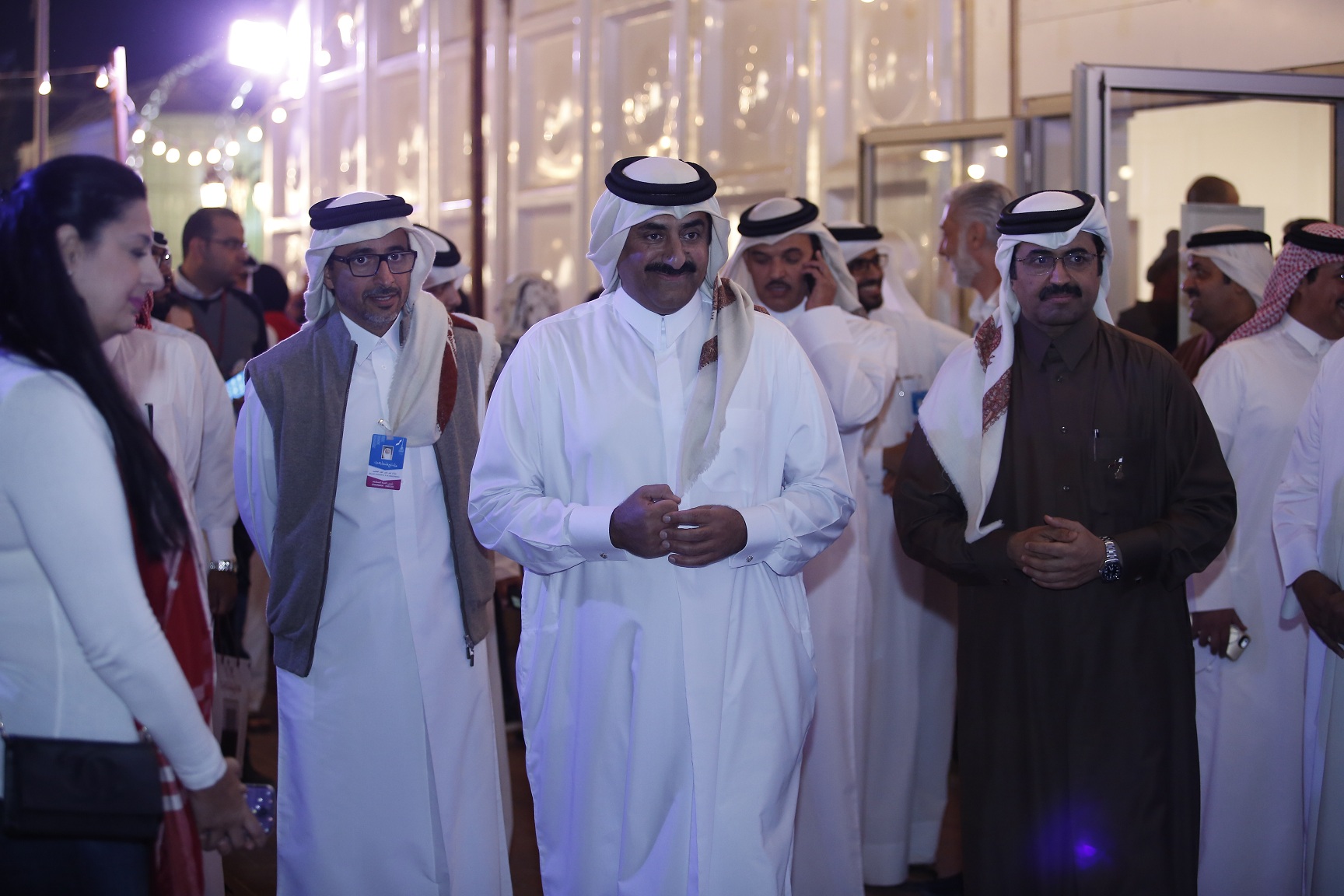 More than 27,000 people have visited QF's tent during the first five days of the Darb El-Saai celebrations, where they were taken on a journey with an array of exciting activities and games strategically designed by QF to engage participants in a bid to inspire innovation and creativity while also fostering a love and appreciation of Qatari culture and history.
The stimulating learning opportunities are focused on five main themes at this year's QF tent: Education and Lifelong Learning; Research and Innovation; Culture and Heritage Preservation; Sustainability; and Sports, Health and Wellbeing. Visitors will be able to enjoy QF's National Day celebrations until Sunday, 20 December.