High-level discussions have taken place between senior leaders at Qatar Foundation (QF) and partners from Britain's leading research and development, and higher education institutions.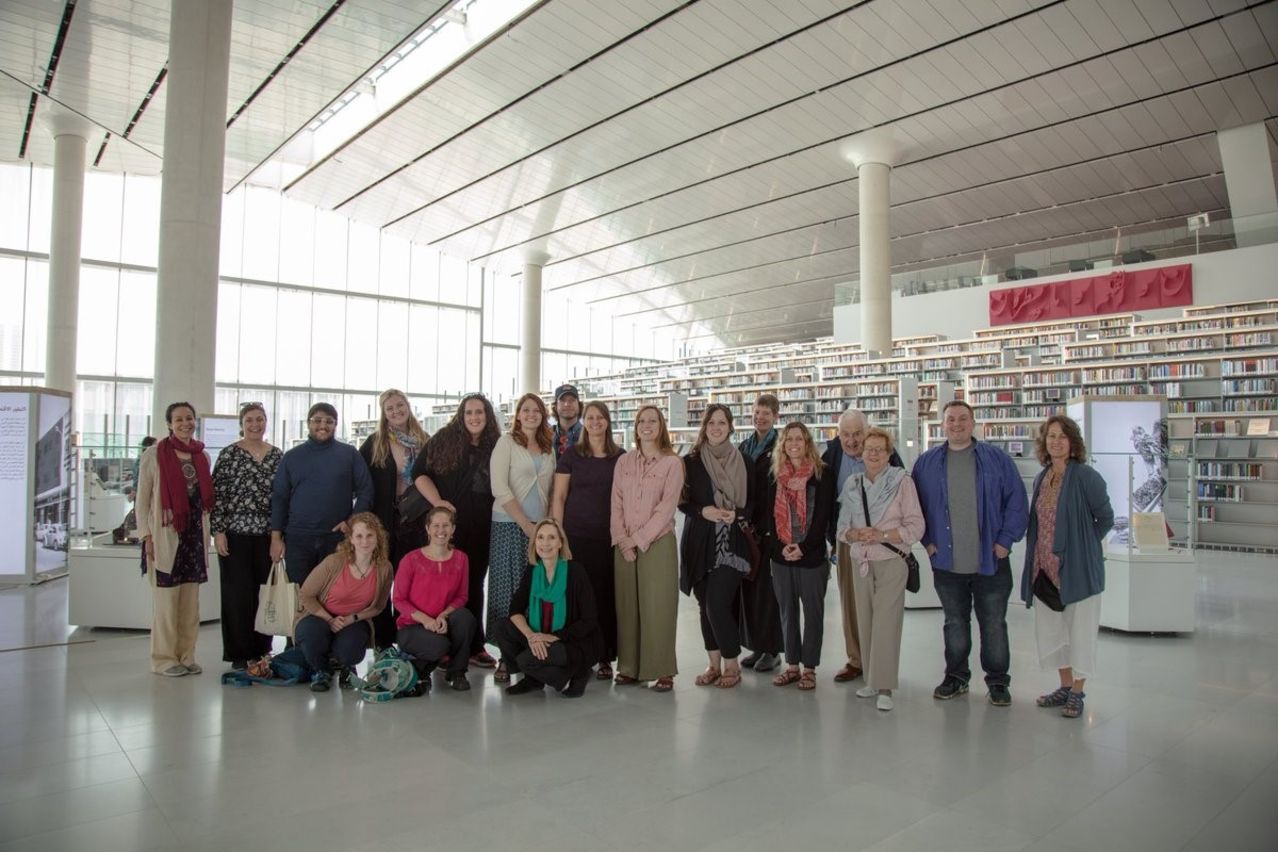 The 'Qatar Foundation-United Kingdom: The Road Ahead' Forum provided participants with an opportunity to share the latest developments in ongoing partnerships, as well as explore potential collaborations and initiatives of mutual interest in their respective fields of expertise.
The day witnessed the announcement of the next stage of the British Library-Qatar Foundation Partnership which will lead to the digitization of 1.1 million more pages of material related to Qatar and the Gulf's history that will be shared with researchers, students and the general public for free through Qatar National Library's online Qatar Digital Library.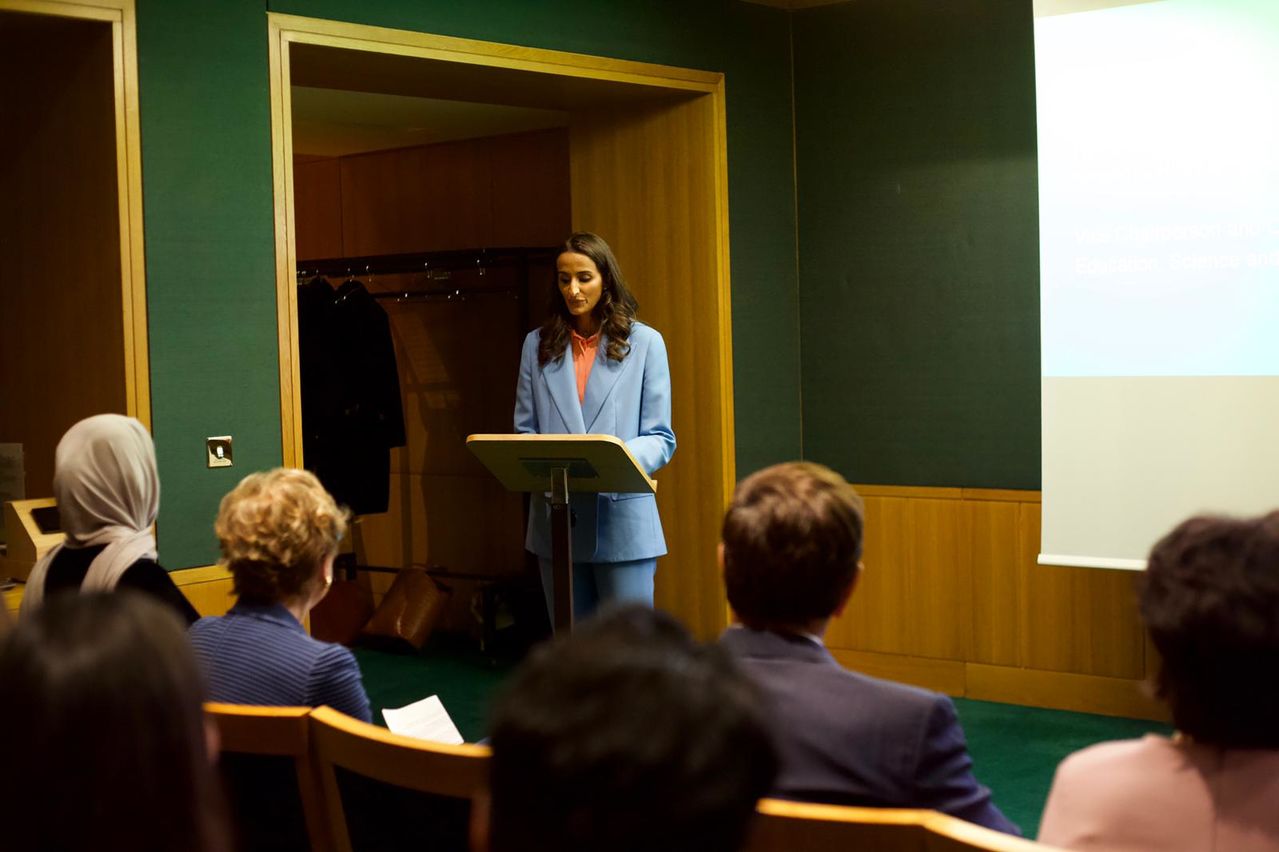 Elsewhere, over 1,700 British school children are benefiting from educational and cultural initiatives as well as 40 Arabic language teachers gaining qualifications through the Arabic Language and Culture Pilot Project in partnership with the British Council and the Greater London Authority.
The event was held at King's College London with over 200 participants.Breakout sessions were organized in order to allow the academics and research leaders to meet with others in their own field to discuss collaboration.
For the full story, please
click here
.