Qatar Foundation (QF) is organising the second annual Teaching and Learning Forum 9 May 2015 at the Qatar National Convention Centre.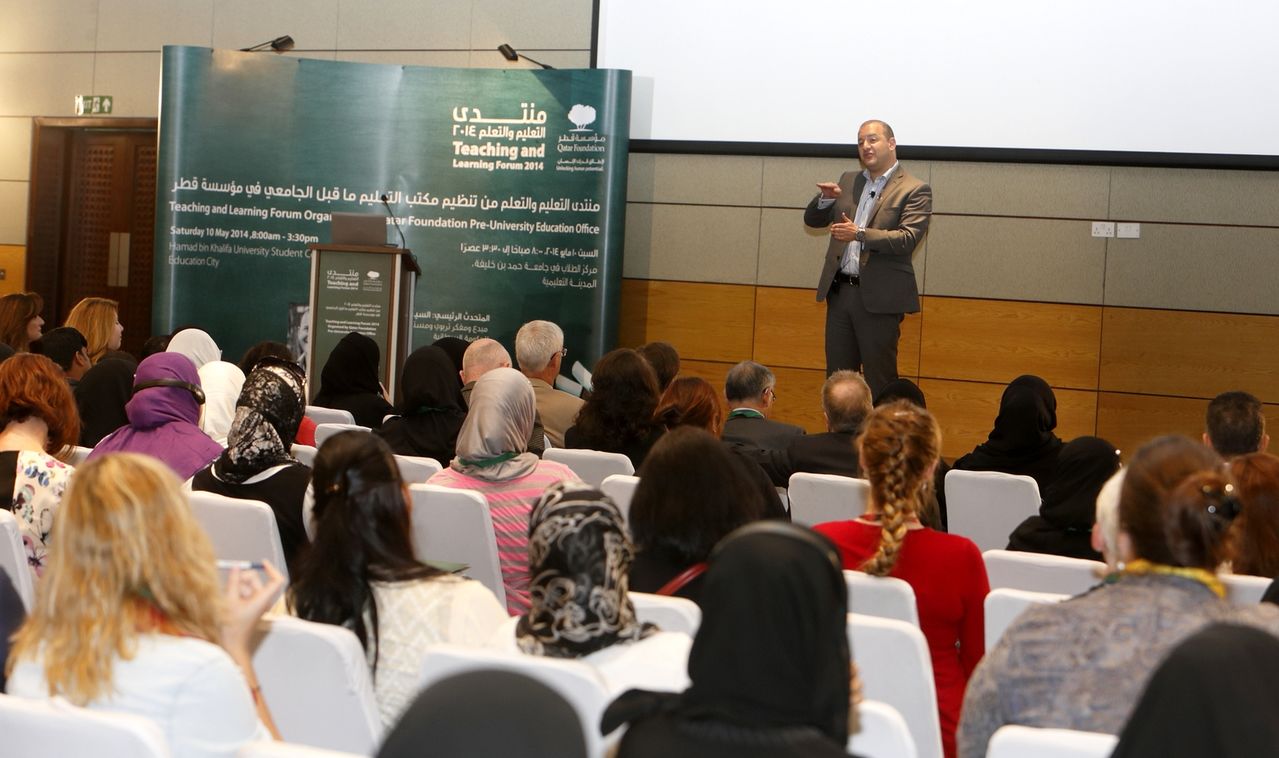 The event is organised by the Education Development Institute (EDI), which falls under QF's Pre-University Education Office, will promote professional development and lifelong learning. Serving as a platform to facilitate the unlocking of human potential, the Institute is helping to fulfil the Qatar National Vision 2030's objective to transform the country into a knowledge-based economy.
Sheikha Noof Ahmed bin Saif Al-Thani, Director of Institutional Development, Pre-University Education Office, said: "We are delighted to announce that registration for the second annual Teaching and Learning Forum is now open. This Forum aims to create opportunities for teachers in Qatar, for them to share their knowledge within the teaching community. Byempowering teachers to reach their full potential, we are helping to foster excellence and support QF's vision to unlock the human potential of future generations."
The conference is set to bring together K-12 teachers, who provide elementary and secondary education at levels ranging from kindergarten up to year 12, from across the country to network, discuss, and collaborate with each other.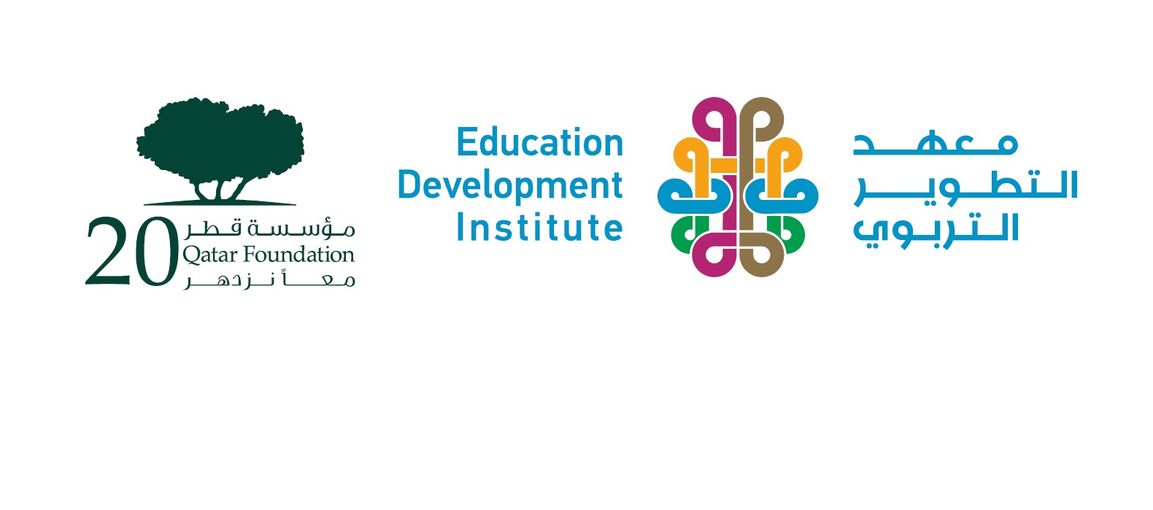 The Forum will also offer 90 different workshops to participants throughout the day, a significant increase from the 30 available in 2014. The sessions will be divided into four main themes, including 'STEM' (Science, Technology, Engineering, and Mathematics), focusing on innovativescience, design technology, information technology and mathematics teaching techniques from K-12; 'Early Childhood Education', focusing on educational practices for children aged six months to five years; 'Innovation and Practice in Arabic Language Teaching', focusing on Arabic teaching techniques for K-12 students; and 'Innovation and Practice in Any Subject using Technological or Non-Technological Techniques for K-12'.
To register for the 2015 edition of the Teaching and Learning Forum, please visit:
www.edi.qa
.
For the full text, please
click here
.