Students from Qatar Foundation (QF) schools will showcase their school projects relating to the National Programs, which include Islamic Studies, Qatari History, Arabic Language, and Qatari Heritage – a program unique to QF schools – from April 18-19, 2018.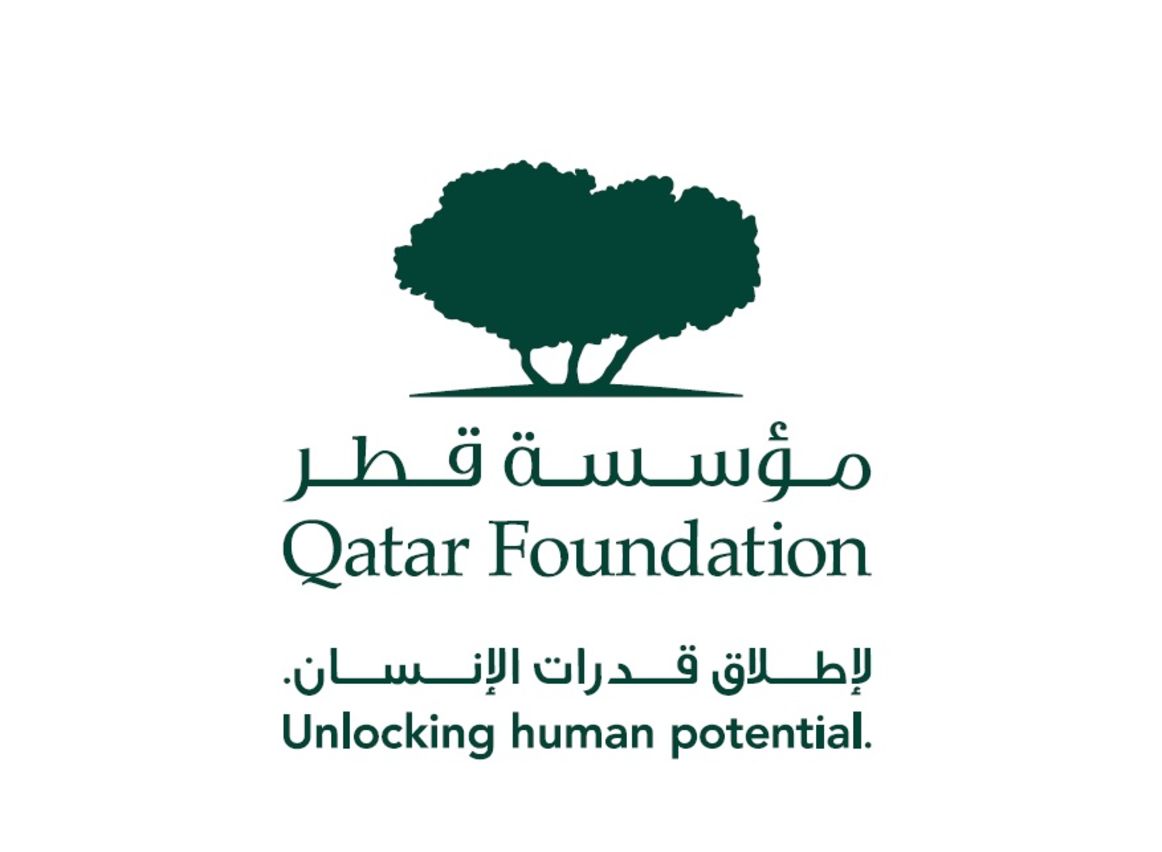 Pre-University Education's (PUE's) Academic Affairs, part of QF, will bring together students to deliver performances and research projects during its annual National Programs and Heritage Day (NPHD) event, held in line with PUE's vision of 'Leading Learning'.
Schools participating in the event, which will be held at the Education City Student Center, include Qatar Academy Doha, Qatar Academy Al Khor, Qatar Academy Wakra, Qatar Academy Sidra, Qatar Academy Msheireb, Qatar Leadership Academy, and Awsaj Academy.
Awards will be presented in the following areas: Best Theatrical Performance, Best Student Initiative, and Best School Initiative. Additionally, as part of the Al Munshid Competition, students will recite poems to the audience, and the top three performances will be awarded. PUE will also welcome representatives from a number of private and public organizations that will take part in the many of the activities planned during NPHD 2018.
Commenting on the event, Ms. Abeer Al Khalifa, Academic Affairs' Executive Director, PUE, QF, said: "We are delighted to host this important event for our students, their families, and the wider community. QF schools, while adopting international educational programs, carefully nurture their National Programs. Pre-University Education has further pioneered the Heritage Program within its primary and secondary schools and supported it with a variety of electronic educational resources. In addition, the stories included in the curriculum have been developed into animated videos for our schools' use."
The event is open to all students, parents, and the wider community. To schedule a visit for your school, kindly call +974 4454 2654 or email: klaswi@qf.org.qa