Qatar Foundation (QF) has selected the Qatar Mobility Innovations Center's (QMIC) Hawa'ak Environment Monitoring System as part of its vision to establish a smart environmentally-friendly campus.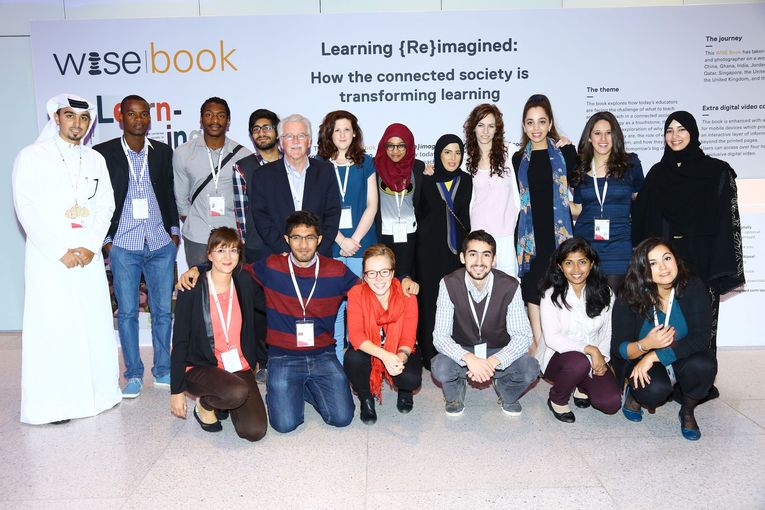 Following a successful two-year pilot program, the agreement was finalized with a contract signing ceremony, attended by senior representatives from both organizations at QMIC's office at Qatar Science & Technology Park (QSTP), part of Qatar Foundation Research and Development (QF R&D).
Hawa'ak is one such project with an air quality monitoring system that uses a rich Internet of Things (IoT) platform, fully developed by QMIC to support real-time monitoring of air quality and other environmental conditions.
The Hawa'ak system uses a new generation of mobile sensor stations, allowing the delivery of localized and personalized air quality information. The information contributes to building a rich bank of data, which users can access via multiple channels, including mobiles and web portals.
The monitoring stations will be located across main areas of QF's campus to provide a comprehensive overview of the environment and air quality conditions onsite.
The distributed monitoring stations will measure the levels of O3, NO2, NO, CO, PM 2.5, and some meteorological parameters such as temperature, relative humidity, and wind speed and direction. Information will be accessible for all Qatar Foundation staff members and students through Qatar Foundation's internal
Maktabi
web portal.
Hawa'ak is currently capable of monitoring electro-magnetic field radiation caused by cellular wireless towers and indoor Wi-Fi access points, and will soon support the deployment of advanced weather stations and collection of detailed weather-related data.
For the full story, please
click here.