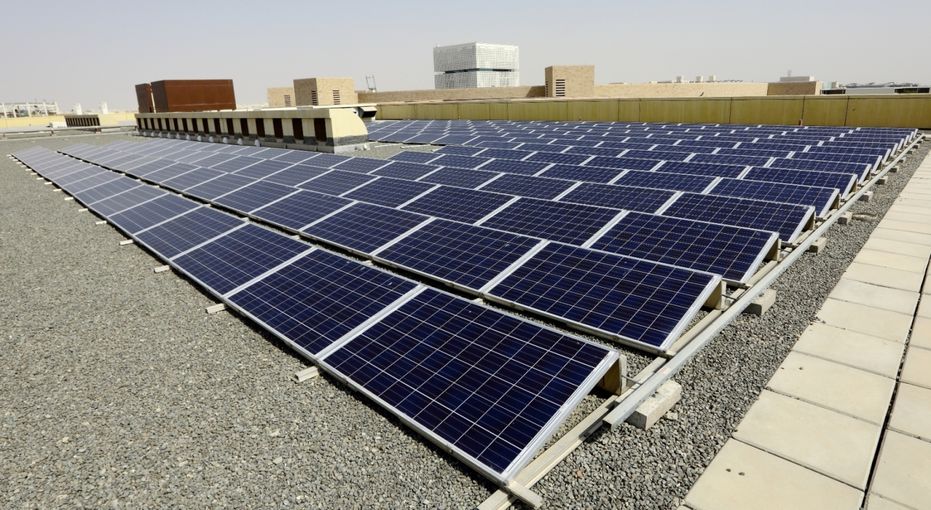 Qatar Foundation is producing up to 85 percent of Qatar's total solar energy as it announced the launch of one of the Gulf region's first Energy Monitoring Centre (EMC) to manage its smart grid and monitor solar power generation across all sites within its campus.
Developed by GreenGulf, in partnership with Qatar Foundation Capital Projects and ASTAD Project Management, the EMC will enable real-time administration of all solar and power quality monitoring systems from a central location aiding in their efficient operations and maintenance.
The EMC will allow visitors, students and researchers to view individual system output and technical grid data, while familiarizing themselves with Qatar Foundation's various renewable energy initiatives.
The EMC is part of the recently completed Solar Smart-Grid Project that added a total of 1.68MW of new solar photovoltaic (PV) systems at various facilities within the QF campus. Qatar Foundation is now responsible for up to 85 percent of the country's total solar photovoltaic (PV) current installed capacity of roughly four megawatts. The project is also the first commercial PV project in Qatar to be granted approval for grid connection from Kahramaa.
The PV systems at Qatar Foundation now generate 5,180 megawatt hours of clean energy annually, resulting in savings of around 2,590 tons of CO2 emissions every year. The EMC will also be connected to the Kahramaa Conservation and Efficiency Control Centre to showcase the amount of solar energy Qatar Foundation's PV systems are feeding into the central power grid.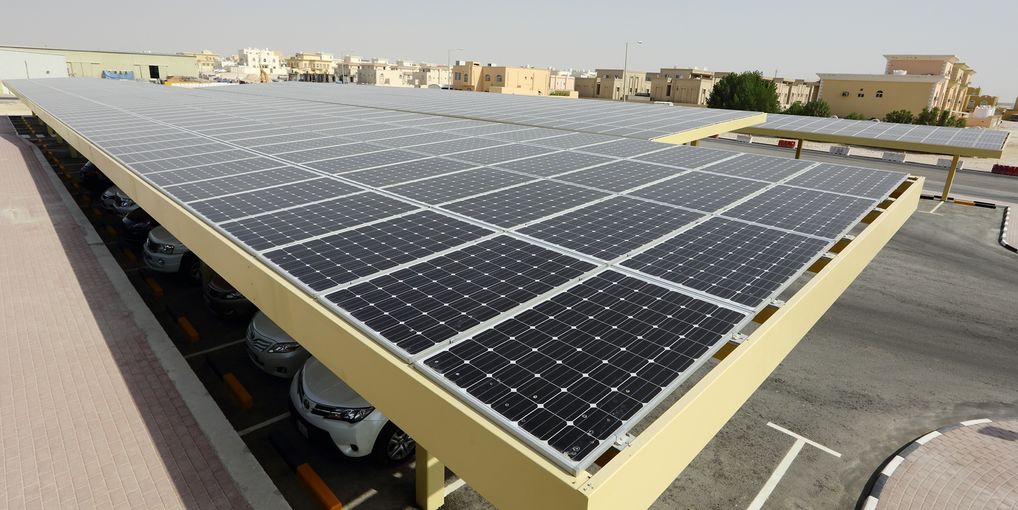 Based at Central Plant 1 at Qatar Foundation's campus, the EMC is monitoring Qatar Foundation's production of clean energy now generated by the expansion of the existing smart solar system to eight locations across the campus, including Texas A&M University at Qatar, Carnegie Mellon University in Qatar, Weill Cornell Medical College in Qatar, Georgetown University - School of Foreign Service in Qatar and four new solar car park shades.
The EMC also integrates existing solar systems including those at the Qatar National Convention Centre (QNCC), the QF Student Housing Complex and the Solar Testing Facility at Qatar Science & Technology Park.
For the full story, please
click here
.