Qatar Foundation (QF) has signed a Memorandum of Understanding (MoU) with the Sheikh Thani bin Abdullah Foundation for Humanitarian Services (RAF) designed to serve the wider community by promoting humanitarian values and fostering a culture of understanding.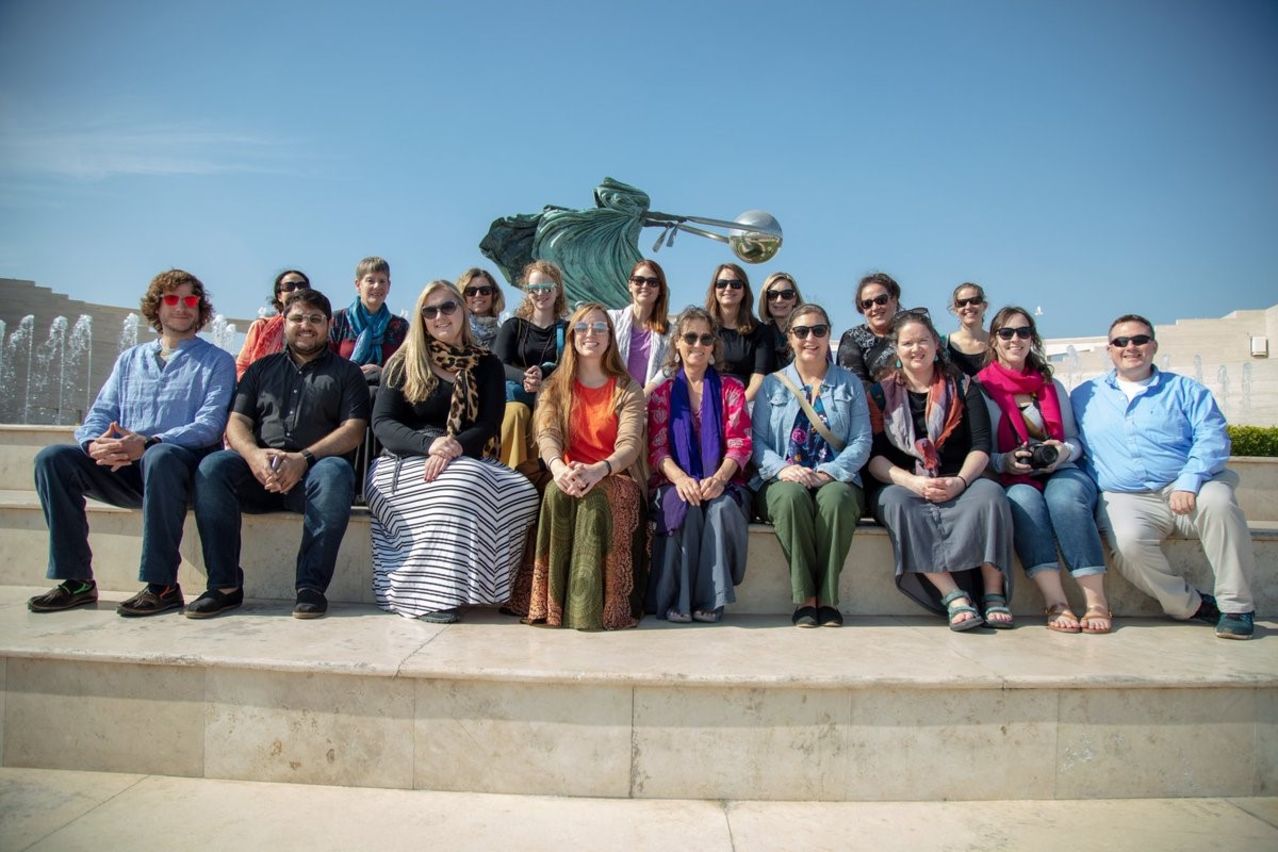 Fahad Saad Al Qahtani, Group Executive Director of Qatar Foundation, commented on the collaboration, saying: "We applaud the mission of the Sheikh Thani bin Abdullah Foundation for Humanitarian Services, and the charity's on-going efforts in the field of community service. We hope that this agreement will achieve its desired objectives and encourage public interest, while promoting education, science and research, and community development in order to fulfill the Qatar National Vision 2030."
"This Memorandum of Understanding is of a great importance for Qatar Foundation, as, we believe, it will open up doors for further collaboration between the two organizations. We also believe that this agreement will be of great benefit to this country," Fahad concluded.
As part of the agreement, a number of research and training programs will be developed, and both parties are set to benefit from sharing knowledge, expertise, research studies, and resources. Additionally, the organizations will be invited to attend and participate in conferences, seminars, scientific sessions, community service programs, and volunteering activities hosted by QF and RAF.
Dr Ayed bin Dabssan Al-Qahtani, Chairman of the Board of Trustees and General Director of RAF Foundation, said: "I would like to thank Qatar Foundation, which is being guided by Her Highness Sheikha Mozah bint Nasser. We hope, in the future, to witness the benefits of this MoU, as per the strategic and executive plan that was prepared by the two organizations.
For the full story, please
click here
.