Qatar Foundation (QF) has signed a Memorandum of Understanding (MoU) with Qatar Cyclists Center in an effort to further promote a culture of sports, health, and wellbeing among the local community.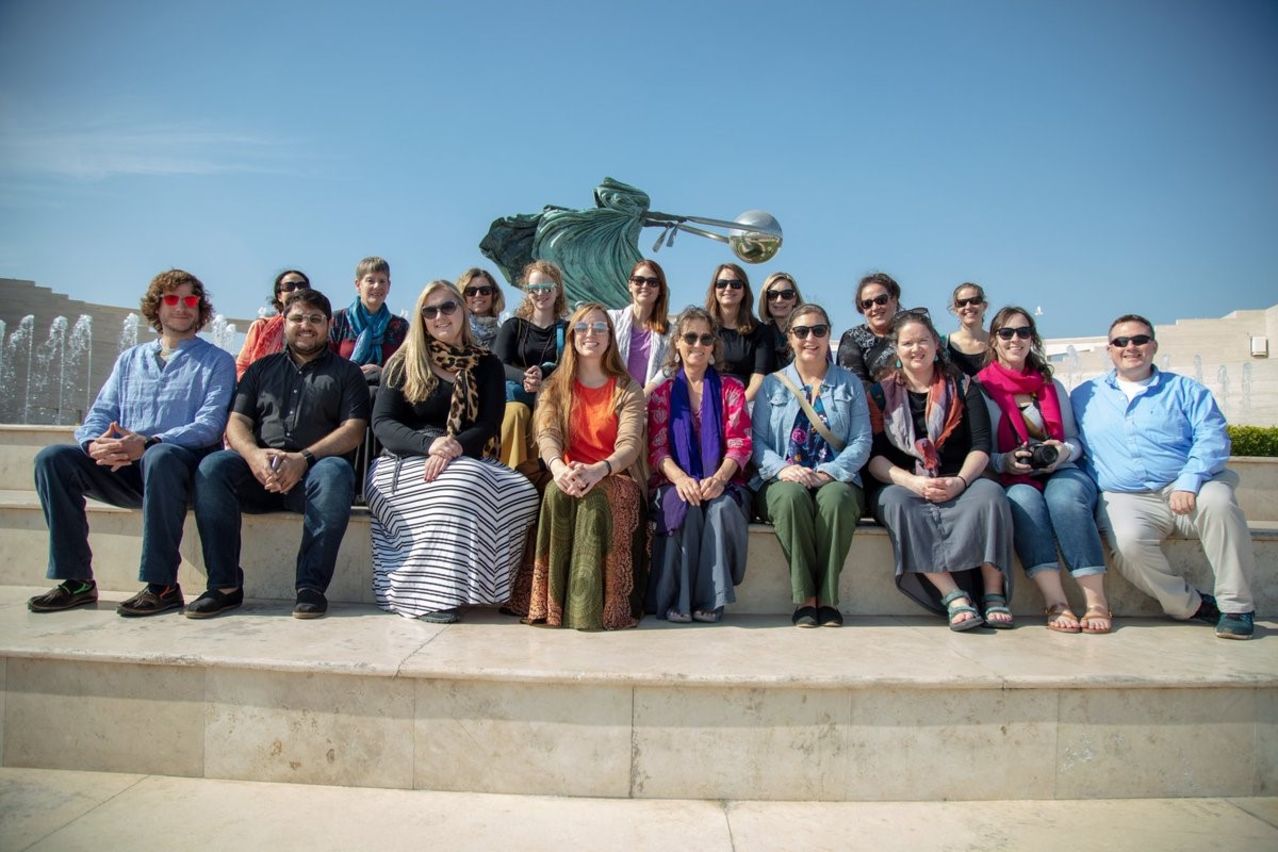 The signing ceremony, which took place at Awsaj Academy on Thursday, was attended by Mrs. Machaille Al-Naimi, President of Community Development, QF, and Dr. Abdulaziz Al Kuwari, Chairman, Qatar Cyclists Center.
Following the event, attendees, as well as a number of representatives from both organizations, participated in a cycle around Education City. The route took in a number of iconic spaces and buildings, weaving through Al Shaqab, a state-of-the-art equestrian center, and past Oxygen Park, QF's outdoor activity space and 'green lung' which features walkways, a running track, an equestrian trail, sports pitches, and sculptured gardens.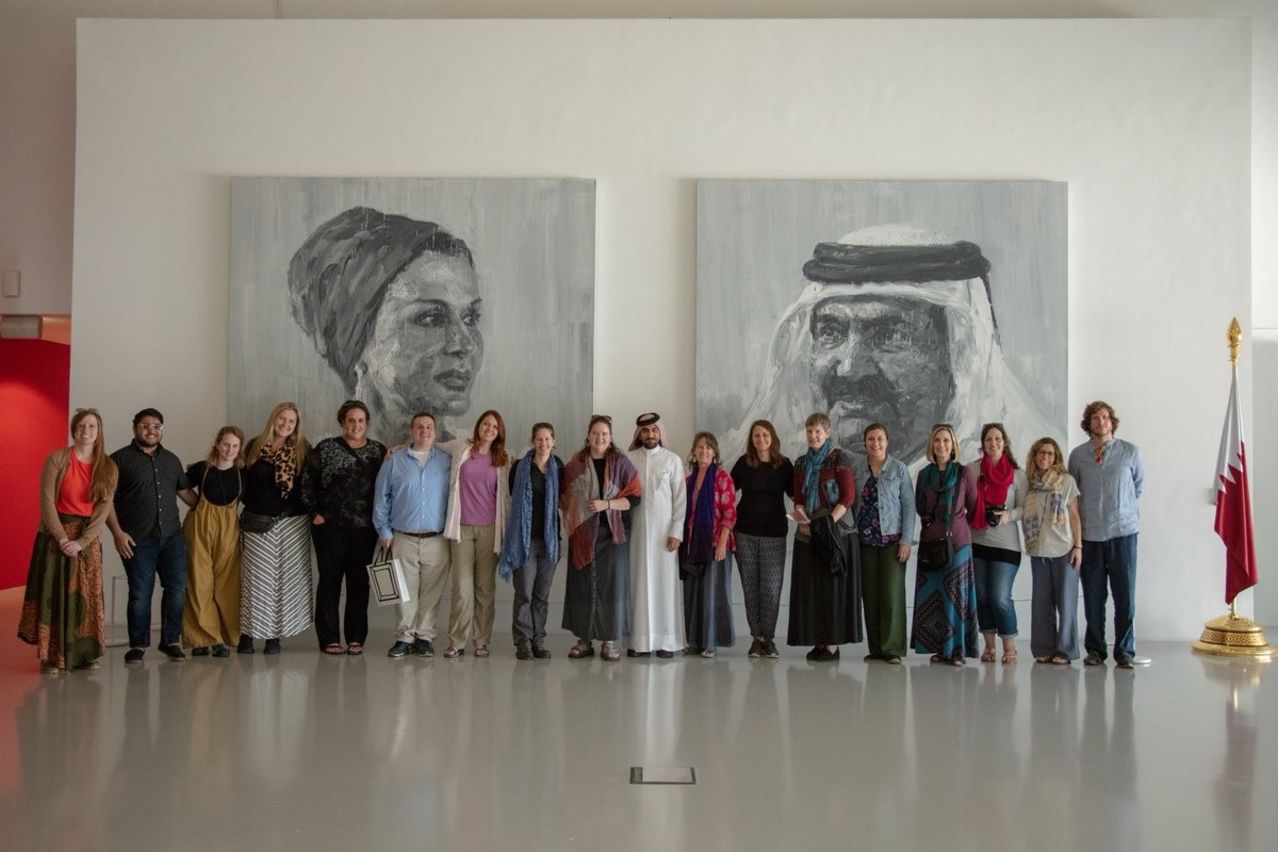 Commenting on the partnership, Mrs. Al-Naimi said: "We are absolutely delighted to enter into this agreement with Qatar Cyclists Center. One of our objectives at Qatar Foundation is to ensure physical exercise plays an integral part in the lives of local residents, and this partnership is another step towards facilitating this goal."
"Community development lies at the heart of everything we do here at Qatar Foundation, and this agreement, which aims to help encourage the local community to live healthier lifestyles, will provide a number of social engagement opportunities for the public," Mrs. Al-Naimi concluded.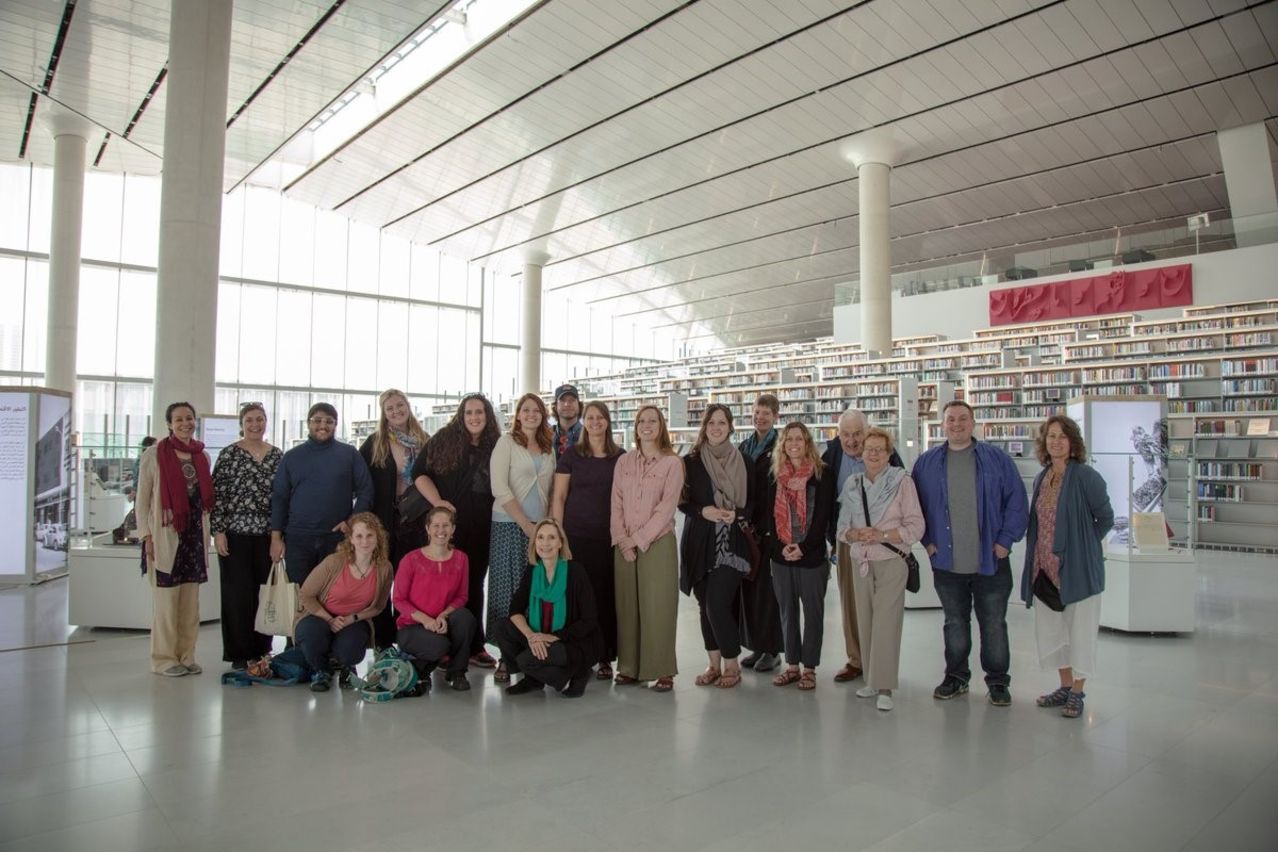 Dr. Al Kuwari, Chairman, Qatar Cyclists Center, added: "Qatar Cyclists Center, which is a part of the Ministry of Culture and Sports, has collaborated with a number of institutions to encourage riders of all ages and nationalities to cycle. We regularly organize tours and competitions, as well as fun activities that can be enjoyed by the whole family."
"With that in mind, we are delighted to sign this agreement with Qatar Foundation to continue promoting the sport within the local community. We would like to thank Qatar Foundation for providing indoor cycling facilities, as well as a safe place to cycle outside, through the streets of Education City," Dr. Al Kuwari concluded.
The MoU between Qatar Foundation and Qatar Cyclists Center forms part of a wider year-round campaign by QF to encourage Qatar's population to live active, healthy lifestyles.