Qatar Foundation (QF) was one of the main participants at the recent Middle East Forum on Quality and Safety in Healthcare. The three-day event, which was held from 29 – 31 May, served as an opportunity to highlight QF's on-going dedication to furthering healthcare in Qatar, as well as the wider region.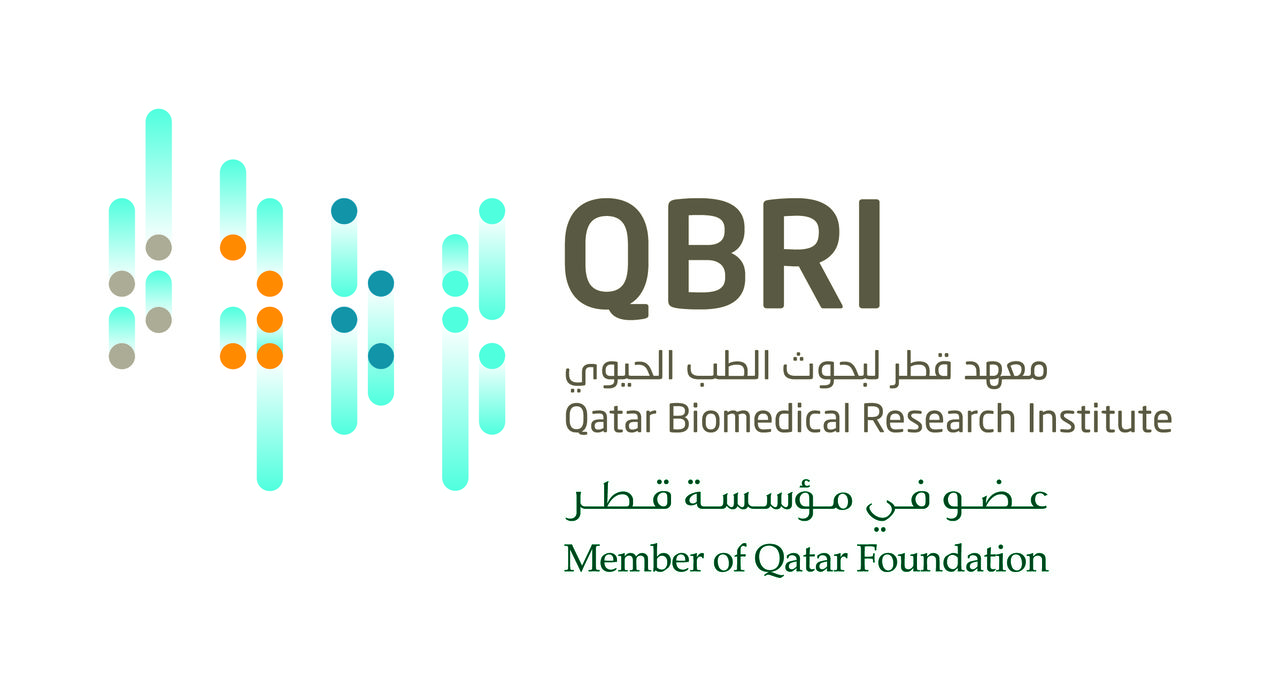 Engineer Saad Al Muhannadi, President of Qatar Foundation, commented on QF's participation in the Forum by saying: "Part of Qatar's journey to becoming a knowledge-based economy is the creation of a physically and mentally healthy population. In order to support this goal, Qatar Foundation has spearheaded a number of ground-breaking initiatives, campaigns, and centers specially designed to promote healthcare development and reform. Indeed, by participating in the Middle East Forum on Quality and Safety in Healthcare, we are demonstrating how, united, QF is playing an instrumental role in improving the effectiveness and quality of healthcare in Qatar, and the wider region."
A number of QF's science and research centers were present at the event, including Qatar Biobank for Medical Research. Designed to give Qataris a better chance of avoiding serious illnesses, and to promote better health for future generations, Qatar Biobank collects samples and information on health and lifestyle for research on the causes of diseases.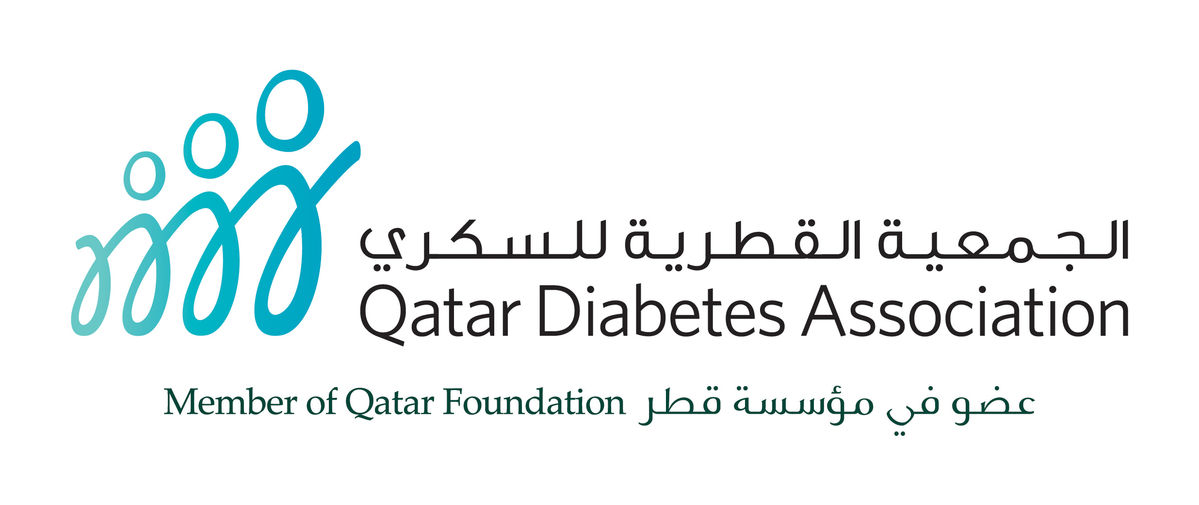 Additionally, Qatar Diabetes Association (QDA), which aims to raise the level of care and support for diabetes sufferers and their families, and Sidra Medical Research Centre, a ground-breaking hospital, research, and education institution focused on the health and wellbeing of women and children, were present.
Furthermore, representatives from the World Innovation Summit for Health (WISH), a global healthcare community dedicated to capturing and disseminating the best evidence-based ideas and practices, were also on-hand.
QF's work within the education pillar was also highlighted during the conference. Weill Cornell Medical College in Qatar (WCMC-Q) has created a multifaceted healthcare program, which includes its ground-breaking Qatar Genome Project that aims to map genomes of the local population to develop personalized medicine, andit's five-year educational campaign, 'Sahtak Awalan – Your Health First', designed to inspire healthy lifestyles.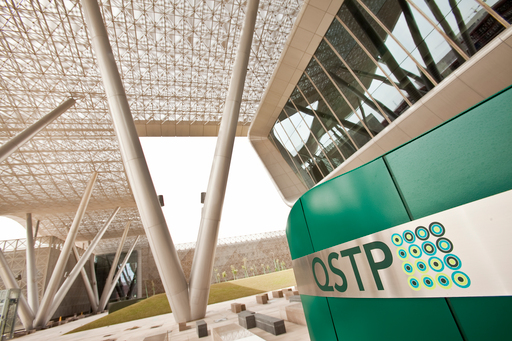 QF's other healthcare initiatives and centers also include Qatar Biomedical Research Institute (QBRI) and Qatar Robotic Surgery Center at Qatar Science & Technology Park (QSTP).
For the full story, please
click here.