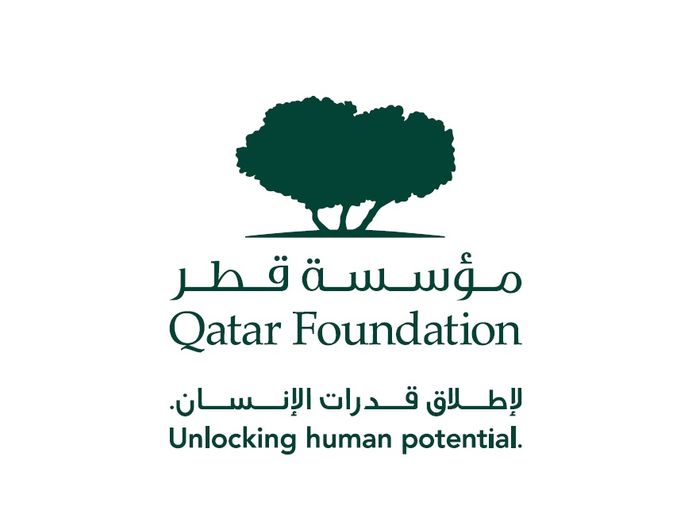 Qatar Foundation Research and Development (QF R&D) has created an Intellectual Property and Technology Transfer (IPTT) Office to manage, evaluate, protect and commercialize all IP-related agreements at Qatar Foundation.
The new office was established following the approval of an institution-wide IP policy by Qatar Foundation's Board of Directors.
Each research entity within Qatar Foundation will appoint an existing staff member to act as team liaison and represent the individual body's interests in decisions regarding the protection of Intellectual Property (IP) produced by staff members.
The liaisons of each entity will work as a part of 'Q-Teams' whose members will include an IP attorney, a specialist in assessing markets for IP and the IPTT 'commercialization manager' charged with the responsibility for the actual negotiation and licensing of QF IP.The Q-team will provide recommendations on how or whether to protect the IP based on a review of its ability to be awarded a patent, its potential attractiveness in the market place and its strategic importance to QF and the entity from which it came.
The IPTT Office's processes and responsibilities for QF IP have been incorporated into various procedure manuals and are available to view at
www.qfrd.org/iptt
.
The IPTT Office will also disseminate information about the specific needs of markets with regards to the fields of Energy and Environment, Information and Communications Technology and Biomedical Research.
These insights into areas of promising research are the result of assessing the 'landscape' of patents in a particular field to identify where market demand is high and where little work is being done.
For the full story, please
click here
.