Qatar Foundation Research and Development (QF R&D) recently signed a Memorandum of Understanding (MoU) with the Korea Institute of Science & Technology Evaluation and Planning (KISTEP), following a visit by Her Highness Sheikha Moza bint Nasser, Chairperson of Qatar Foundation (QF), to South Korea last year.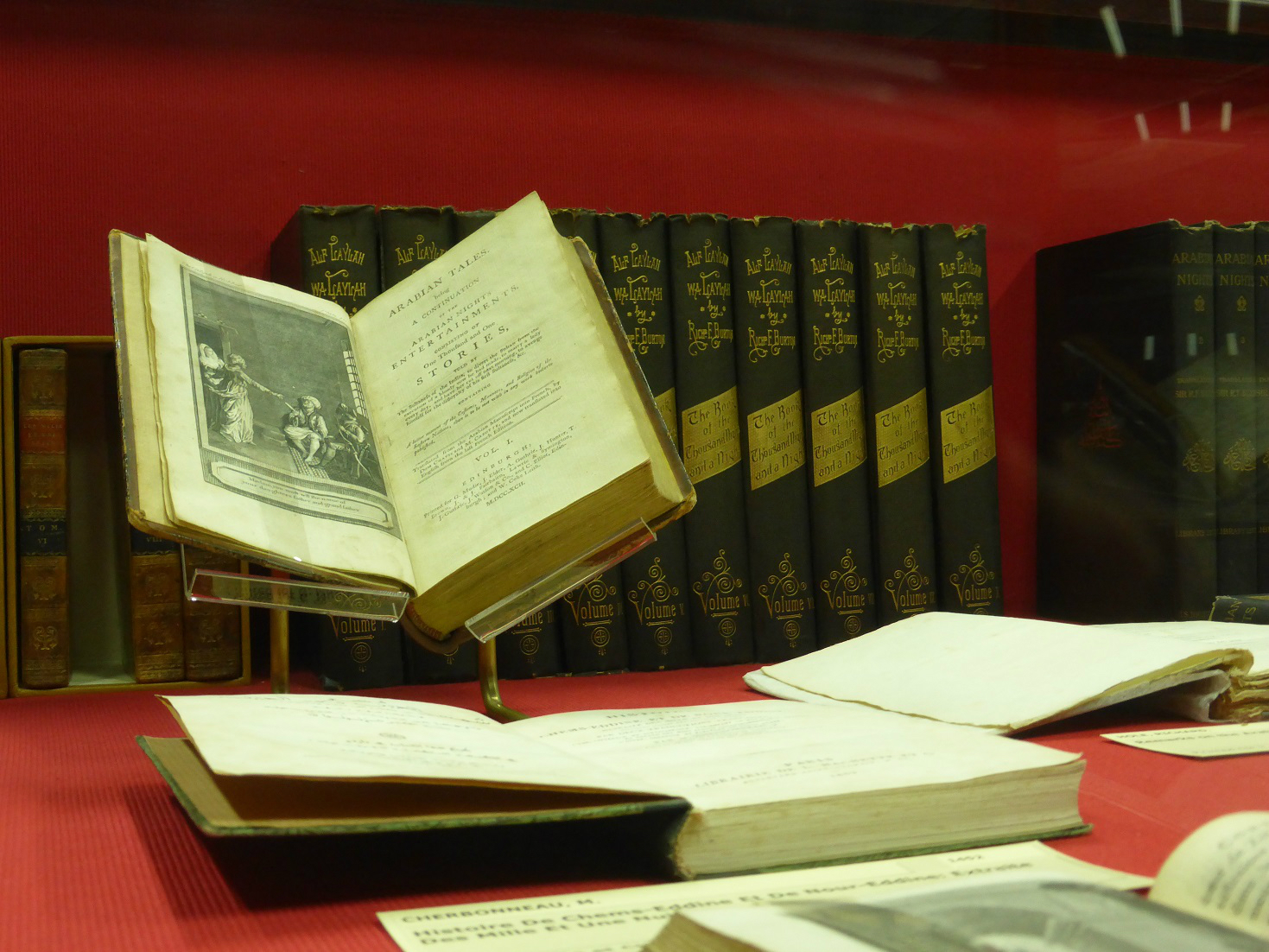 The signing was attended by Dr Hamad Al Ibrahim, Executive Vice President, QF R&D; Dr Dirar Khoury, Executive Director, Research Coordination and Special Initiatives, QF R&D; and Dr Frans Van Den Boom, Executive Director, Policy, Planning, and Evaluations, QF R&D.

The memorandum signing will allow QF R&D to incorporate KISTEP's leading strategies and expertise in the fields of research, science, and technology. It will use this expertise to follow KISTEP's successful model, which has resulted in rapid economic growth in South Korea due to the advancement of its science and technology abilities.

Dr Hamad Al Ibrahim hailed the signing, saying: "KISTEP shares a similar vision and mission to QF R&D, and that's why partnering with KISTEP comes as a logical strategic step, where we exchange expertise and utilise both networks to further the research agenda. Partnering with KISTEP will fill the uncertainty gap and will help us to prepare better business plans through KISTEP's very sophisticated tools, such as foresight technology planning."

For the full story, please click here.