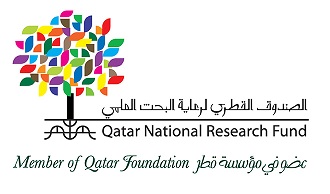 Qatar National Research Fund (QNRF), a member of Qatar Foundation Research and Development, showcased its support for international research cooperation by hosting the Global Research Council (GRC) regional meeting, a two day event which concluded on Sunday, 8 December 2013.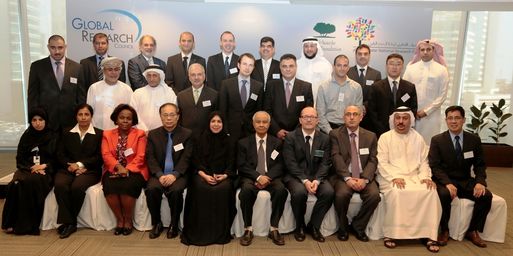 Following a bidding process, QNRF was selected to host the GRC regional meeting by the National Science Foundation (NSF), a governing board for GRC. QNRF is a leading funding agency in the Middle East and North Africa (MENA) region.
Representatives from the local and international science and research community from 12 countries attended the productive sessions, furthering GRC's objective of advancing research and development excellence by enabling the exchange of knowledge.
In his opening address, Dr Abdul Sattar Al-Taie, Executive Director of QNRF stated, "At QNRF, we have always been inspired by the tremendous potential that research has for growth, security and prosperity. Research is defining our future. It is a tool that crafts tomorrow's progress. In Qatar, research is essential to achieving the nation's mission and transformation into a knowledge‐based economy."
"With so many distinguished representatives from the local and international research community, we have the opportunity to build worthwhile and beneficial collaborations." he added.
The event focused on two main themes - 'Funding the Future' and 'Open Access'. Eminent researchers from across the MENA region shed light on their respective country's efforts to address these themes. As a result of the QNRF hosted regional discussions, a feedback document will be updated and addressed at the GRC's third Annual Meeting which will be held in Beijing, China next year.
Dr Graham Harrison, Program Officer in the Office of International and Integrative Activities at the NSF, explained GRC's origins, mission and developments. He said, "As research becomes more global, it is essential that all parts of the world participate in the scientific enterprise and that funding agencies respond to these opportunities by working together.This Regional Meeting has provided a tremendous opportunity for the participating organisations to discuss their activities and identify areas for future cooperation."