Qatar Foundation Research and Development (QF R&D) hosted its first-ever 'Research Dialogue' session recently.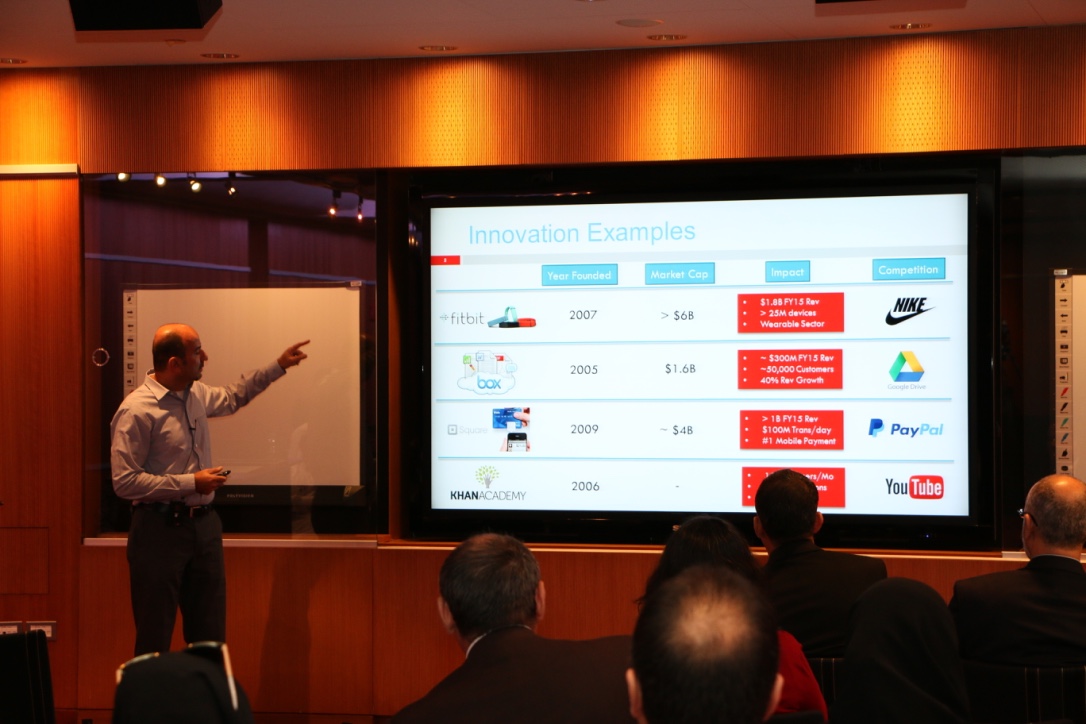 The seminar, entitled 'Building an Innovation Ecosystem in Qatar', was organized as part of the wider series designed to bring together researchers from around the country.
The talk was led by Dr Maher Hakim, Associate Professor of Entrepreneurship at Carnegie Mellon University in Qatar (CMUQ). The discussion series, which engages with stakeholders in strategy and research, will be held once every two months.
Dr Hamad Al Ibrahim, QF R&D Executive Vice President, commented on the launch of the Research Dialogue series, saying: "The aim of these discussions is to help build a platform with our stakeholders and the local community for the importance of creating synergy, common understanding and expectations, and the needed research ecosystem and culture that will empower and drive the research agenda in Qatar. This will allow us to explore and discuss different opinions and voices towards topics of interest."
For the full story, please
click here.