Qatar Foundation Research and Development (QF R&D) has successfully completed a summer camp for high school students in Qatar and the United States who are keen on pursuing a career in science and engineering.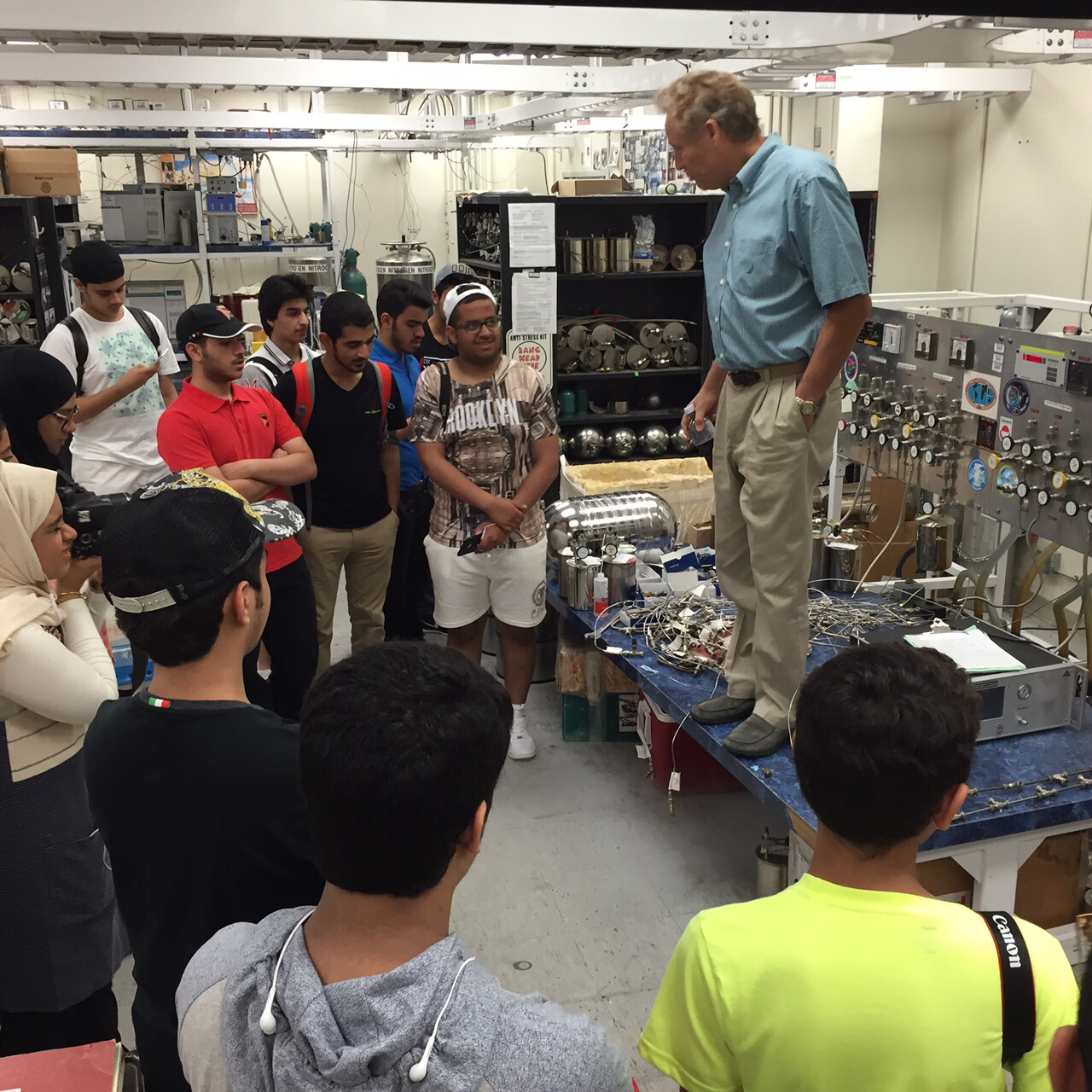 The QF R&D High School Science Camp, a three-week, fully sponsored program held in Doha and at the University of California Irvine (UCI), was designed for Grade 10 and 11 students with the aim of introducing them to careers in science and engineering, in addition to providing them with hands-on experience of working in research labs.
More than 20 Qatari high school students interested in studying in the United States participated in the program. The camp forms part of QF R&D's Office of Education Training and Development (OETD) new educational initiative to promote science-led careers.
The students spent the first week of training in Doha where they were able to familiarize themselves with the American academic research experience.
The students spent the last two weeks of the camp at UCI where they were able to hone their specific interests in science and engineering. It included daily seminars focused on topics ranging from fuel cell research, global climate change, neuroscience, robotics , social sciences and ocean engineering.
For the full story, please
click here.