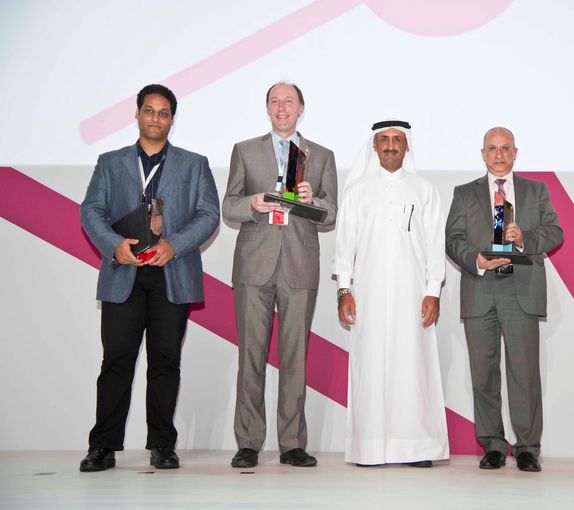 Qatar Foundation Research and Development (QF R&D) marked the culmination of its highly successful Annual Research Conference by celebrating the outstanding achievement of 27 talented students and researchers during an award ceremony held at Qatar National Convention Centre.
During the awards ceremony, QF R&D praised the remarkable efforts made by all researchers to find solutions that could positively impact the future of Qatar in the crucial areas of biomedicine, energy, environment, computing research and arts, social sciences, and humanities.
Faisal Alsuwaidi, President of Research and Development at Qatar Foundation, congratulated all the participants and finalists for taking an active interest and working hard to transform Qatar into an international hub for excellence and innovation in research and development.
He said, "We are truly delighted at the level of enthusiasm and commitment shown by participants this year, and we are extremely proud of all the students and researchers who presented us with superb ideas in the hope of advancing the nation's ambitious research agenda. Despite the high number of impressive abstracts, oral and poster presentations, the award winners here today stood out for their creative foresight and for presenting us with an exemplary standard of innovative research that effectively addresses the country's grand challenges."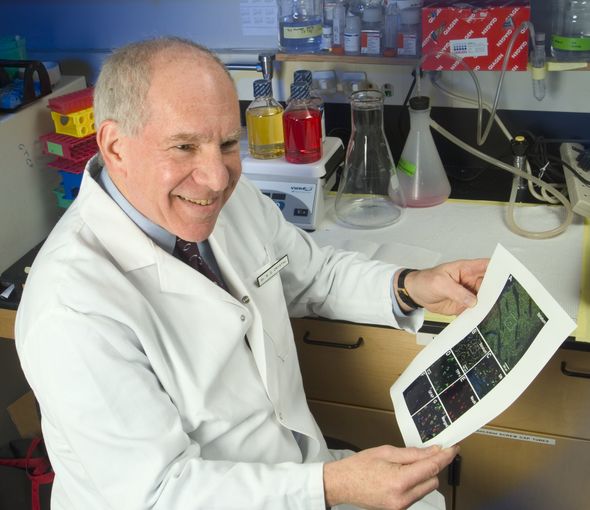 Mr Alsuwaidi stressed that all submissions had been carefully reviewed and assessed by a panel of local and international experts comprising leading scientists and scholars. In addition, a rigorous set of measurable criteria has been used in the grading and selection process, which includes research quality, originality and merit, written content, and relevance to the country's research grand challenges.
Dr Nabeel Al Salem, Executive Director of Outreach and Communications at Qatar Foundation Research and Development acknowledged the steady increase in student participation this year. Nearly 1170 abstracts were submitted, and a total of 517 accepted. Of these, 125 abstracts were presented by students.
At this year's conference, students and researchers were encouraged to address one or more of Qatar's cross-cutting 'Research Grand Challenges', which include protecting the nation's cyber infrastructure, developing and deploying solar energy solutions, ensuring sustainable food supply, integrating health management systems, and supporting Arabic culture, arts, heritage, media and language.
For the full story, please
click here
.