Throughout the year, Qatar Foundation (QF) is working to provide unique training sessions for teachers to encourage professional development and lifelong learning. These workshops are designed to equip educators with the necessary skills and tools to help unlock the potential of their learners.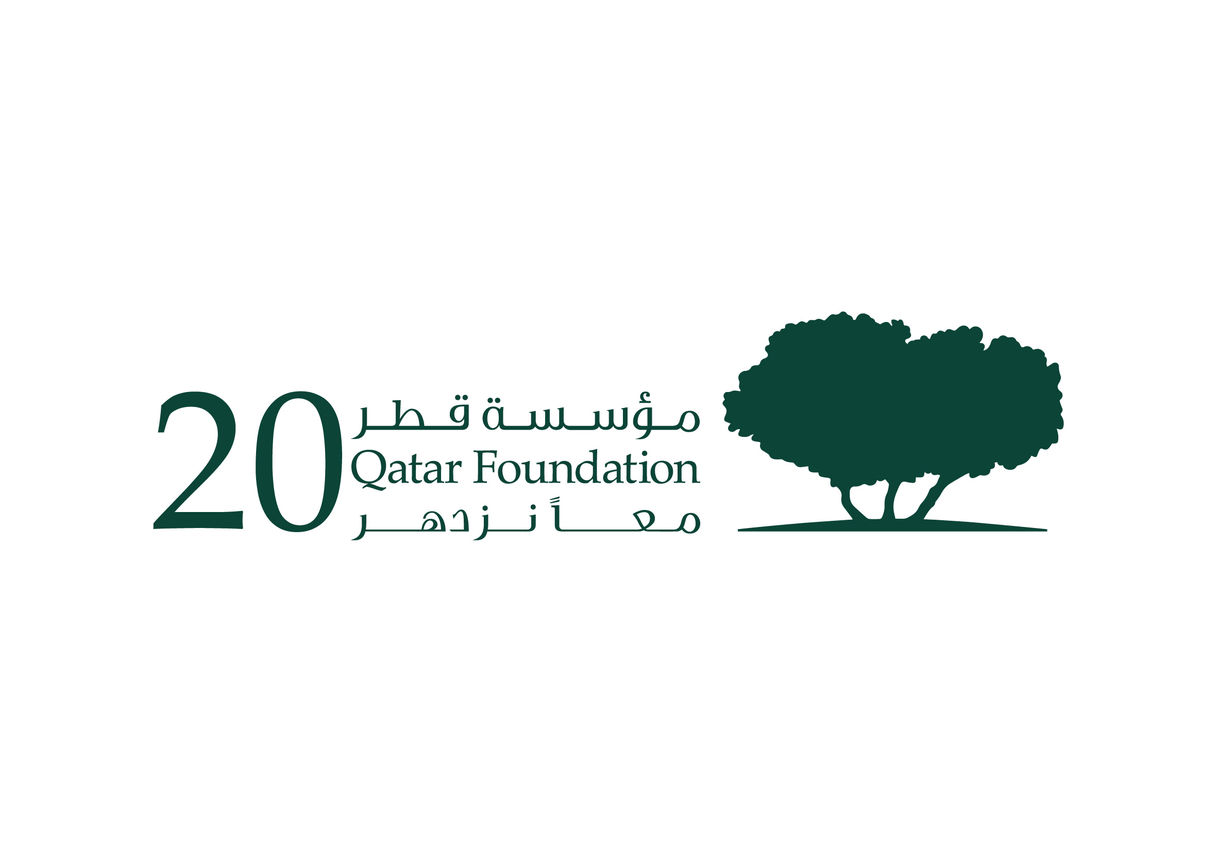 The Education Development Institute, which falls under QF's Pre-University Education, is one of the entities that has been tasked with empowering teachers. In-line with QF's vision of unlocking human potential, the Foundation recently signed an agreement with International Baccalaureate (IB) to provide a series of teacher training workshops with the Education Development Institute.
Widely regarded as one of the most popular education systems in the world, the IB is committed to improving access to an IB education across the Middle East. With eleven schools in Qatar offering one or more of its four programs, the system is becoming increasingly popular in the region.
As part of the partnership, the Education Development Institute hosted 13 IB sessions in January and last month, and has organized an additional 20 workshops for next year. The workshops are developed and delivered by experienced IB educators from Qatar and around the world, and are carefully evaluated against a strict global quality assurance framework. The seminars are open to teachers from across the country and are taught in both Arabic and English.
For further information on the IB workshops, or the Education Development Institute's activities, please visit:
www.edi.qa
.
For the full story, please
click here
.