Believing in the concept of continuous life-long learning, Qatar Foundation (QF) provides academic programs aimed at high-powered executives working in some of the country's leading organizations.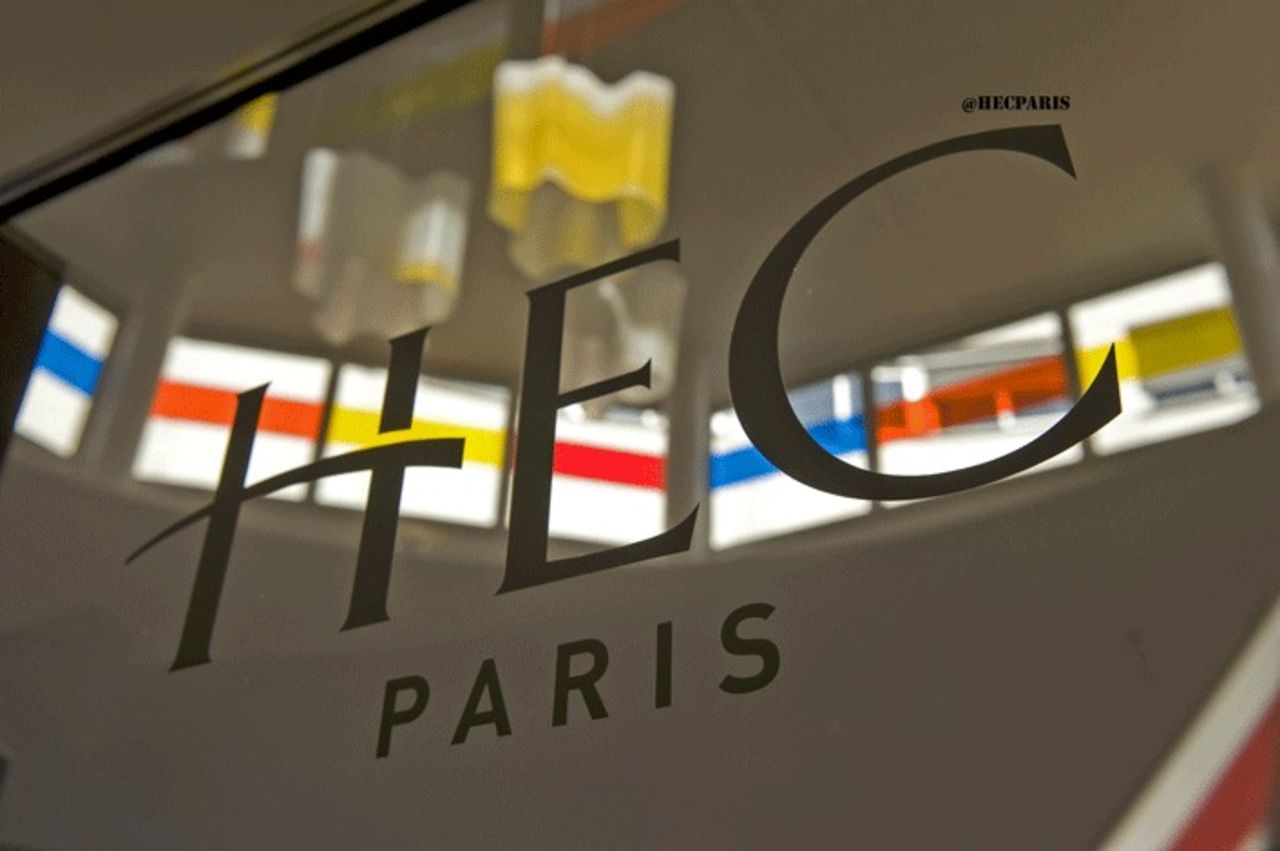 QF's master and doctorate degrees are designed to enable these executives to perform at optimum levels and contribute to the transformation of Qatar into a knowledge-based economy.
The convocation ceremony of QF's graduates in 2015 was attended by a number of top employees and executives from some of the country's leading companies and establishments, and who have been awarded postgraduate degrees in various majors that have been carefully designed to help tackle the most pressing challenges facing the State of Qatar.
One of the executives graduating this year is Shaher Al Shamari, Production Assistant Director at Qatar Petroleum.Al Shamari is one of the first graduates of the Executive MBA from HEC Paris in Qatar, one of QF's partner universities. The program was launched for the first time in 2014 for high-powered executives.
Over 18 months in duration, the program is designed for business people and executives who want to study part-time alongside their work commitments. They are required to attend the last week of every month to undergo intensive training for 12 hours each day. At the end of each month, participants need to complete 55 hours of study to qualify for the Executive MBA.
"The program provides an understanding of marketing, leadership, commerce, banking, industry, the private sector, and even how to organize family and home commitments, as well as time and crisis management," said Al Shamari, describing what the course covers.
Sultan Bakhit Al-Enazi was one of the first graduates of the Executive Masters in Energy and Resources course at HBKU, which was only launched last year, and is part of its first graduating class. The interdisciplinary program, which is hosted in partnership with Georgetown University in Qatar, Texas A&M University at Qatar, and HEC Paris in Qatar, integrates geopolitics, public policy, technology, finance, management, and strategy.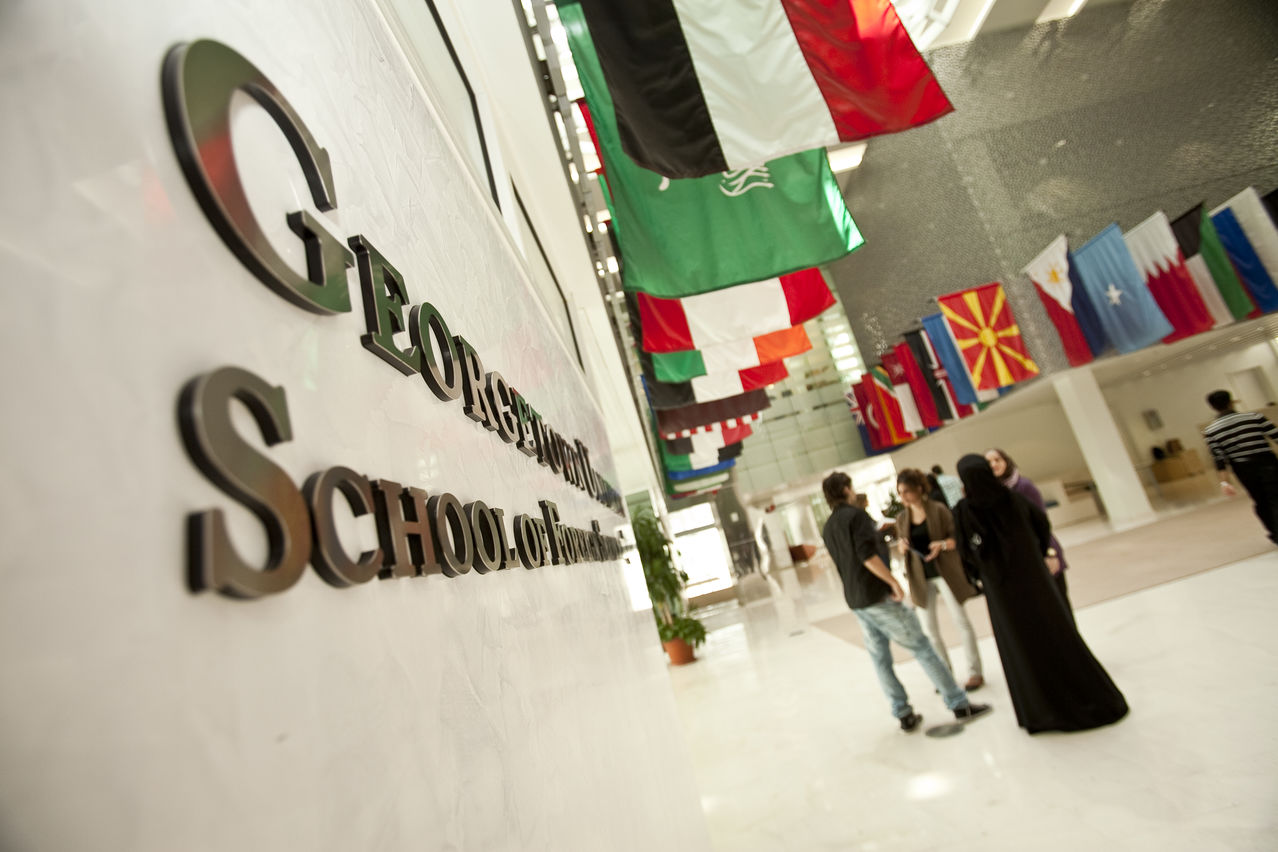 Sultan is currently Acting Chief Strategy and Business Development at Qatar Fuel Additives Company Limited (QAFAC). He is working on a project entitled 'Carbon Dioxide Recover' (CDR). Officially launched two months ago, it aims to recover 500 tonnes of CO2 per day, which is equivalent to the CO2 emitted by 32 million cars per year.
Walaa Yusuf is an acquisition librarian at Qatar Faculty of Islamic Studies (QFIS), a college of HBKU. She has just completed her master's degree in Islamic Studies in Comparative Religions.
She graduated from Qatar University with an undergraduate degree in Library and Information Studies in 2009 to start her career as an acquisition librarian at QFIS in 2011, before embarking on her master's degree in 2013.
For the full story, please
click here
.