Qatar Foundation (QF) is currently in Milan, Italy for the global Expo Milano 2015 exhibition.
QF is hosting a variety of workshops as part of the finale at the Qatar pavilion; ranked among the top 10 most visited in the exhibition of 140 countries.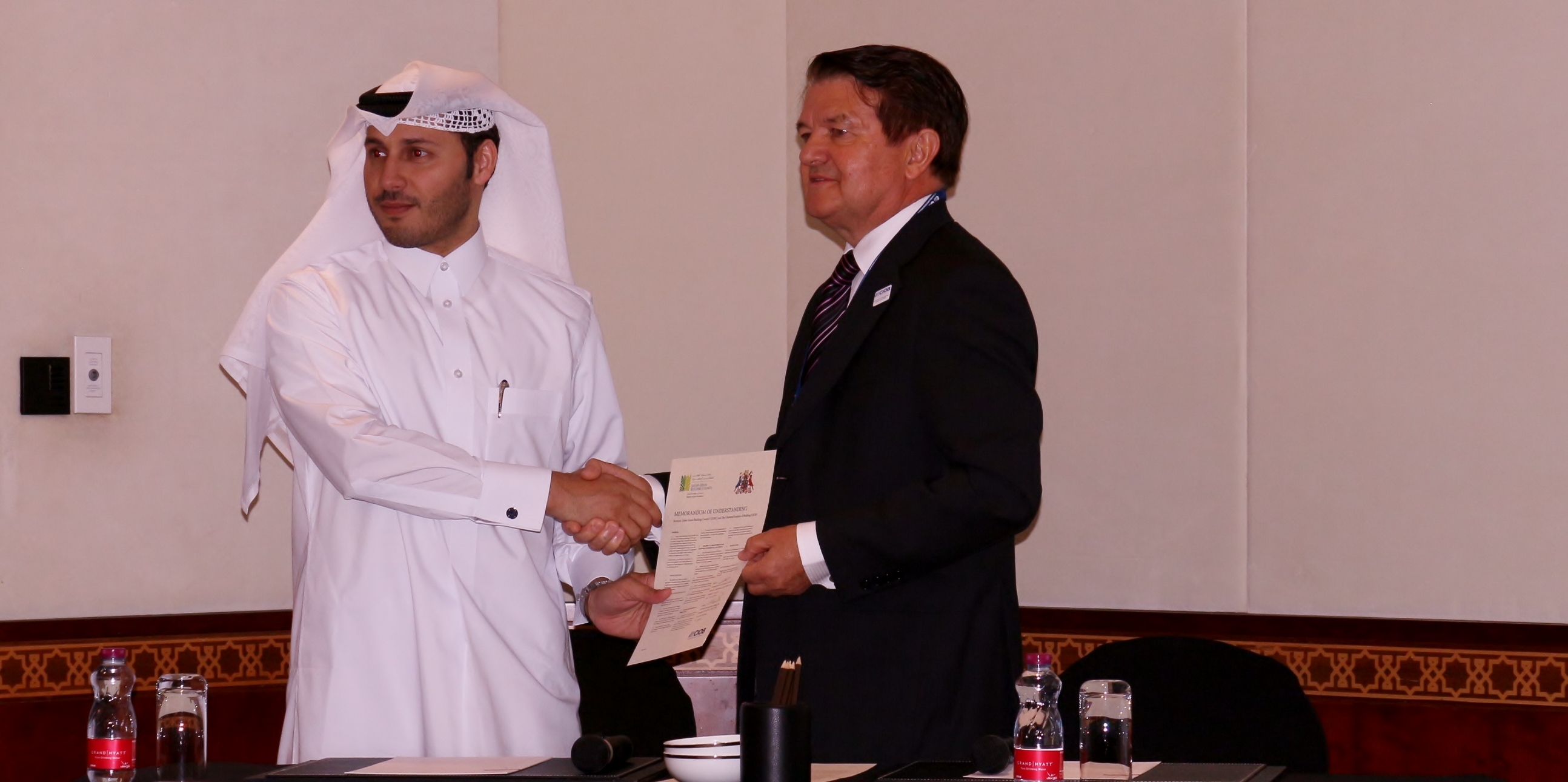 Weill Cornell Medical College in Qatar (WCMC-Q), one of QF's partner universities, alongside other QF members Qatar Green Building Council (QGBC) and The Qur'anic Botanic Garden (QBG), were invited to take part in the Expo to shed further light on the theme of 'Seeding Sustainability Innovative Solutions for Food Security' as part of QF's on-going mission to build strong and sustainable communities.
Engineer Saad Al Muhannadi, President of QF, said it is an honour for the Foundation to be involved in Expo Milano 2015, saying: "Our commitment to sustainability is central to everything across Qatar Foundation. In Qatar we live in a desert environment where everyday necessities like water and food supply can never be taken for granted.The environment has always been hugely important to us and we recognize our responsibility to find sustainable solutions while protecting the environment for generations to come."
Other QF activities at the Expo include a presentation from QGBC, a non-profit organization providing leadership in conducting environmentally sustainable practices for green building design and development. The presentation focuses on sustainability practices during construction in Qatar. Meanwhile, QBG, the world's only Quranic botanical gardens, will deliver a talk about botanical terms from the Holy Qur'an and Hadith.
The Qatar pavilion has had more than two million visitors to date; placing it on the top ten list of most visited exhibitors.
Daily activities at the Qatar pavilion include Arabic music performances, art exhibitions, women's beauty and art for children. Qatari cuisine is also on offer at the Sidra restaurant and live cooking shows will take place every weekend this month.
Expo Milano 2015 runs until 31 October.
For the full story, please
click here.